East Carolina -7 2.2% play
Honestly how motivated is Coastal Carolina in this game with their head coach gone, their star QB Grayson McCall leaving via transfer portal. McCall will play here, but he won't have his starting Center, and I don't know, but if someone on my team was leaving and only coming to play this game to increase his stock against a poor defense I don't know if I'm going to play my heart out. With that said I feel more confident stating that East Carolina who is looking for their first bowl win under Mike Houston will be motivated. Coastal NO SHOWED in their last two games against James Madison and Troy, and it's very possible the same happens here without their head coach. East Carolina comes from the better conference as the AAC is 40-7 vs. the Sun Belt +14.1ppg all time. I think East Carolina will be able to put up a lot of points and don't really know how Coastal will stop this balanced offense that ranks top 50 in both rushing and passing offense.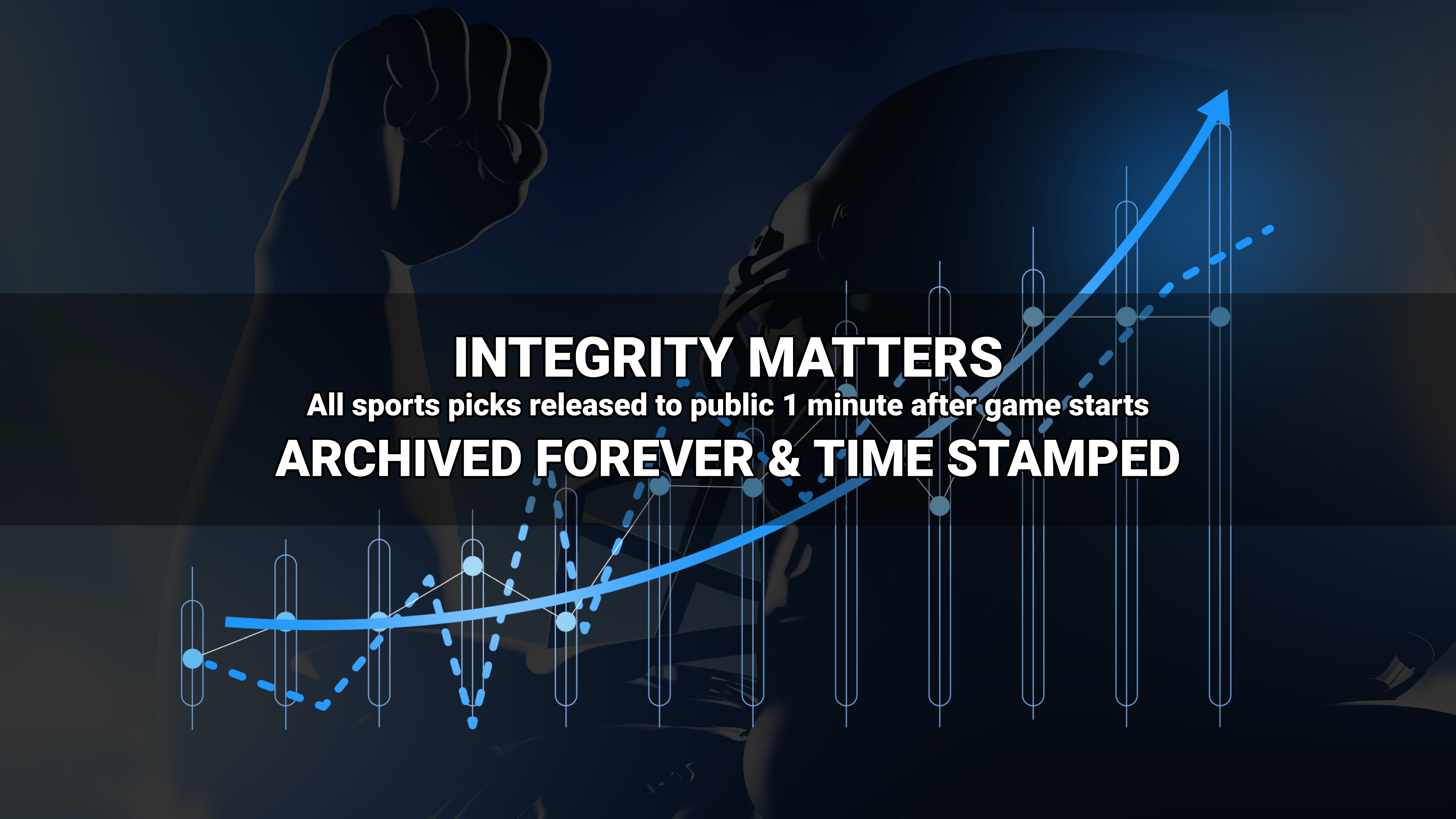 Where to find Freddy?