Memphis -7 -115 2.5% play
Memphis has lost close games to the good teams on the schedule and beat up on some of the bad teams. Utah State was -0.8 ypp differential this season, while Mmephis was +0.1. Memphis went 4-1 vs. teams with a -0.2 YPP or more winning those games by 16, 21, 12, and 24 while losing on the road to Miss State. They also went 4-1 vs. non top 80 offenses, and Utah State ranks 103rd in ypp offense, and they are a run first offense which will be without their top 2 runnig backs, while Memphis is 24th in stopping the run. Utah State will hae to pass the ball here, but they rank 88th in QB rating, 116th in epa passing offense, and only 48% in red zone TD conversions -17.37% differential. Utah State also has had a massive turnover issue ranking 115th on offense and 114th on defense.
Utah State has not faced many top passing offense, but they lost both by double digits. Memphis ranks 48th in QB rating, and should be able to move the ball here. They rank 42nd in success rate, and I think they'll have enough success to win and cover the #. The big question is if they are motivated, as they get to go back to play on SMU's field, a game they lost 31-34 to close out the season. I think they'd love to close out the season with a win here to build momentum for next season.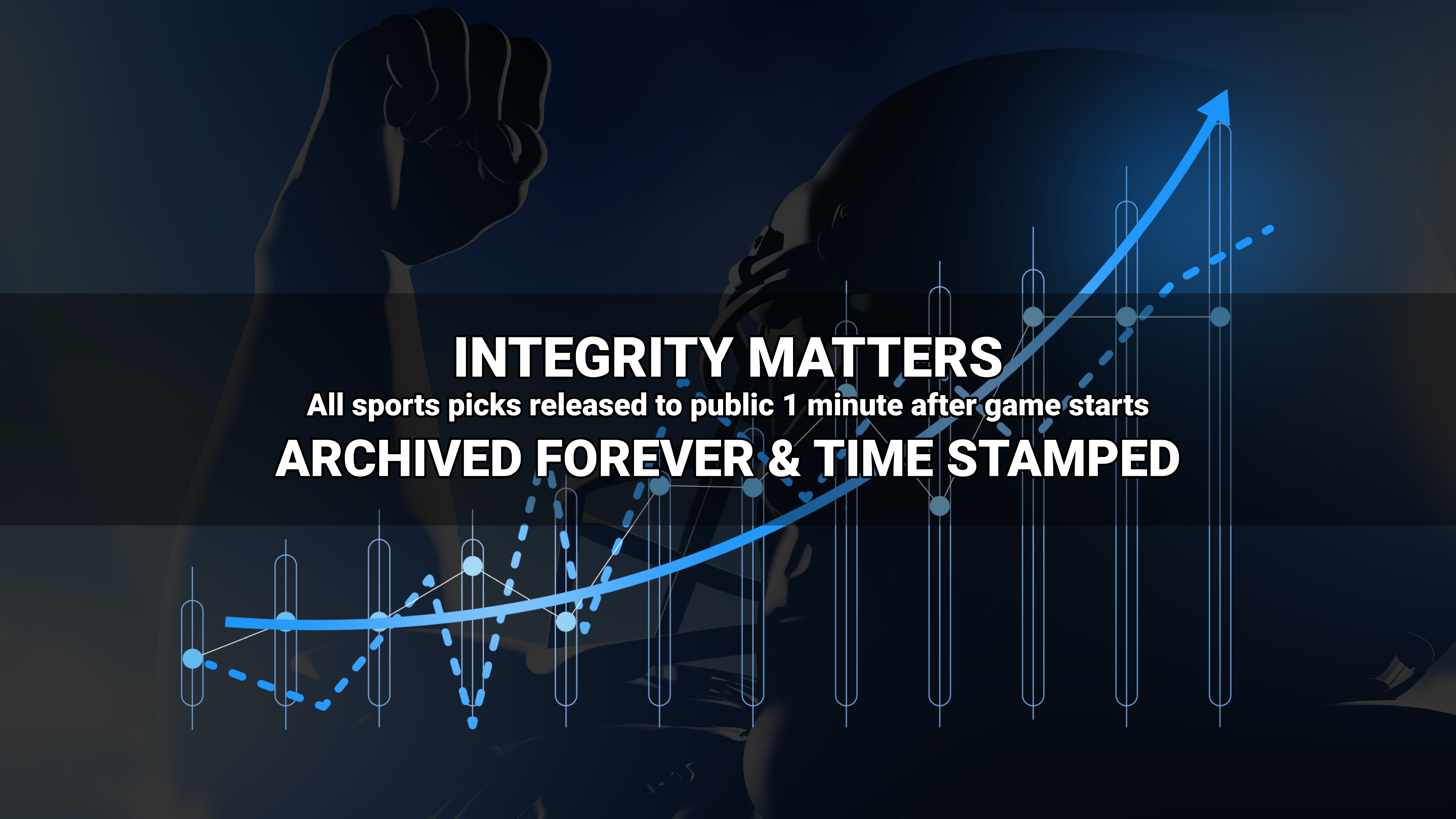 Where to find Freddy?