New Mexico State +3.5 3.3% play
Both of these teams are lucky to be in a bowl, but it's more surprising that New Mexico State is here, and you have to give Jerry Kill credit. Kill is also 16-10-1 ATS vs. the MAC over his career. New Mexico State ranks 100th in ypp vs. an average opp defense ranking 65.1, while Bowling Green is 108th vs. 65.5. Pretty even, despite New Mexico State running ball 60%, and Bowling Green throwing 46%. These are two different style offenses, but I give the edge to New Mexico State who really put up some points down the stretch and have some confidence coming into this game. Bowling Green's defense ranks 84th in ypp and that's against an average opponent offense ranking 82. While New Mexico State ranks 43rd, vs. a 92.5. New Mexico's defensive strength is the pass defense, which is what Bowling Green likes to do.
New Mexico State played Missouri, Wisconsin and Minnesota, while Bowling Green played UCLA and Miss State so both had challenging schedules. The MAC has played well so far in bowls, but I'm not trusting them here as a favorite in what should be a very tight game. New Mexico State has a big edge in finishing drives and Bowling Green really struggles in red zone defense. New Mexico State +8.4% on the season in red zone TD%, while Bowling Green is -14.48%. Both teams player slower tempo making points more valuable, and I think New Mexico who average 5.5 ypc in wins, and 3.39 ypc will be able to run the ball against Bowling Green who ranked 79th in epa run defense, against a weak epa run offense schedule ranking 84th.
Bowling Green beat two bowl teams all year, and both by single possessions, and both games have huge asterisks. Marshall win by 3 they were +3 TO margin and also got Marshall the week after they upset Notre Dame. Toledo they beat 42-35, while Toledo was resting up for the MAC Championship and had nothing to play for. New Mexico State did not have many impressive wins either, but I like the fact that they closed their season winning 5 of 6 and scored 49+ points in 3 of the last 4. Jerry Kill is the better coach and would like to get a bowl win.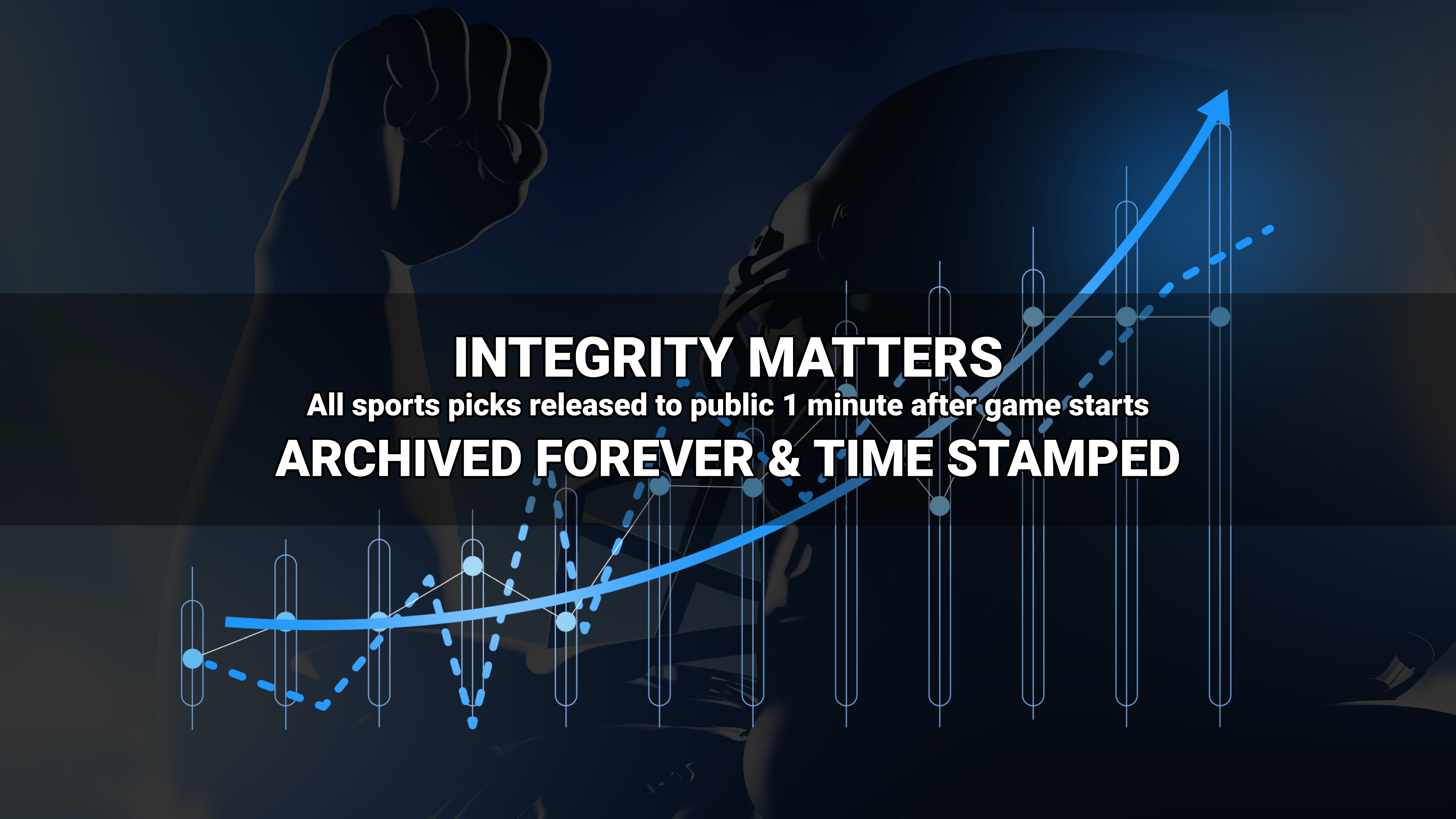 Where to find Freddy?