Eastern Michigan +4.5 2.2% play
I think this line is just a tad inflated because there is a stigma about the MAC Conference, and San Jose State clearly has a fabulous QB in Chad Cordeiro, but the MWC is 7-8 vs. the MAC. SJSU is 1-2 vs. the MAC and when we are looking at similar teams to Eastern Michigan that San Jose State has played we look at Utah State they were +1.5 on the road and lost, SD state they were -1.5 on the road and lost. Eastern Michigan is probably between those two teams from a # perspective, but they have actually played extremely well on the road and even have a win against a PAC 12 team on the road over Arizona State. For Eastern Michigan, San Jose State is probably a slightly weaker Toledo team, a team they lost by 3 to and were a +4 home dog. I think Toledo -3 on a neutral vs. SanJOse
San Jose State is going to be easy to plan for as they have a completely one dimension offense with their QB. They rank 107th in ypc vs. an opponent ypc defense ranking 87th. Eastern Michigan's defensive strength is vs. the pass where they rank 47th in opposing QB rating, and San Jose has gone 3-4 vs. top 60 QB Rating defenses. San Jose State only turned the ball over 7 times all year, but they still somehow went 0-7 ATS to close the season. Eastern Michigan only 2 TO's over their last 5 games.
Eastern Michigan wants to establish the run, but they don't need to completely rely on it as they have gone 3-3 vs. top 50 run defenses. They actually have better ranks passing the ball, and would do better sticking to that game plan here, but it makes them harder to prepare for in my opinion. Eastern Michigan also has a massive advantage in special teams ranking 25th, while San Jose State ranks 131st.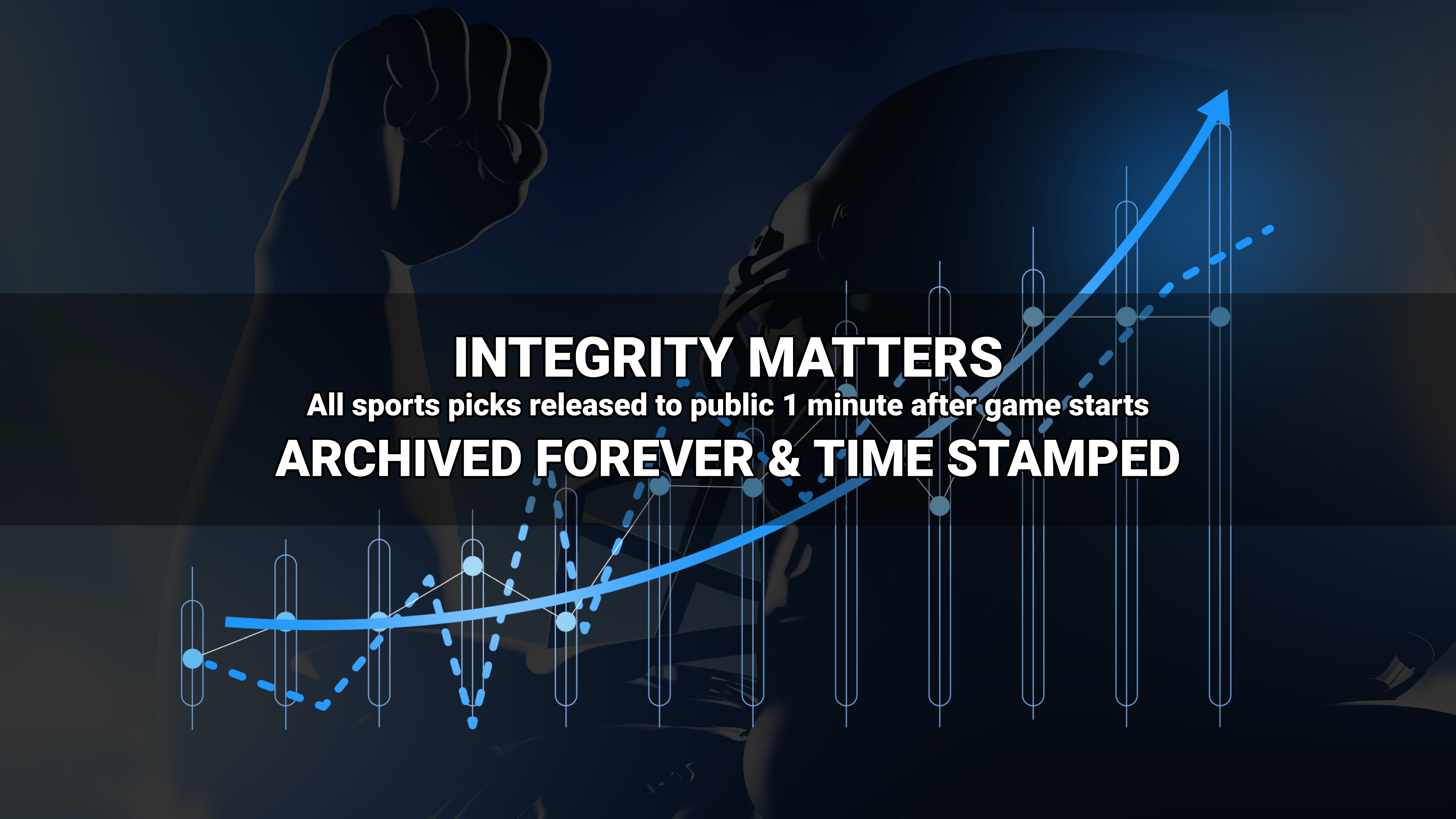 Where to find Freddy?