Raiders -123 4% play
Raiders seem to be getting healtheir and getting Renfrow and Waller back for this game while the Patriots offense is without Stevenson again, a big loss in my opinion. Raiders also hav ea top 10 run defense if you can believe it, and the Patriots this year just 1-4 vs. top 15 epa run defenses losing to Miami, Baltimore, Minnesota, and Buffalo. Jets rank 16th, and Patriots really struggled moving the ball against them. I think the Raiders play hard for their HC going up against his old coach, and Patriots on a short week wtih teh Raiders having extra rest.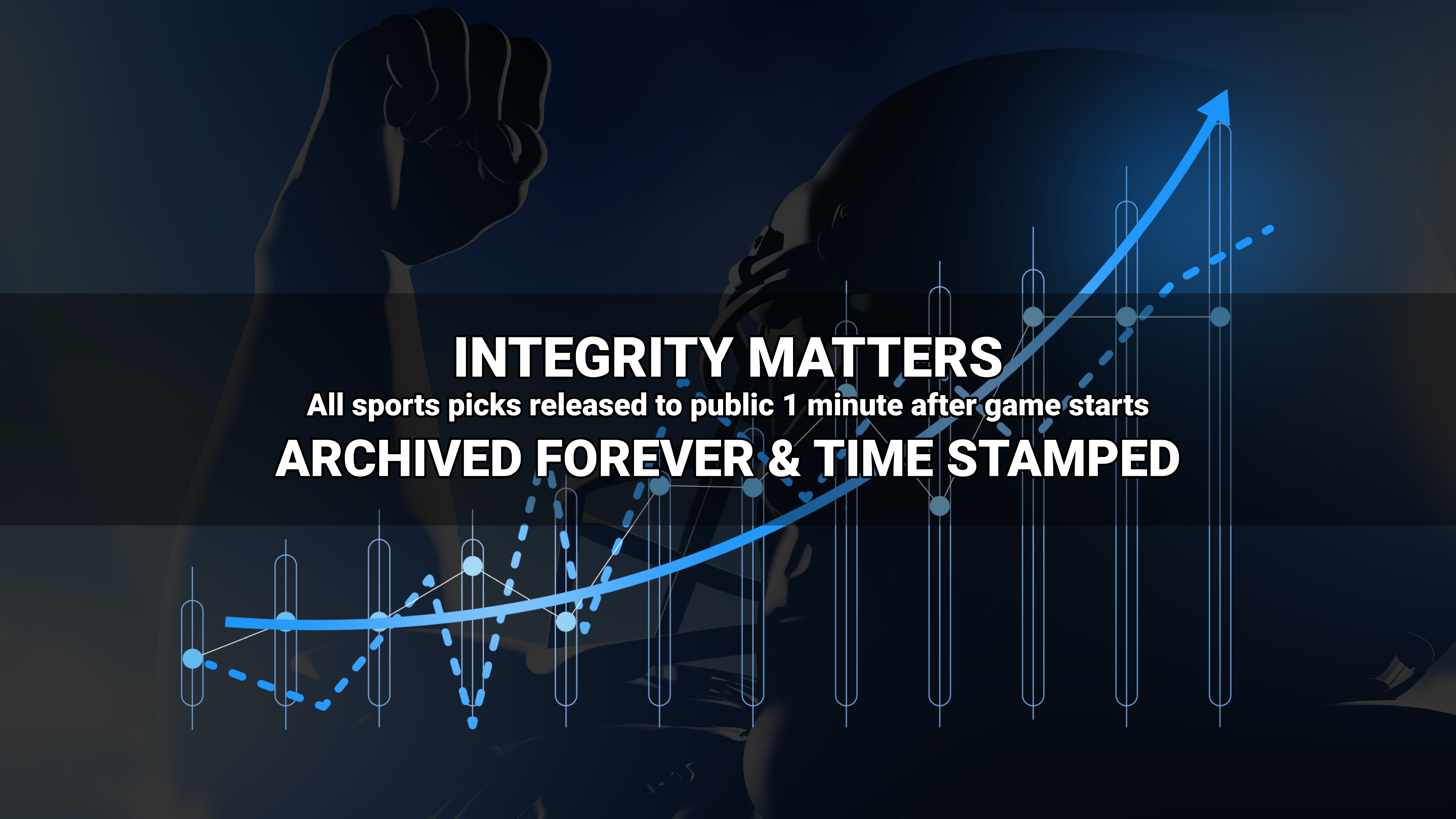 Where to find Freddy?