Lions +110 3% play - at bovada - hedging off Jets due to Zach Wilson news.
This essentially becomes a 2% play on the JEts. We gave out Jets -1 as the MAX NFL POD that will stand. You can get + on the ML in several spots with the Lions. I"m in shock that Zach Wilson is playing based on MIke White practicing and his interviews.
Scenarios
Jets win by exactly 1 - PUSH -3%
Lions win -2.2%
Jets winb y more than 1 +2%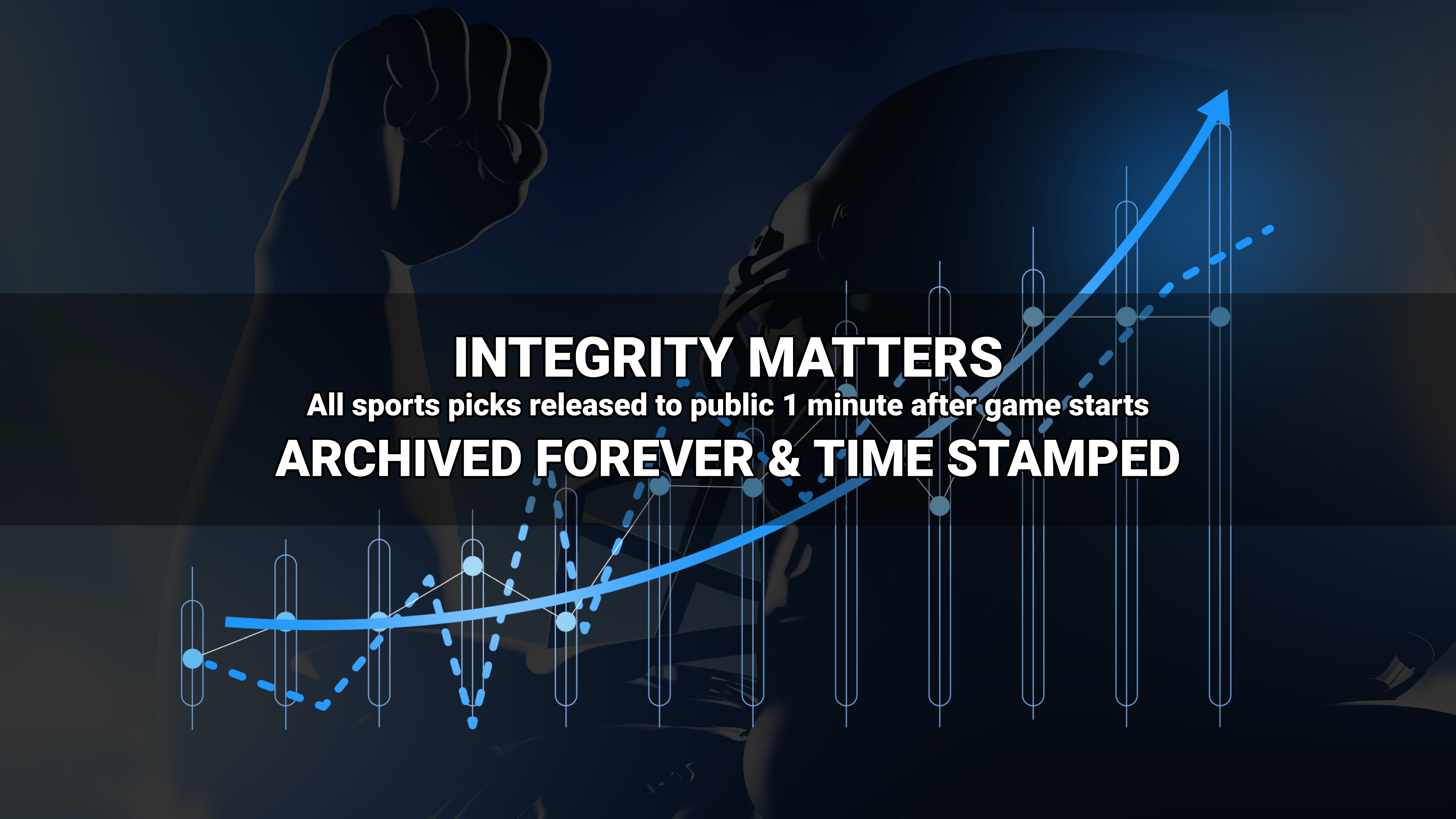 Where to find Freddy?