UAB -11 2.2% PLAY
First of all since 2018 in group of 5 vs. group of 5 bowl games, the team that had at least 0.5 ypp differential went 28-12 ATS. UAB +1.1, while Miami Ohio -0.7. In 2018 UAB vs. Northern Illinois a really similar match up with Northern Illinois -0.3, and UAB +1.1, and UAB won 37-13. C-USA has also been the far better conference going 54-39 all time vs. the MAC. I have major concerns about Miami Ohio in this game and how they are going to move the football. Aveon Smith took over for Brett Gabbert at QB, and he really is just a running QB, as he is completing just 48% of his passes for a 9/5 TD/INT ratio. That's something UAB can game plan for in my opinion and Miami Ohio ranks 115th in ypp, UAB's defense is down this year, but that's because the have faced on average 50th rank ypp offense. There is proof it's really about the C-USA offenses getting better, because this defense over the past 4 years faced an average YPP offense ranking 91st, 87th, 81st, 68th, and now 50th. Here they are facing a bad offense UAB has won all of their games by double digits.
UAB will be plenty motivated here as they are playing hard for Bryan Vincent in his last game. UAB hired Trent Dilfer, but it's not gone unnoticed that the players had an open letter to administration in support of Vincent. I don't see them taking their foot off the gas here, and their offense ranks 12th in ypp with a really balanced attack ranking 8th in epa run offense with the nations leading rusher McBride, and 20th epa passing offense. Miami Ohio's defense is solid with a strength against the run, but the more we look at them they have faced just two teams in the top 60 in yards per play, Cincinnati and Ohio and they lost 17-38, and 21-37 and they were +2 TO margin in those games. I like UAB's offense to be able to put up plenty of points in this game.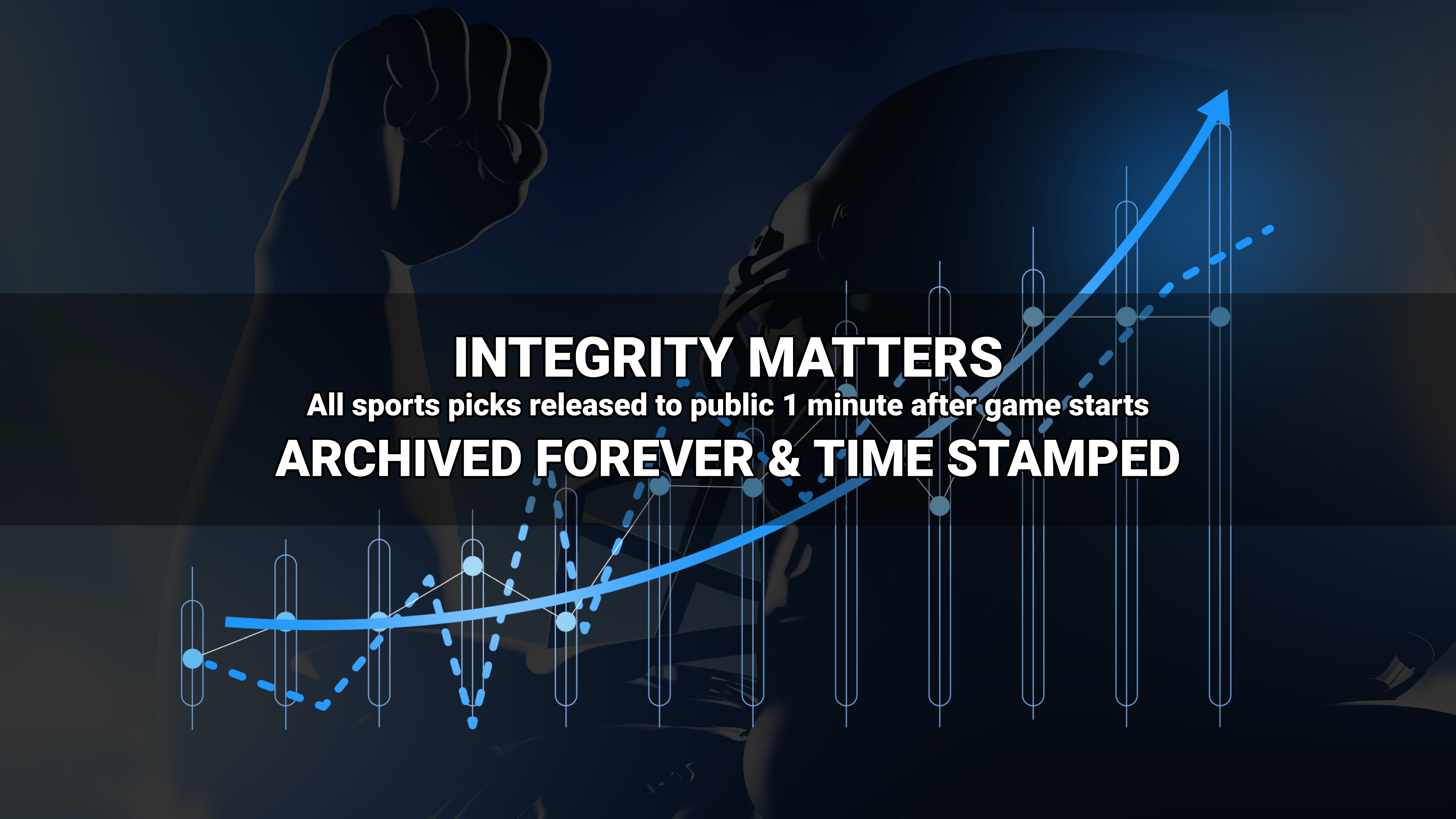 Where to find Freddy?