Jets -1 5.5% NFL POD
Really likes the Jets to get back in the win column on Sunday. They nearly defeated and certainly out played from a yardage perspective two 10 win teams on the road the last two weeks. Mike White got banged up, but he will play through it and I don't see it being an issue. The Lions are one of the hottest teams, but after 3 straight home games in the dome they have to now go outside, and that usually is not a good thing for Jared Goff. Robert Saleh's defenses also figured Goff out in his last 4 starts vs. Saleh defense the Rams went 0-4, while Goff had 4 passing TD's and 4 INT. Also who have the Lions actualy beat during this 5 W in 6 game run? They beat Green Bay, Chicago, and the Giants all bad teams despite what the Giants record states. They had a close game against Buffalo, who the Jets beat at home, they crushed the Jaguars who have been very inconsistent, and got revenge on the Vikings last week at home, a team the Jets outgained by 200 yards in Minnesota the week before. Jets are the better team, and should be able to get the running game going with Bam Knight here, and close out this game with their defense.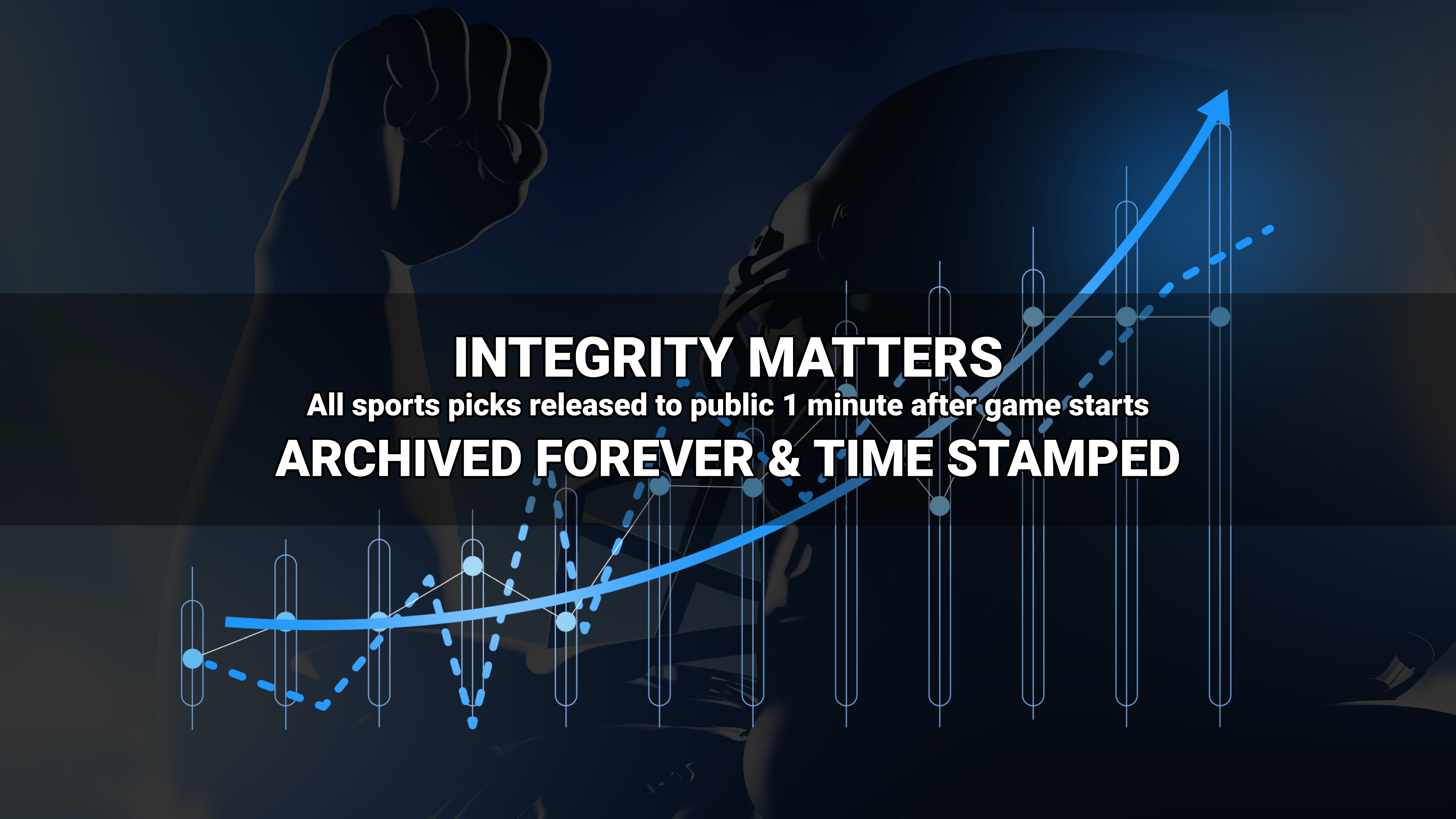 Where to find Freddy?