Dolphins 1st Half Over 14 3.3% play
The Dolphins are averaging +4.7 points per game in the first half, and go up against a poor defense in the Chargers who are without their best defnesive player Derwin James. Chargers defense ranks dead last in rushing ypc, 30th in DVOA run defense, and now their pass defense takes a major hit with James out. The Dolphins 4 games vs. bottom 12 run defenses have put up 30 points in each of those, games while averaging 21.25 points per game in the first half. Expecting big plays here from the Dolphins offense early and often.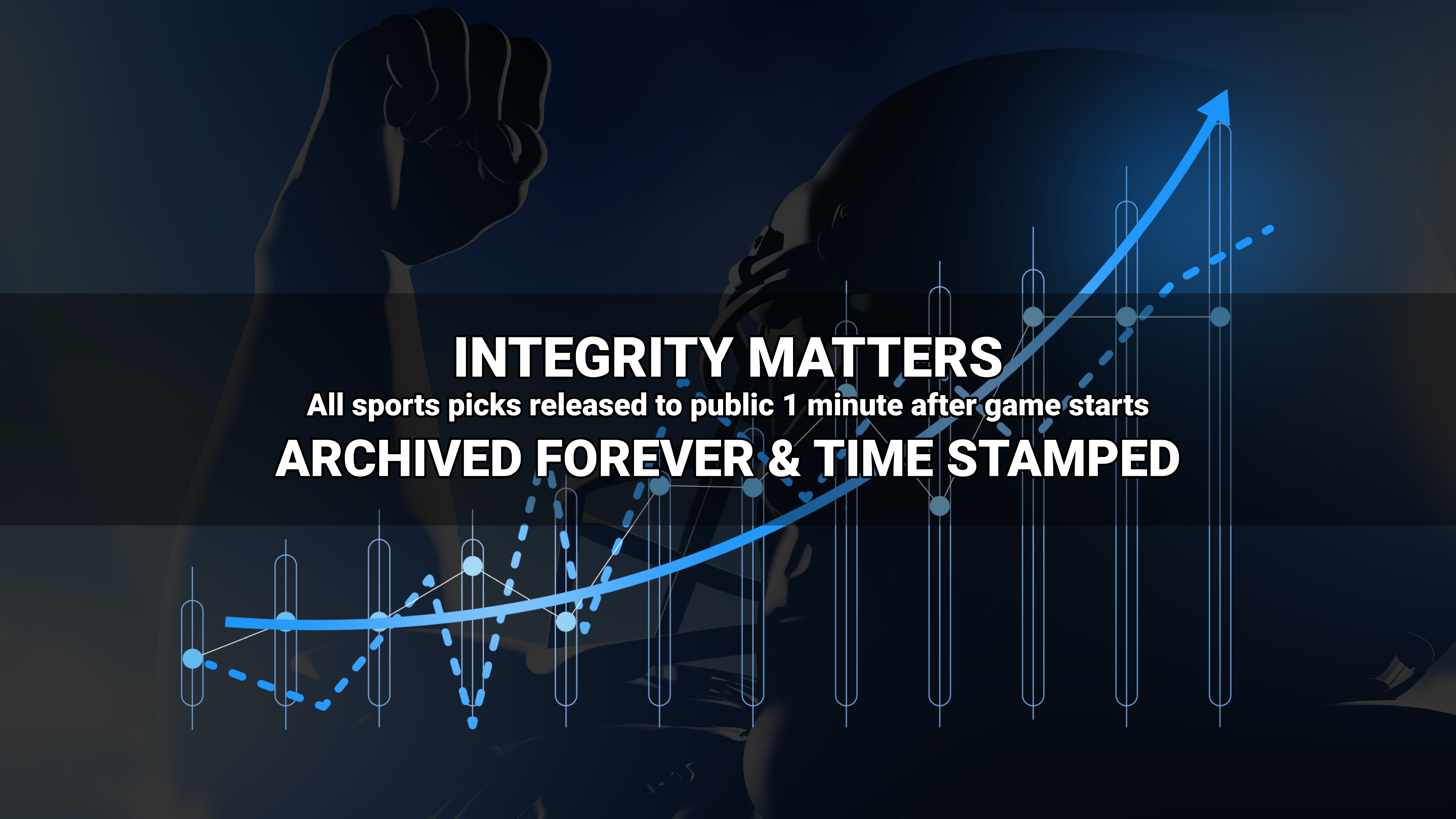 Where to find Freddy?