Navy -138 5.5% MAX NCAAF POD
This is one of my favorite games of the season. It's a game where every inch and yard and play matters so much. I have been able to do a great job winning this game in the past, and look to continue that here again. The last two years Army has been a -7 and -7.5 favorite, but this year it moves back to Navy being a favorite and rightfully so. My handicap will be similar to last year's +7.5 5.5% MAX winner in that I believe Navy has taken another step forward in improving. So much to this match up comes down to the play in the trenches, and once again Navy has the better run defense by far. Navy comes in ranking 16th in ypc run defense while Army comes in at 118th, and Navy has faced a tougher schedule with Notre Dame on their schedule and an opponent average ypp diff of +0.28, compared to Army's -0.26.
I like to look at an average offense defensive line stats looking at adjusted line yards, power success sand stuff rate. This year Navy is the better team which was not the case the past 3 years yet Navy still managed to win 2 of the 3 games probably because their #'s were always a little worse from playing in a tougher conference. In 2019 Navy averaged 80th, and Army rated 20th, In 2020 Navy 75th, Army 31st, and in 2021 Navy 48th, Army 23.16, but this year Navy 38.5, and Army 60th. Navy is top 10 in all defensive line yard categories. Their defensive coordinator Brian Newbery has given up a total of 3 TD's to Army in 3 games.
Lastly, these games often come down to turnovers, and special teams. Navy has the advantage in both. They have a very strong advantage in forcing and limiting turnovers ranking 38th in % of possessions ending in a TO, and 15th in forcing them. Army ranks 103rd and 121st. Special teams is pretty even, but Navy has the advantage there ranking 56th vs. an average opponent special teams of 69.4 compared to Army 64th vs. 85. Navy large advantages on third down offense and defense, which will be a huge factor here. They average 58th between the two against an average 55.75 opponent 3rd down offense/defense. Army averages 87th, and against a weaker schedule of 68.4.
Looking at the Air Force match up both teams lost, but Navy played far better offensively. Army only managed 78 rushing yards and 67 passing yards with 25 minutes time of possession. Navy had a 10-10 game going late losing 13-10 while Army lost 13-7. That has not been the case in recent years, which only more proof that Navy has significantly improved. In 2021, Navy lost 23-3, while Army beat Air force 21-14. In 2020 Navy lost 40-7, while Army won 10-7. Bottom line I'm taking the money line, I don't like playing a favorite in this game which is going to be tight, but given all of the fact I laid out I like Navy to win this game a lot.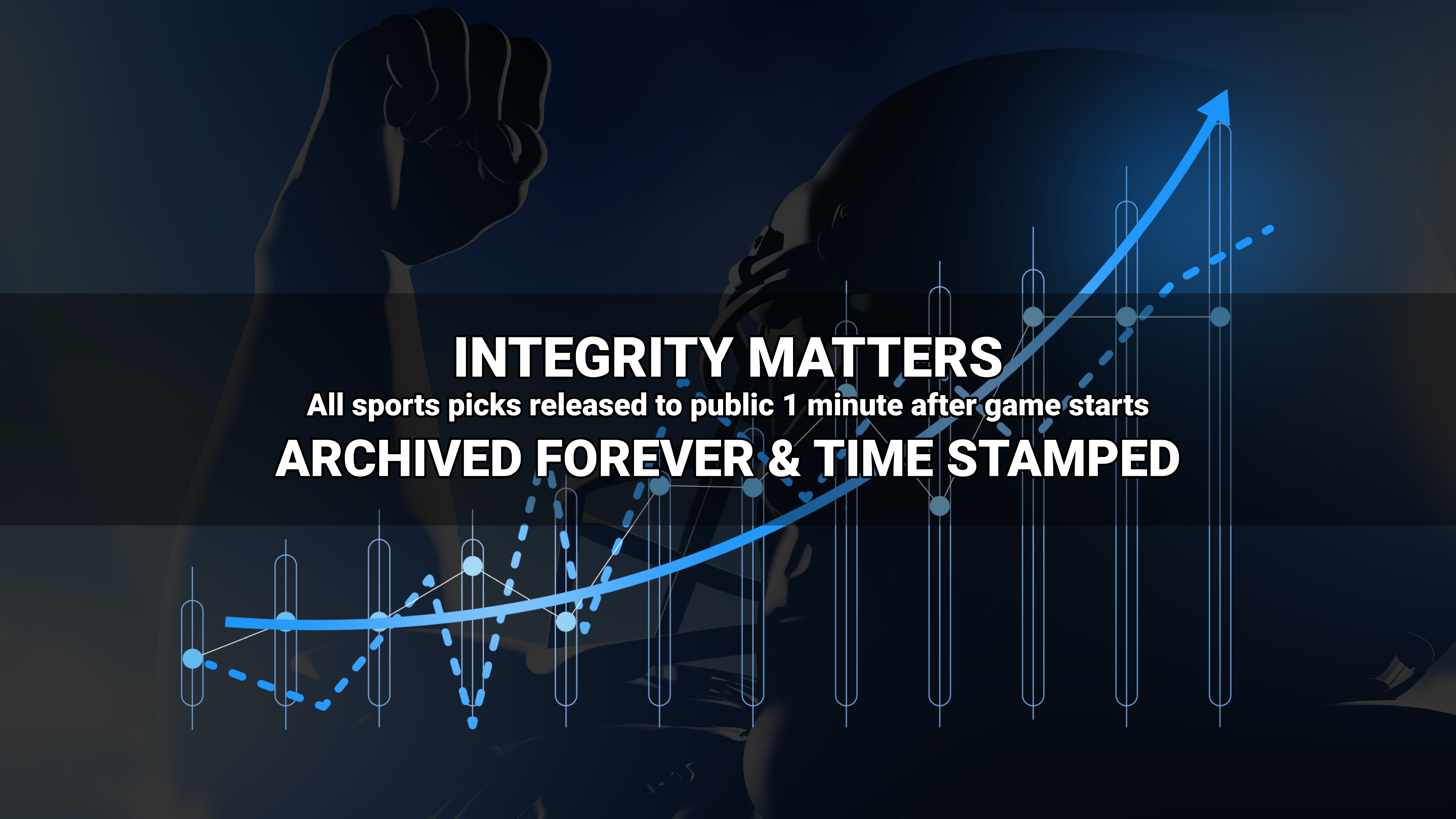 Where to find Freddy?