Kansas State +7.5 / Clemson -1.5 3.3% Teaser of the week
Kansas State had a 28-10 lead before going to their 3rd string QB who was a major drop off from Will Howard in the first meeting. This is the reason many are just blindly backing TCU, and I couldn't argue, but I would have wanted it above 3 here. I think the game itself is a coin flip, but getting this very much important game up over the 3, and 7 I think just offers more value. TCU has a lot of pressure now that they are in the top 4. Kansas State is a well coached team and will have every chance to win this game.
Clemson -1.5
Cheap price here for Clemson who the idea of not being motivated for an ACC Championship is a joke. Pittsburgh played Wake Forest in last year's ACC Championship so Clemson has not won it since 2020. Clemson is 15-0 dating back to 2011 following a loss. They bounce back very well, and it's the wrong time to face this top defense. Clemson's statistical profile very similar to Notre Dame, a team that crushed and dominated North Carolina on their own field. North Carolina also lost to Georgia Tech and NC State who also have top 50 pass defenses in their last two games, Clemson ranks 23rd in sack %, 9th ine pa pass defense.
Clemson offense is the weakness of their team. They need to establish the run to get things going. I don't see a situation where Clemson is not moving the ball. North Carolina can't get to the QB they rank 127th, they rank 120th in success rate defense, they rank 112th in ypp, they rank 98th in ypc allowed, and these ranks come against a very poor group of offenses. On average North Carolina has faced 75th ranked offense from a ypp perspective. Their just are not any excuses for how bad they have been. The bigger issue for Clemson is turnovers. In their last 5 games they have been – TO margin, and have lost the ball 15 times. They have faced 4 top turnover defenses in those 5 games and here North Carolina ranks 113th in % of defensive possessions ending in TO.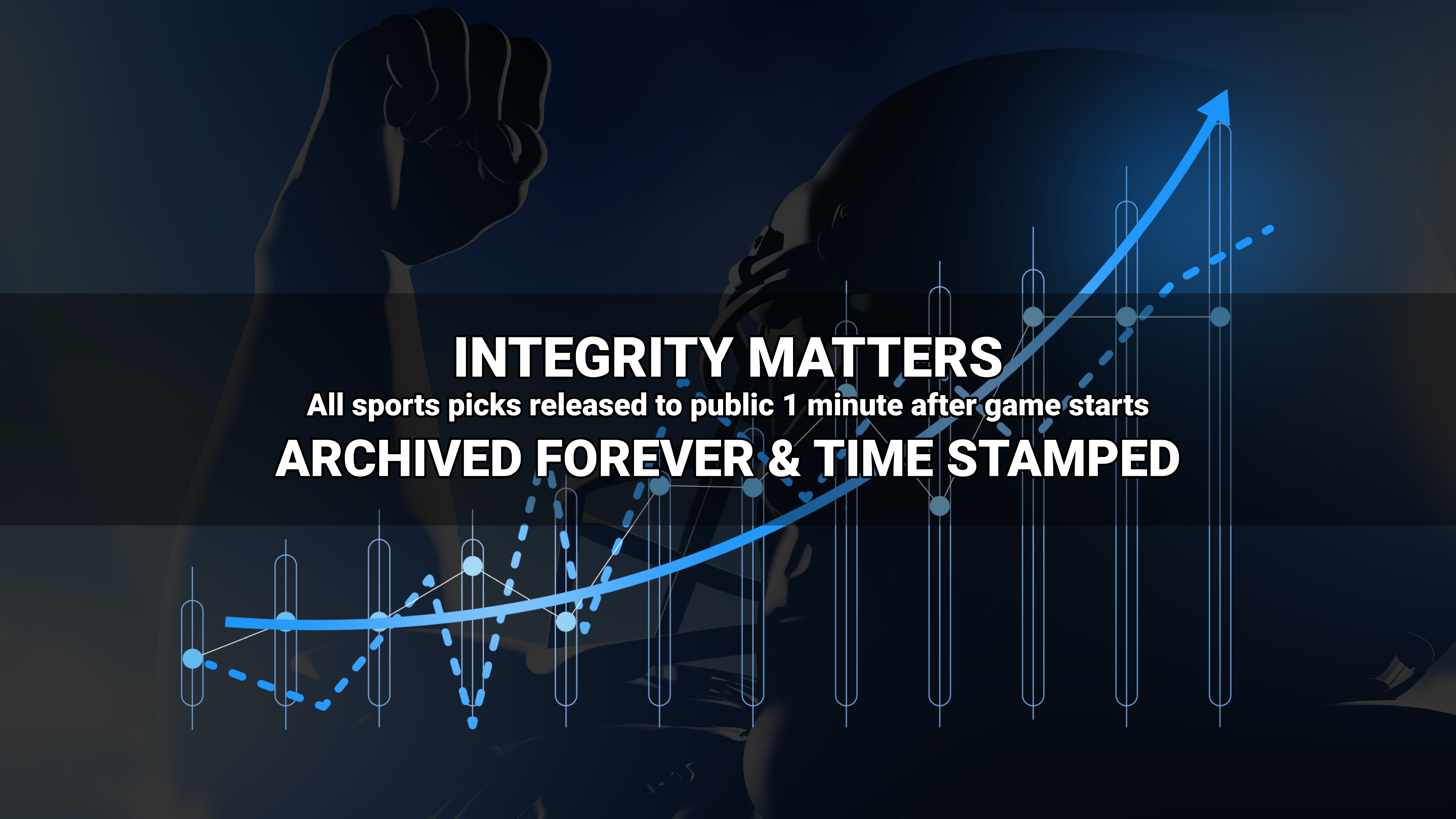 Where to find Freddy?