North Texas / UTSA Over 69.5 2.2% play
Even with this high total I think we are getting some value. We have two experienced QB's who are the strenght of the team. Both rank in the top 25 in QB rating, and both pass defense are outside the top 75 in ep apass defense, and neither team is very good on third down defense or getting ot the QB. UTSA ranks 113th in sack %, they are also 128th in explosive plays allowed, while North Texas is #2 in explosive offense. I also think UTSA's secondary is worse than it the states say, because they faced 4 backup QB's in their last 4 games. These are two fast paced teams ranking 26th in seconds per play and 22nd.
There is a level of familiarity here, but UTSA faced Western Kentucky twice last year and the total was just as high in the conference championship as it was in the regular season. The first meeting between these two was 31-27 in this same stadium, but we had 49 points in the second half after just 9 in the first half, which I feel is more of a fluke, but that is also giving us a little value on the total here as the first meeting had a total set of 73. I think it also helps that both teams have RB's that are banged up here, and with the strength of each team being their QB I expect we will get more throwing than typical.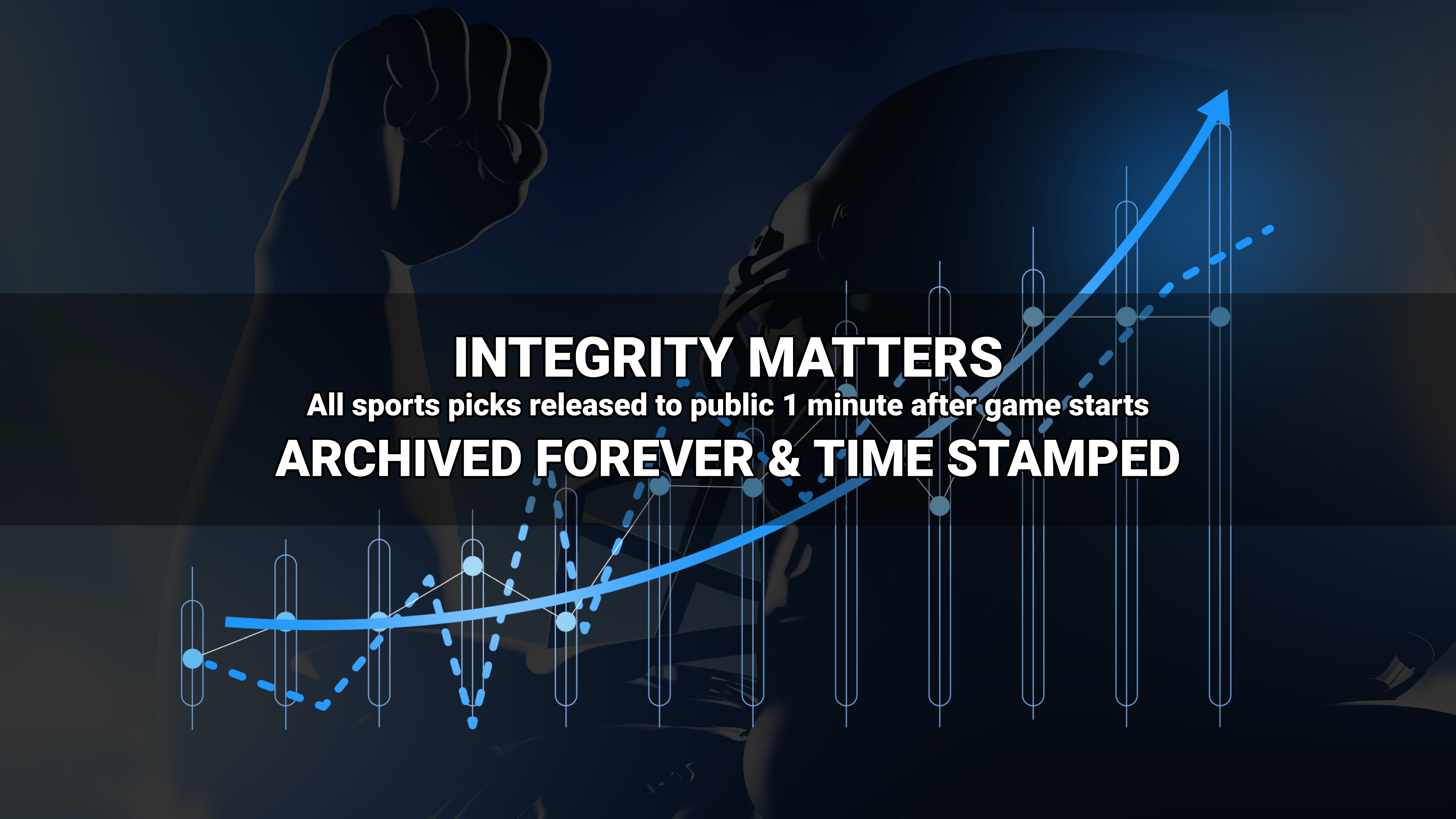 Where to find Freddy?