Ohio State -1.5 / Washington State +7.5 3.3% teaser
Ohio State -1.5 – Ohio State's defense is much improved, and I think we have seen some red flags with Michigan on what they can do on offense. They are very much one dimensional, and that dimension is banged up right now with RB's not 100% and some of the offensive line banged up. No doubt they'll likely play and in fact Corum is probable with the knee injury, but how effective will he be? JJ McCarthy has not proven that he can win by making passes, and that's what he would have to do here. Michigan's defense which ranks #1 has not been tested. They have faced an average opponent ypp of 92nd. Ohio State ranks #1, and have been tested facing an average ypp defense ranking 45 and they have still managed to get to 40+ points in 10 of 12 games.
Washington State + 7.5 - This has got to be one of the fewer games Washing State comes into the Apple Cup with the better defense. Both teams like to pass around 60% of the time, and usually Washington is a run first team with a very good pass defense, but this year it's the opposite as their pass defense ranks 107th in epa, while they are a pass first team, and Washington State's pass defense ranks 27th in epa. For Washington they still have a shot to get into the PAC 12 title game, which is why I'm hesitant to back Washington State on the spread, and think the teaser offers more value. If Oregon loses at Oregon State they have a shot, but really I think it can only be a negative, because if 3 hours before the game they know they can't get to the PAC 12 Championsihp it will be a bit deflating.
Washington State played two better teams that have a similar statistical profile at home and lost, but both games were close. A 3 point loss to Oregon, and a 4 point loss to Utah. Another reason I like the teaser here. Washington State has gone 4-1 vs. pass first offenses this season, which is the strength of their defense. Washington is not going to deviate from passing the ball here, and I think it falls into the strength of this team. Washington State 2-3 vs. top 50 passing offense, but 2 of those losses by fewer than a TD, and the loss against USC, a possible Playoff team. Washington State against a bad pass defense is 4-2.
Washington has not been a good road team. They lost by 7 to Arizona State, gone blown out at UCLA, beat Oregon with Nix going out, and the win by 7 at Cal. Despite their top 25 offense they are not blowing teams out or winning by margin. This is only the third top 60 pass defense they have faced. They beat Oregon State 24-21, and lost to Arizona State 38-45.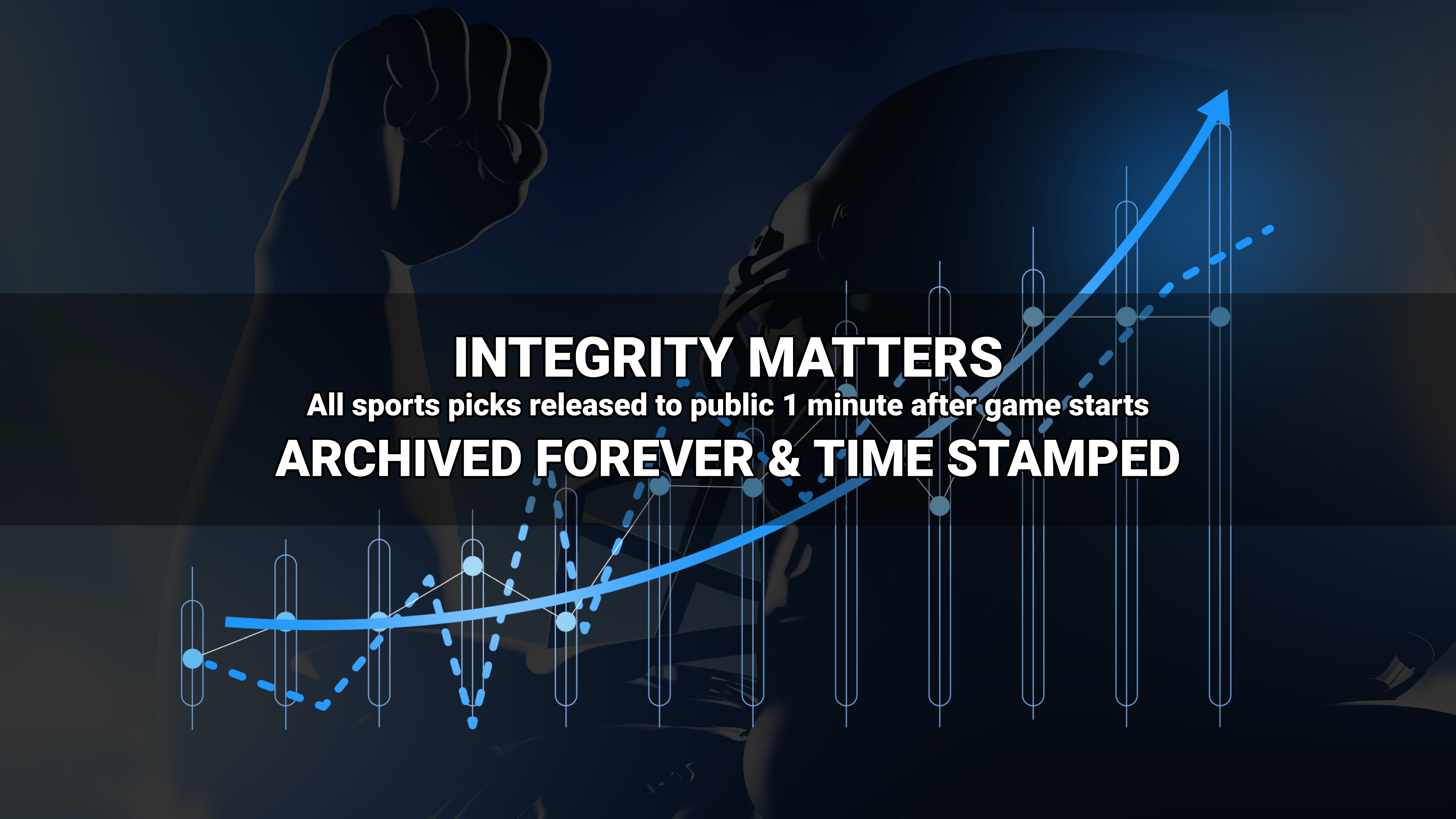 Where to find Freddy?