Oregon / Oregon State Under 58 5.5% NCAAF POD
This is a big game for Oregon who can get to the PAC 12 Championship with a win. Oregon State is just a very hard team to beat on the road. USC was able to do it 17-14, but that's because Oregon State had costly turnovers. I think with two run heavy teams, and Bo Nix not being 100%, he had 2 rushes last week we could see a lower scoring game. These are two slower paced teams Oregon is 75th, while Oregon State is 125th in pace. Oregon has the match up with their rushing attack which ranks 2nd, going up against a poor Oregon State run defense, but without Bo Nix being 100% healthy it clearly impacts their running game or at least did a week ago against a bad Utah run defense. Oregon State's run defense has been better at home and they have held their opponents to 17, 17, 10, 9, and 10 points in home games. Their red zone defense has been elite allowing only 25% TD's at home, 50% overall.
Oregon's defense has had its struggles, but those have come against the pass. Their run defense although not a birk wall rnaks 42nd in epa. I think Oregon State can find some success running the ball, but it will be methodical drives. Oregon ranks 17th in explosive defense allowed, and since Oregon State is 125th in pace that means we should see some long drives in this one. Oregon's defense also very good in the red zone allowing just 40% TD rate in conference play.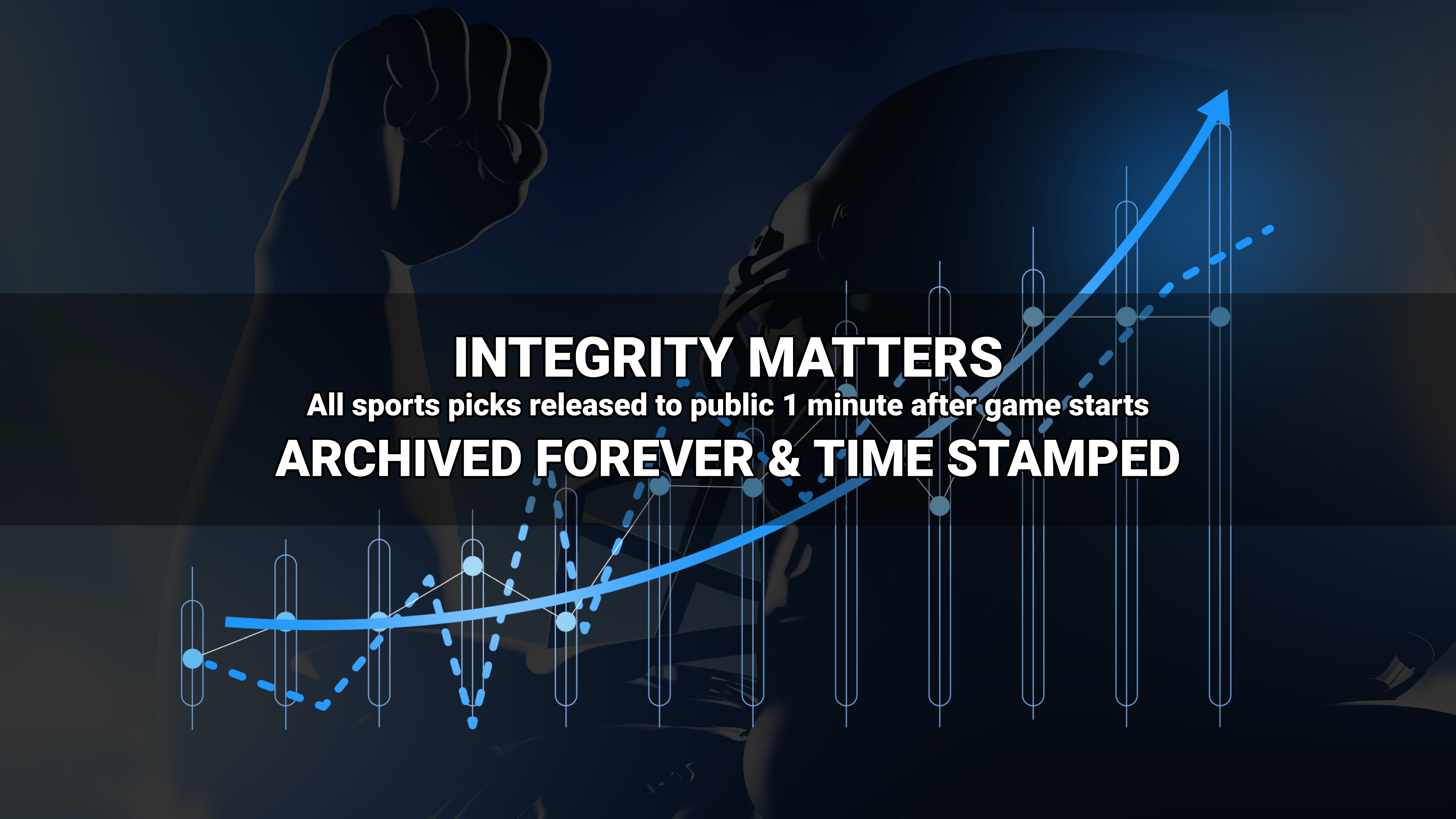 Where to find Freddy?