Arizona / Arizona St Over 66 2.2% play
I think this total is compressed just a little bit after both teams just got done play two top 50 defense in their last two games. I lean to the Arizona State side as the dog as they have the better pass defense, but they are on the road and when they have face da top 50 offense this year they have given up 42, 38, 50, and 31 points. Arizona plays fast and should be able to get into the 30's with their excelent QB play and trio of receivers.
Both of these teams are pass first teams, which typically lends itself to overs. Arizona State should have plenty of success offensively as Arizona State when facing a top 80 offense has given up 30+ points in 7 of 8 games. So I do expect both teams to get into the 30's and probably even the 40's for this game. Arizona has given up 39 or more points in 6 of the 8 games they have faced a top 80 offense.
We also have two top 50 explosive offenses going up agianst two non top 90 explosive defenses so expect to see plenty of fireworks with perfect weather, two pass first teams, and two defenses that are outside the top 100 at getting to the QB. A rivalry game which means a lot, but no bowl game on the line.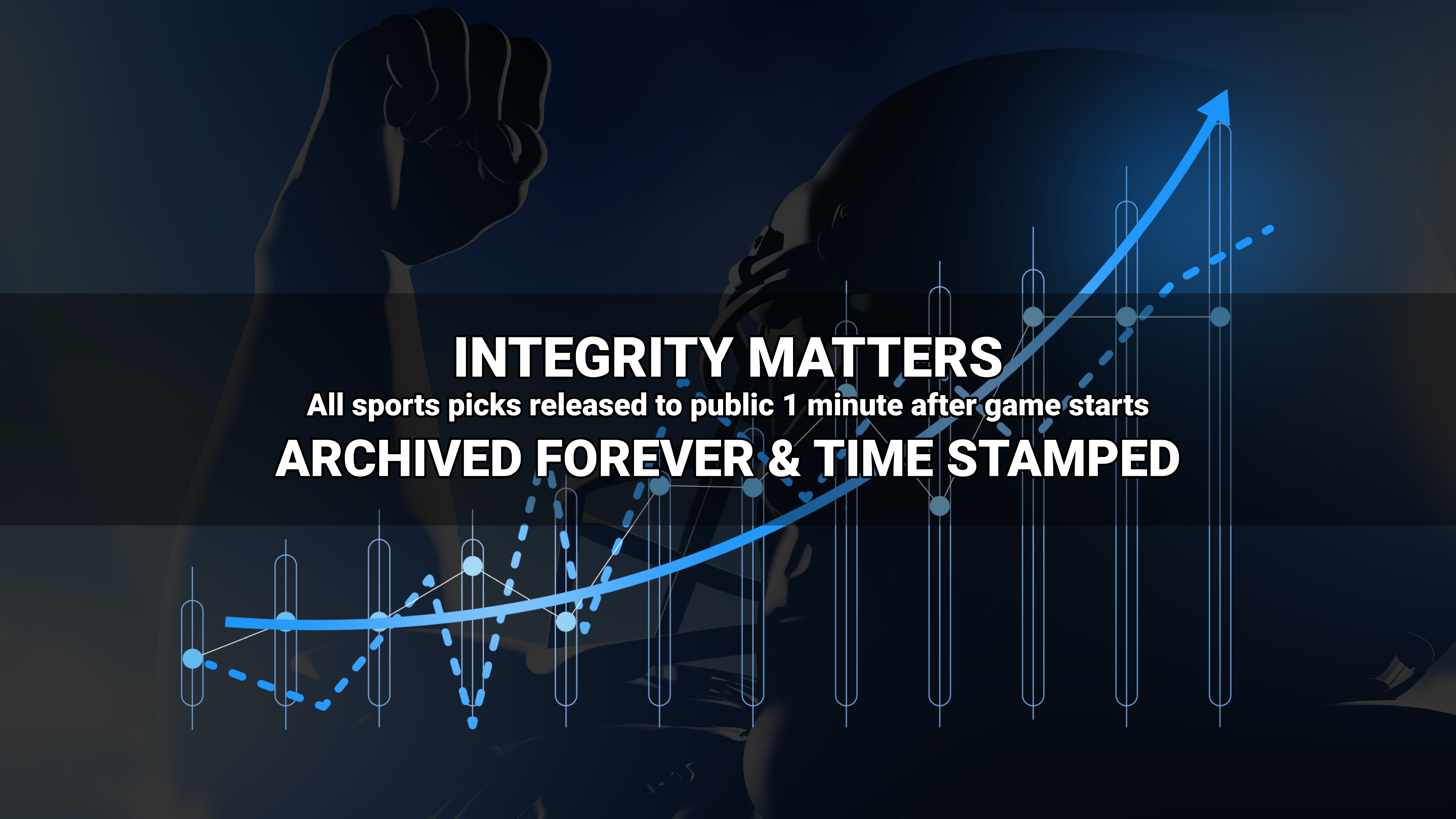 Where to find Freddy?