Patriots +3 -120 buy 1/2 5.5% MAX NFL POD
Short week definitely is an edge for the more experienced head coach, and Bill Bellechick already admitted that he was preparing for the Vikings during the bye before the Jets game, which I guess makes sense since he's very much familiar with my Jets. Vikings have some injury issues as they lose their LT to anotehr concusion, the secondary is banged up and could be exposed here against the Patriots who rank #4 in explosive passing offense. Patriots have a big edge in special teams and have a top 5 pass defense. Vikings vs. top 10 pass defenses this season are 1-2 losing to Cowboys and Eagles, but their one win was agaisnt the Bills who they should have lost to last week. Kirk Cousins typically also struggles when he's out of his routine, and this is playing at night + on Thanksgiving.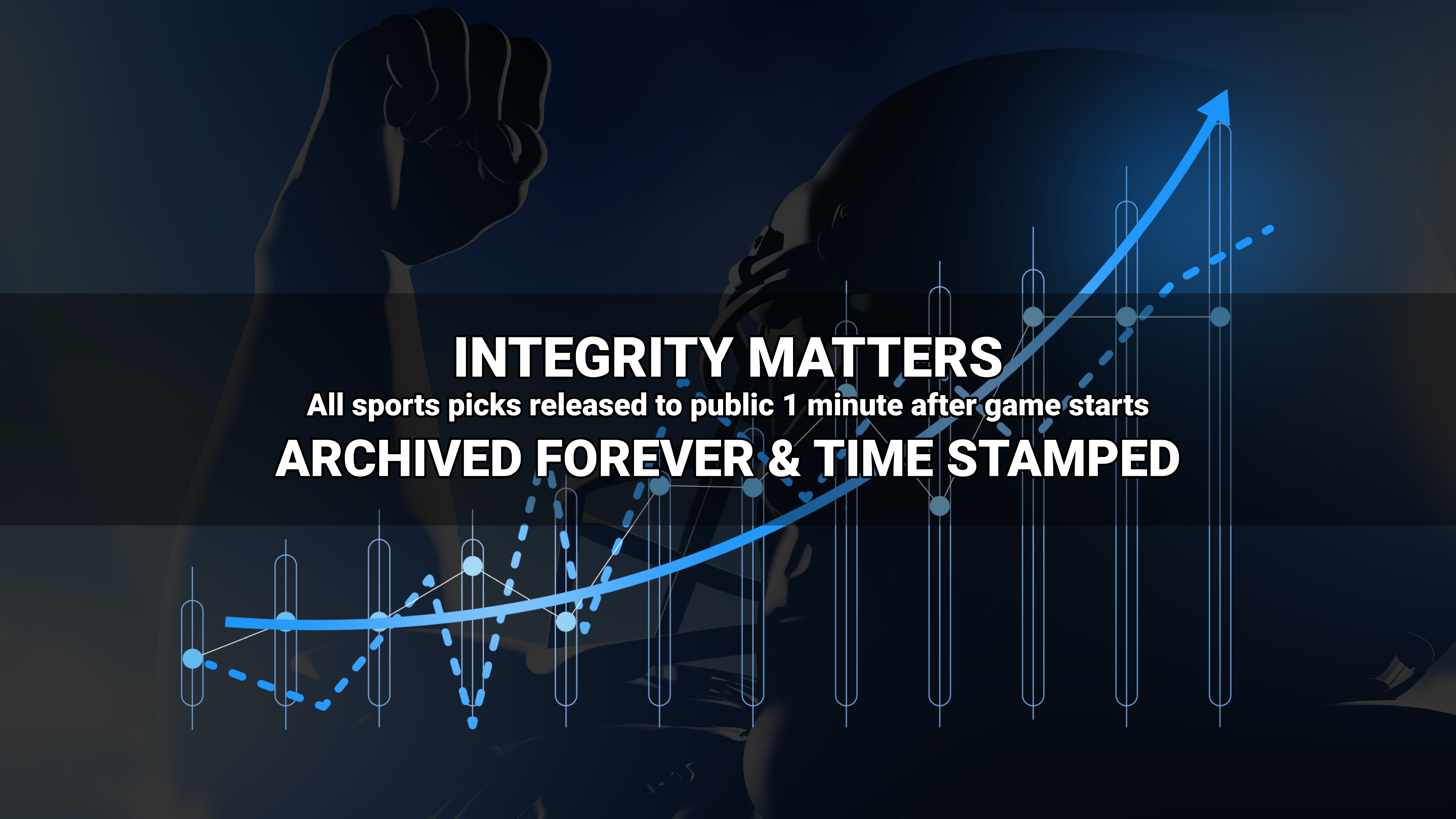 Where to find Freddy?