Ball State +3 -120 3% play
These are two even teams on paper, and both playing for a lot tonight. The winner becomes bowl eligible and the loser goes to 7 losses. Ball STate is the better team against hte better competition. Their YPP differnetial is -0.2 vs. ypp diff of -0.07, while Miami Ohio is -0.5 vs. -0.59. Miami Ohio 1-2 at home in the MAC, while Ball State is 2-1 on the road, and played right with Toledo recently. I think this will be a close game. 4 of Ball States losses have been against teams who have top 50 offenses, while Miami Ohio is 113th in ypp vs. an average opponent of 85.3. Ball State also -7 to margin in their losses +2 in their wins, and Miami OHio's defense really doesn't force turnovers they are 86th in that category and are actually -2 TO margin at home. Ball State is a pass first offense, and Miami Ohio's defensive strength is stopping the run. Red Zone play here will also be important and Miami OHio has really struggled on offense in that category. I think Ball State should have a shot to win this game, but it will be close. buying the half poitn is well worht the 10-15 cents you will pay here given the importance of this game and the low total of 45.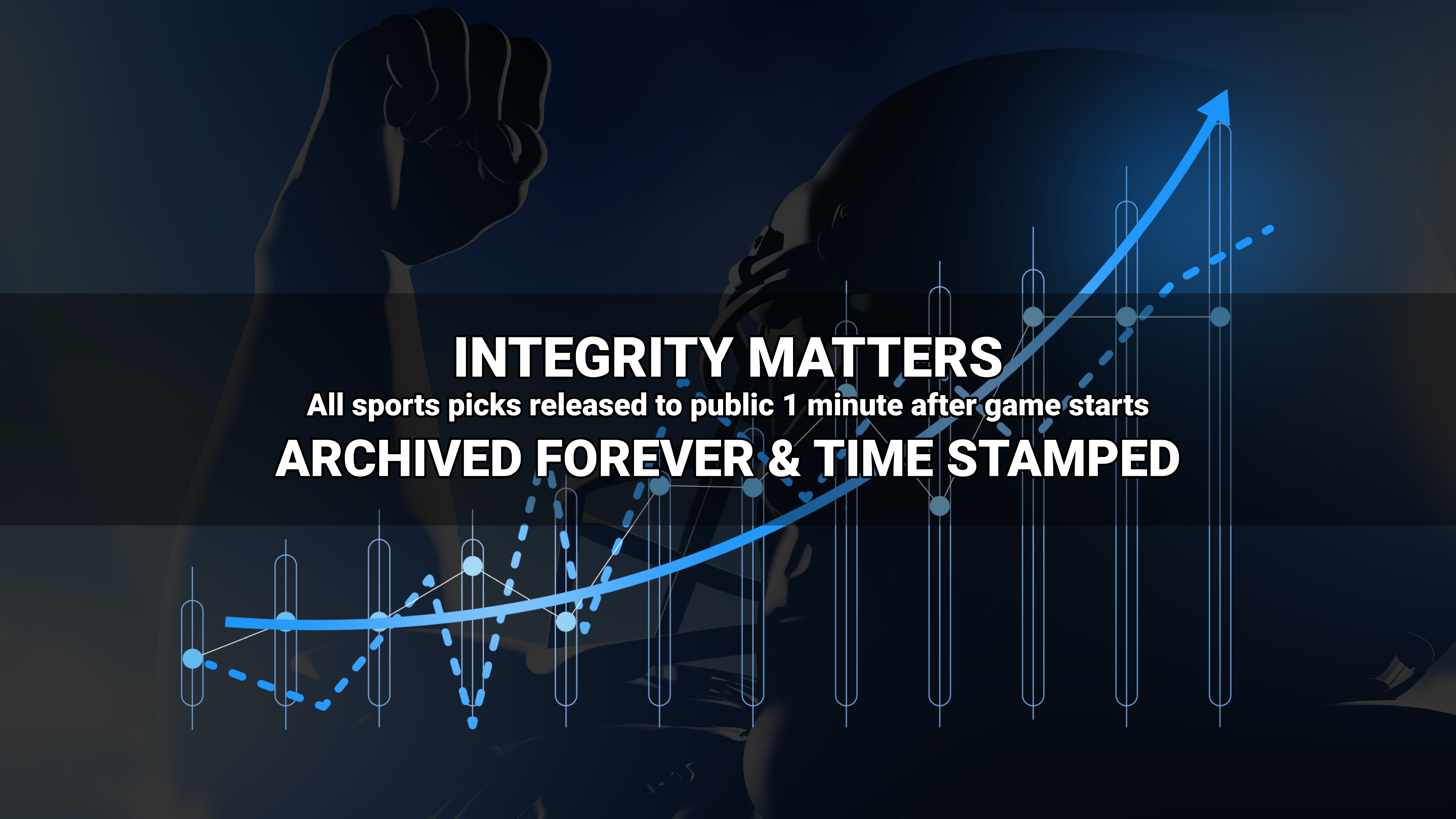 Where to find Freddy?