Southern Miss +7.5 2.2% play
I'm not buying into South Alabama here as an 8-2 team. Other than UCLA and Troy who they both lost to they have not played a team with a winning record. Southern Miss is 5-5 fighting for a bowl game on Senior Day at The Rock. Speaking of a rock, the Southern Miss defense is a rock, ranking top 50 in many categories, they are good agaisnt the run ranking 29th in epa, and good agaisnt the pass ranking 37th in epa, and rank 15th in success rate. Actually they have the better defense from a success rate perspective and against a tougher schedule. South Alabama's offense looks better than it really is. The two times they stepped up to play a defense similar to Southern Miss caliber they won at Lafayette 20-17, no big deal Southern Miss beat Lafayete 39-24 at home, and they put up 6 points in a loss to Troy at home. South Alabama has really struggled passing the ball on the road and they'll be going up agaisnt the #9 pass rush form Southern Miss.
South Alabama could sell this as a game that matters to get into the mix in the Sun Belt, but the reality is Troy is going to be 2+TD favorites in each of their last two games. South Alabama's defense is legit no doubt about it, but the spread is 7.5 points for a reason. I think at home this team can hang tough and be in this game bc of thier defense. It's a lot of points for a top 50 defense at home fighting for bowl eligibility so I'll take the +7.5 and put a bit on that ML at +255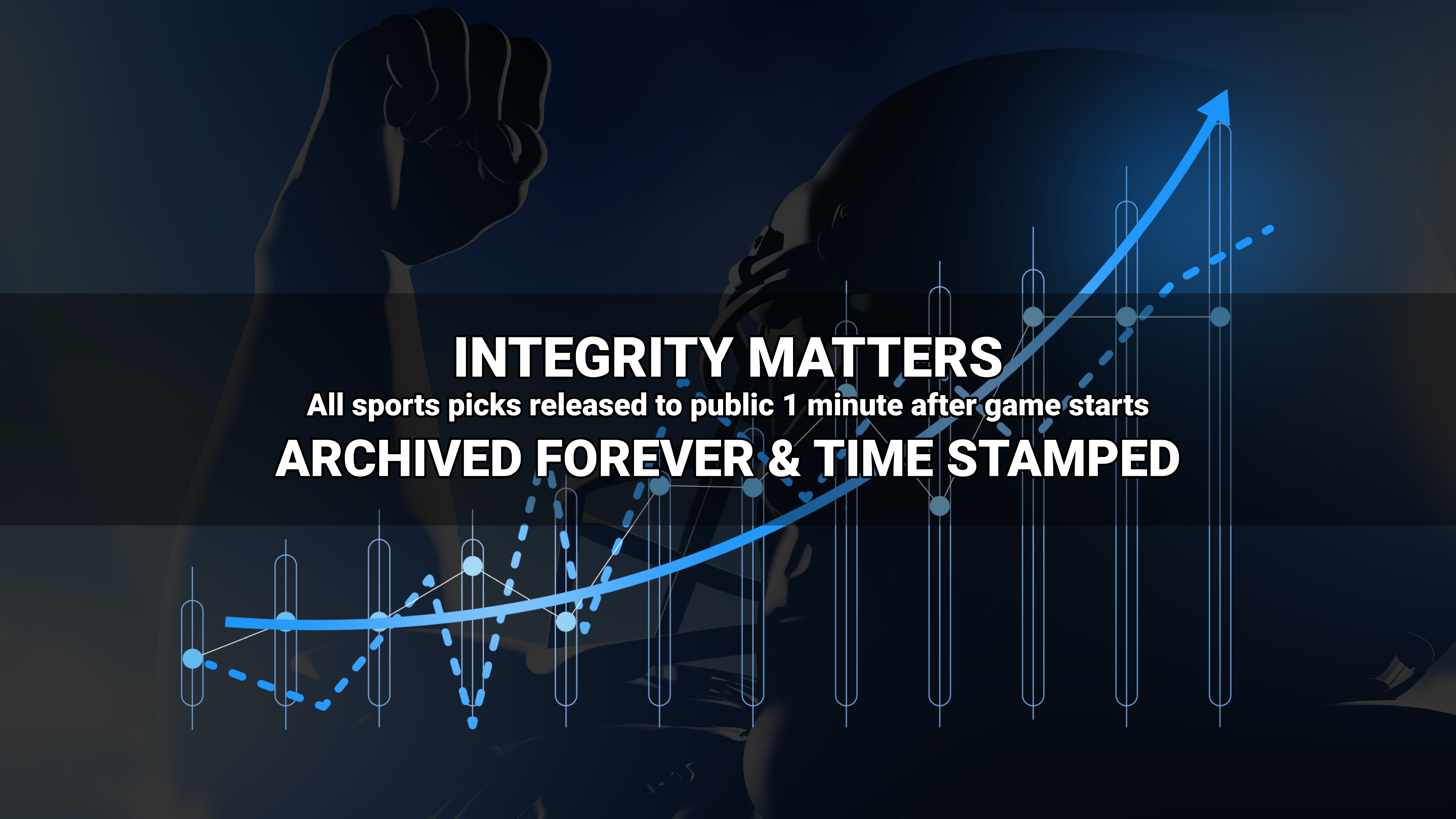 Where to find Freddy?