Arkansas +3 -120 5.5% NCAAF POD
Arkansas really needs a win here to make sure they get to a bowl game and they will be getting healthy just in time with KJ Jefferson taking all the reps in practice, RT Dalton Wagner back after missing the LSU game as well as one of the leaders of the defense in Myles Slusher. Ole Miss in a dream crushing spot here after losing to Alabama they also lost the ability to win the SEC West and have the Egg Bowl on Friday on deck. This is a tough situation for Ole Miss going on the road to play at Arkansas at night. Arkansas has faced the tougher schedule, and a lot of their statistics are compressed with the health of KJ Jefferson. This was a 1 point loss at Ole Miss last year for Arkansas as they rushed for 350 yards, and remember that game. KJ Jefferson is from the state of Mississippi and unfortunately could not play against Miss State.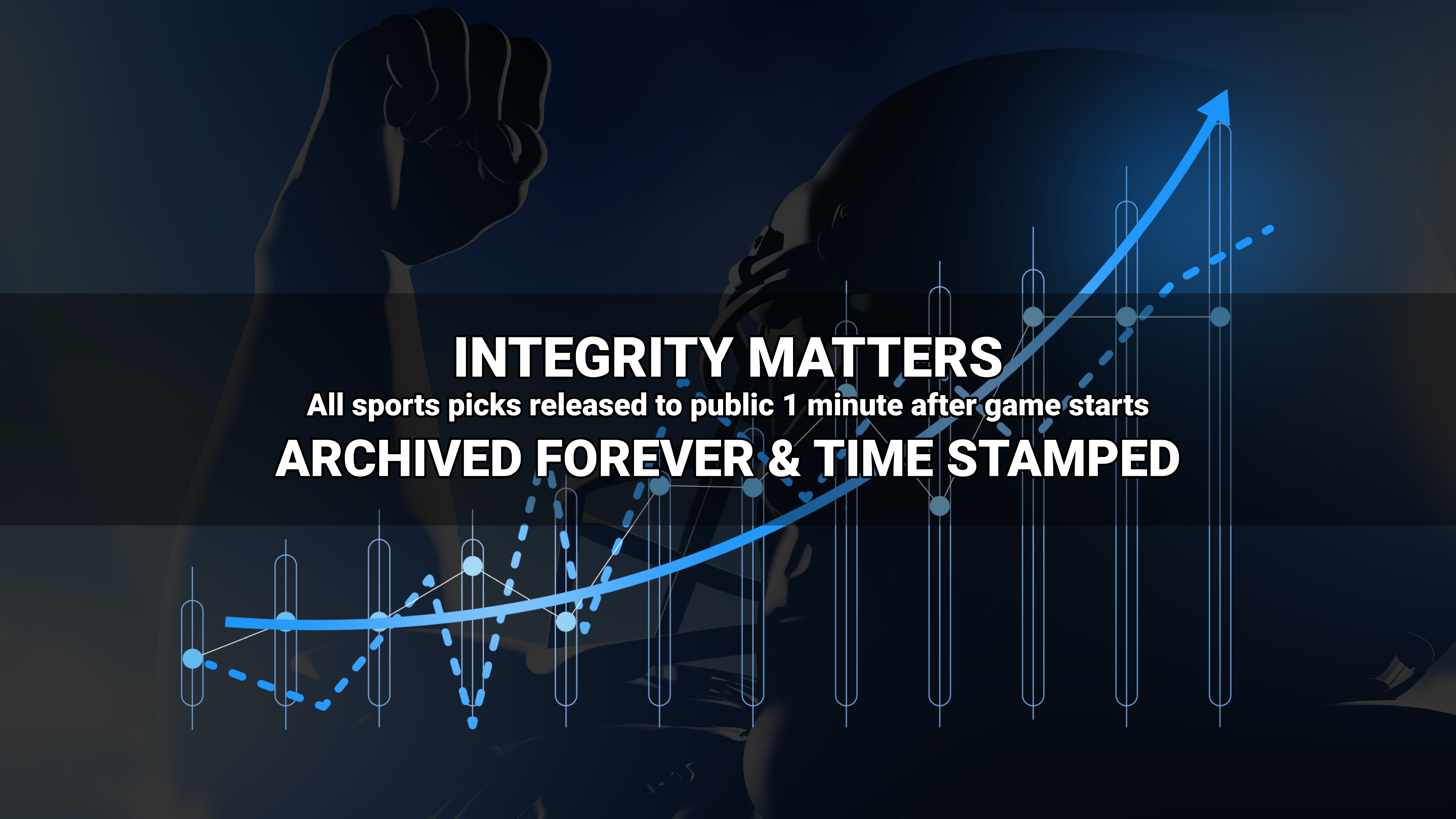 Where to find Freddy?