Illinois +17.5 1.1% Free Play
This is the best defense that Michigan has faced since Iowa who they beat 27-13. Illinois is good against the pass and run, but their weakness is against the pass and in fact all 3 of their losses have come against heavy pass teams, but Michigan is a heavy run team. I don't think Michigan feels like they have to switch up their strategy in this game and risk throwing the ball to take advantage of Illinois weakness. Even in those losses Illinois lost by 7, 8 and 3 points. Michigan runs the ball 62% of the time, Illinois runs the ball 58% of the time, and both team are among the slower paced teams in the country so expect points to be at a premium here. Michigan also looking ahead to the show down with Ohio State. They are just 7-8 ATS their last 15 games the week before Ohio State, and that was after a win against Maryland last year. Maryland had nothing to play for at that point in the season, but Illinois is still fighting for a spot in the Big Ten Championship as they are tied with Iowa, Purdue and Minnesota. Illinois RB Chase Brown got hurt last game, but the word is he is trending towards playing, which would be a huge get back.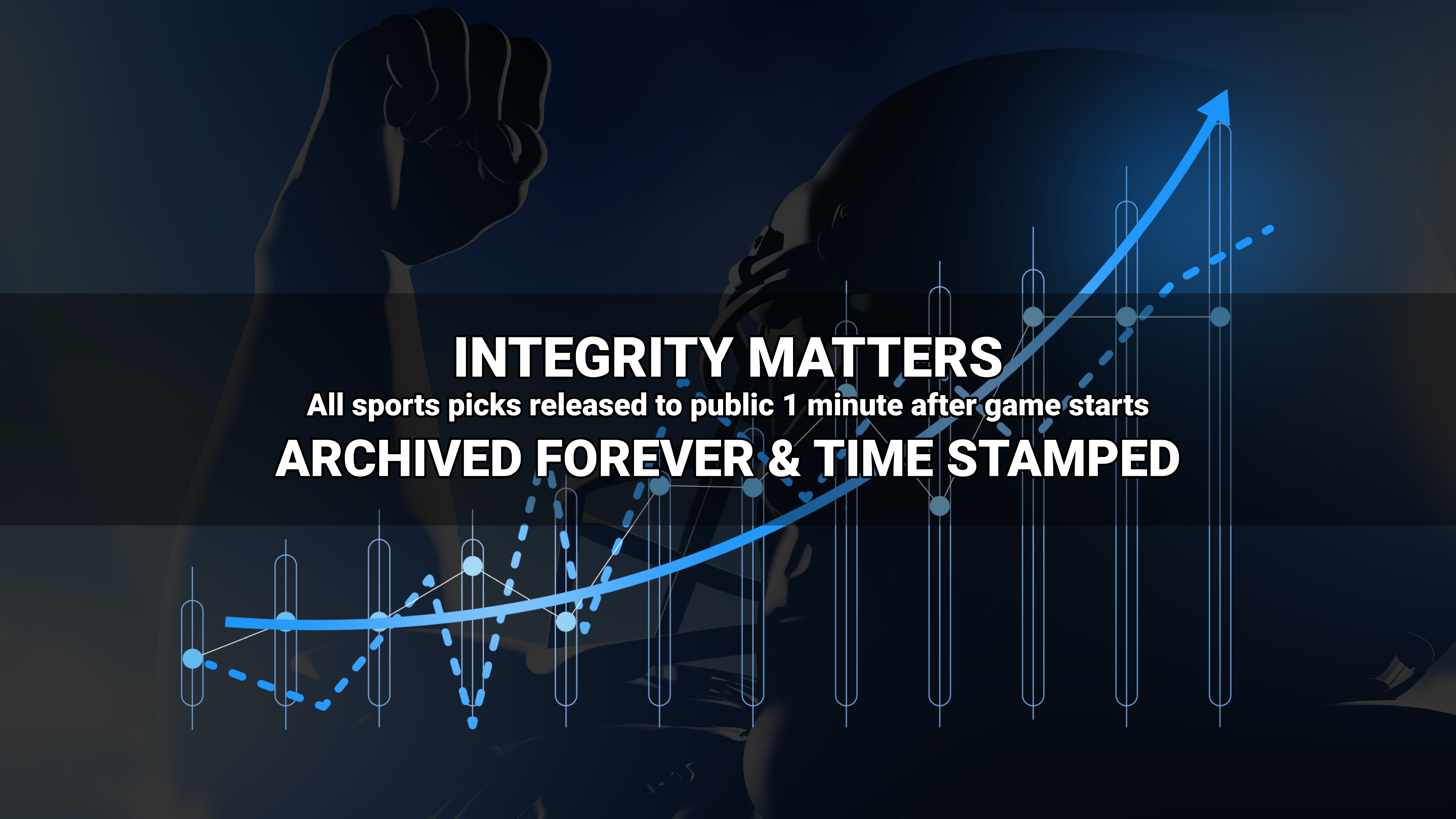 Where to find Freddy?