Navy +16 3.3% play
Nobody knows about running the ball and stopping the run more than a service academy. They also play in a lot of tight games because they shorten the game with the clock always going and being the slowest in the nation in pace. When we get another team on the other side that also runs the ball >55% of the time it means it's really hard to beat a service academy by more than 2TD's. In fact since 2005 Service Academy's when catching 14 or more points since 2005 are 41-22-2 ATS. Since 2018 they have lost 23 times against a team that runs the ball more than 55% of the time. Only 2 occasions out of those 23 games did they lose by 17 or more. The rest of the 21 losses were all close coming by an average of 7.09 ppg.
Navy has drastically improved this year, and they are getting it done by being excellent at stopping the run ranking 14th in epa, and I think they have an excellent chance to stay within this number on Saturday at the Bounce House. This is an early 11am kickoff, and that is the kickoff time I'd prefer backing a service academy. Meanwhile UCF is off their biggest win of the season a road win at Tulane. UCF got beat by Navy last year as a 14.5 point favorite, and Navy's #'s are actually better this year as far as their running game 64th in ypc vs. last year's 83rd, and UCF's run defense is worst this year 84th, vs. last year's 71st ranking. On the flip side UCF's rushing offense about the same 12th this year vs. 19th last year, but Navy has improved from 57th to 16th. They outgained UCF on the ground a season ago 348 to 148, and while I'm not calling for a similar mismatch this should be a closely contested game. UCF is 99th in third down defense to boot, and Navy has a QB that's capable of hitting a couple of explosive plays down field.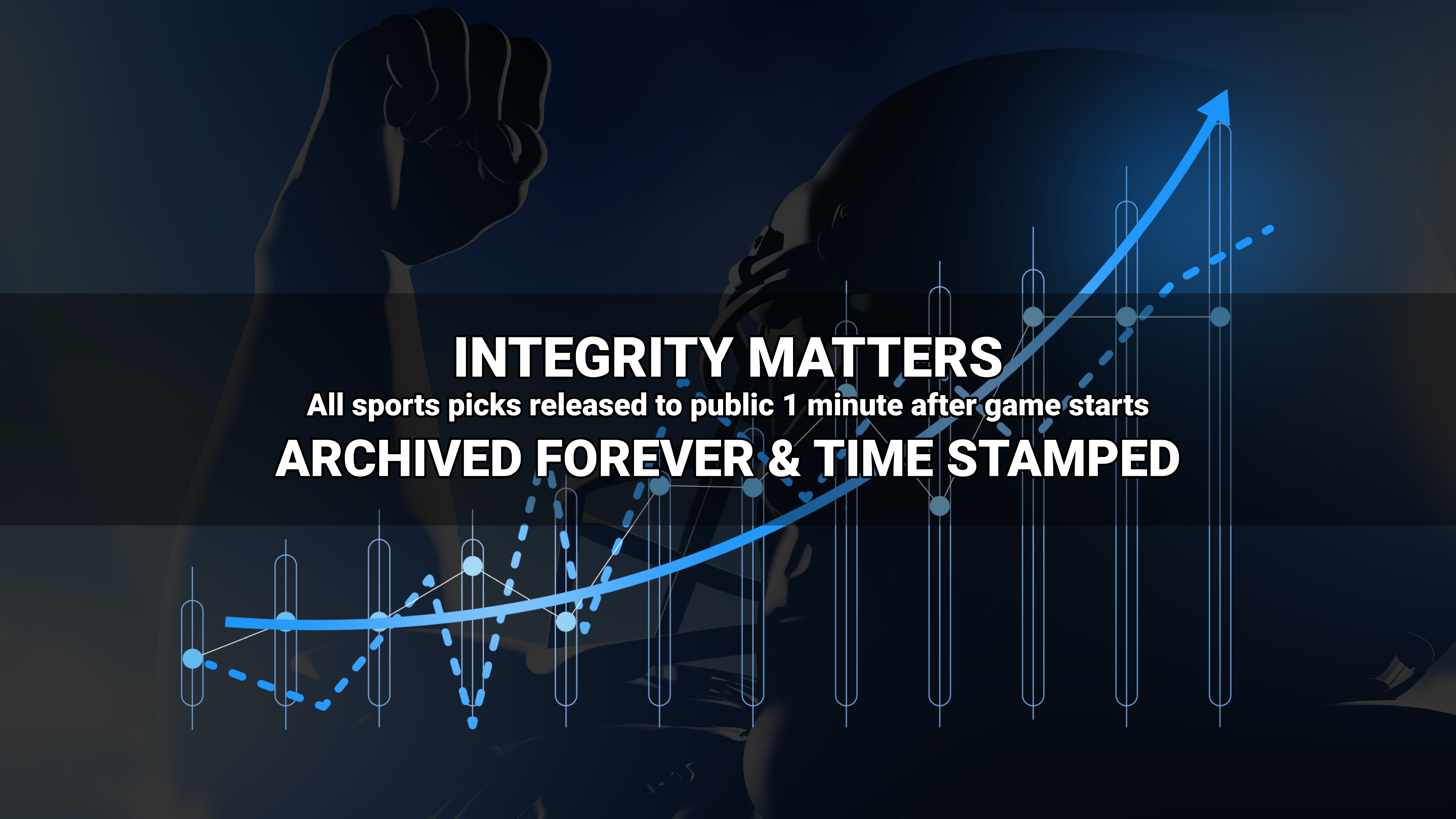 Where to find Freddy?