Tulane -3.5 2.2% play
Tulane can still get to the conference title game if they win out. I don't see a let down spot here at all hosting SMU as the solo game Thursday night in college football. They have to take care of business on a short week and having back to back home games compared to back to back road games for SMU is a huge advantage. SMU has not been very good on the road this year, and SMU 0-3 vs. top 50 defenses, 0-4 vs. top 50 pass defenses, and Tulane has both, including a top 50 EPA run defense, which should give SMU some issues. SMU needs to run the ball to set up the pass as they average 5.26ypc in their wins and just 3.18 in their losses. They also convert 55% of their third downs in their wins and only 36% in their losses. Tulane has the #15 third down defense.
Tulane is 4-1 vs. top 50 offenses, and are the better team here. They also have an edge on the coaching staff which should benefit them in the short week with Fritz over Lashlee. I think Tulane is poised to bounce back from the loss against UCF, and win big on Thursday night. I don't worry about the hook here as much with a total in the 60's. SMU's defense is also one of the worst defenses so expect Tulane to be able to really control this game throughout. Tulane faces 120th ranked epa run defense, and 85th ranked epa pass defense.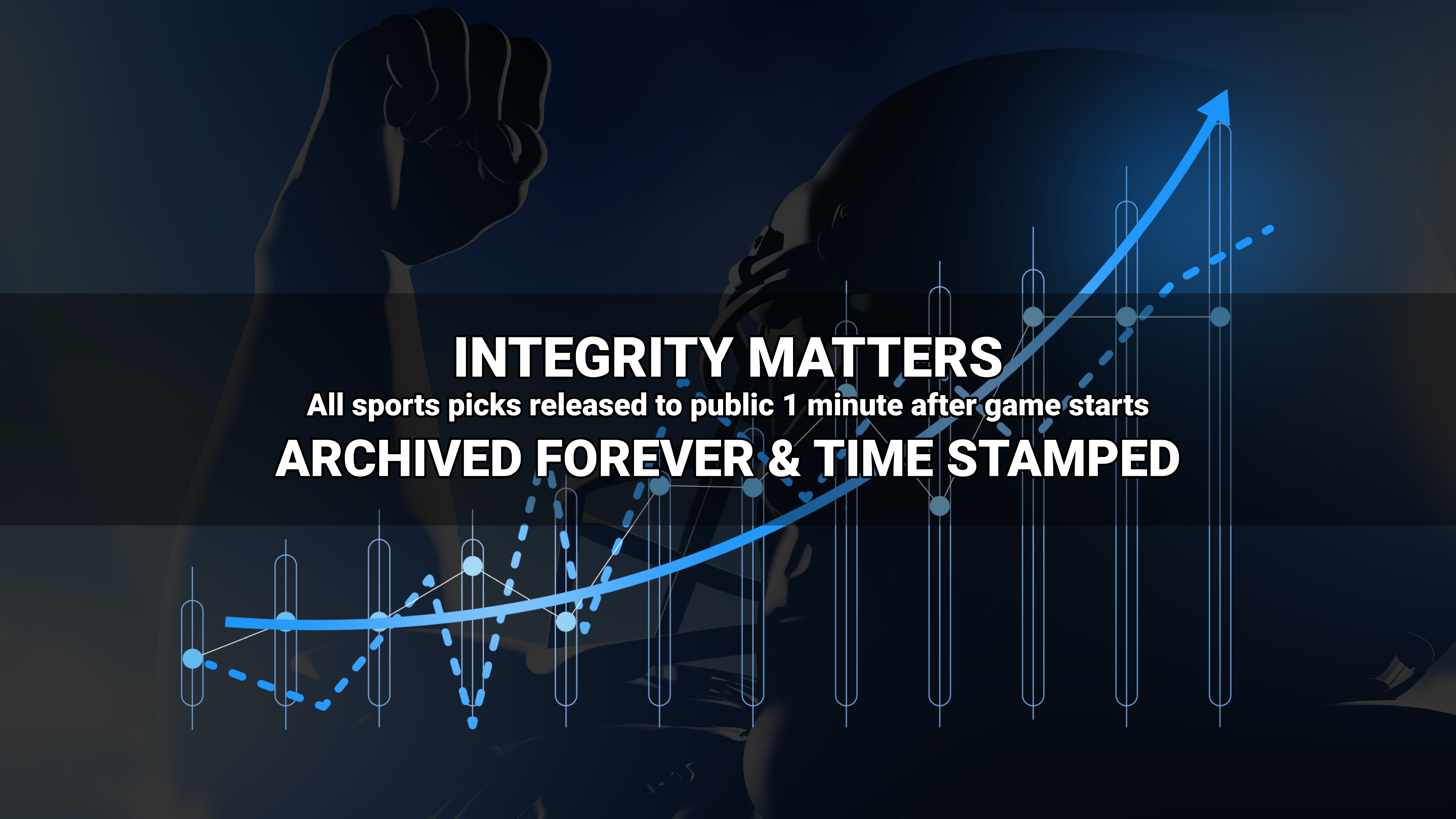 Where to find Freddy?