Packers -175 3.5% play
This is going to be at ight game and with Packers -3 juiced to -120 or -125 at most shops I think the ML is the way to go tonight. I think Aaron Rodgers got some momentum in their last game. I love the Titans, but this is not a good spot for them. A short week playing below freezing temperatures. They're without their best TAckle, and now their Center and Ryan Tannehill is much less than 100% playing freezing temperatures. Packers clearly need this game more with the Eagles on deck, while the Titans at 6-4 will have the AFC East Champion Bengals up next.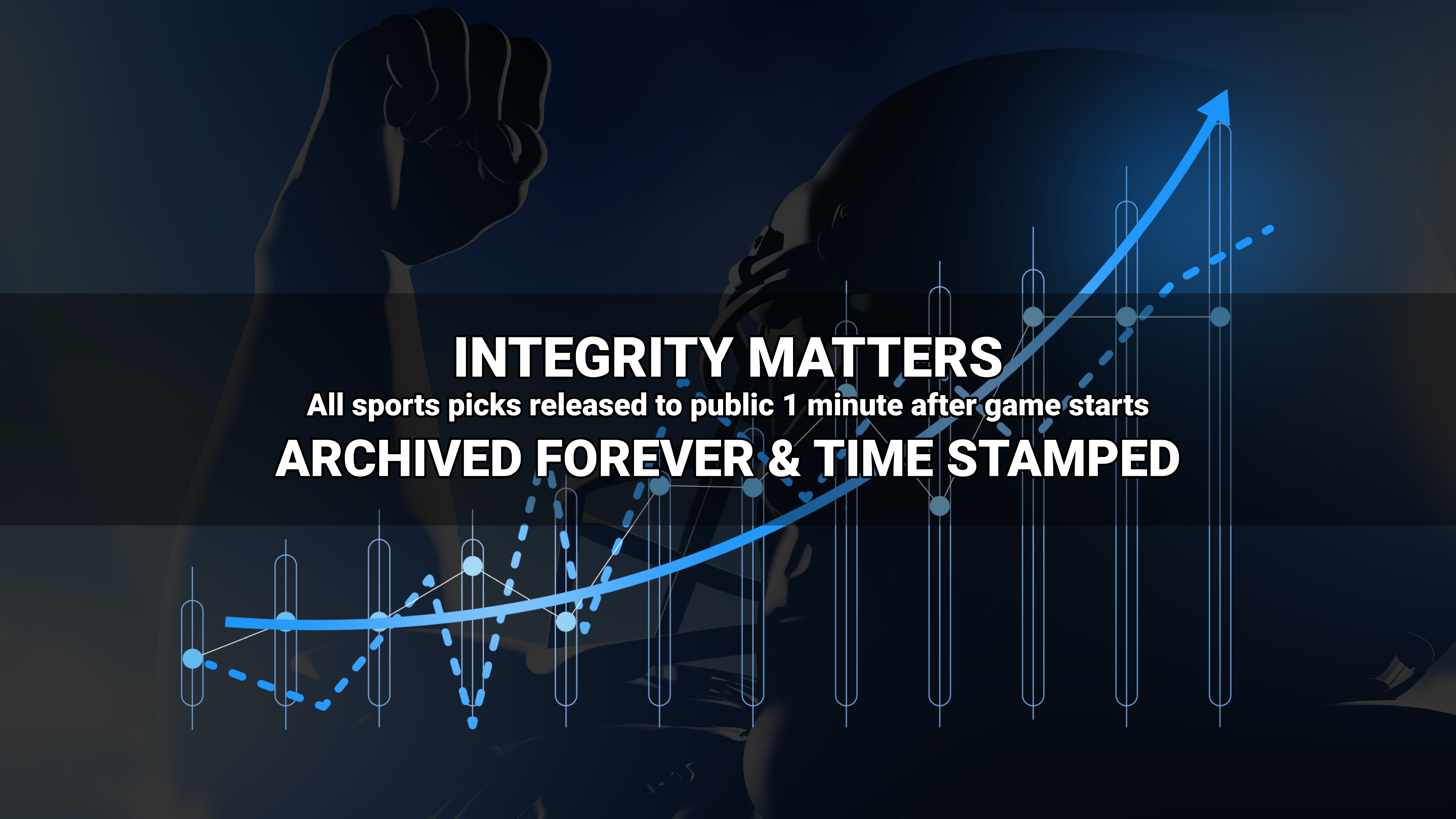 Where to find Freddy?