South Carolina +8.5 2.2% play
I don't see how Florida is this much better than South Carolina here. Florida looked really impressive against the Aggies last week, but the flu hit Texas A&M hard and they were much less than 100%. I think that may be inflating this number just a tad.
The key for South Carolina success has always ben the ability to establish their running game. South Carolina should be able to establish the run here as Florida ranks 119th in ypc defense, and 112th in epa run defense. Not that South Carolina has a great running game, but when they rush for over 100 yards this season they are 5-0 this season and 10-1 dating back to last year. It will also help the offense that Florida's pass defense is no better and they rank 100th at QB sack %. Rattle rhas not been great, but this is one of his easier tasks thus far facing a defense that ranks 118th in success rate, and 113th in yards per play. Reading the tea leaves I believe and it sounds like the team catalyst MarShawn Lloyd will return at RB. He practiced this week, and was able to rest the "deep bruise" by not playing against Vanderbilt.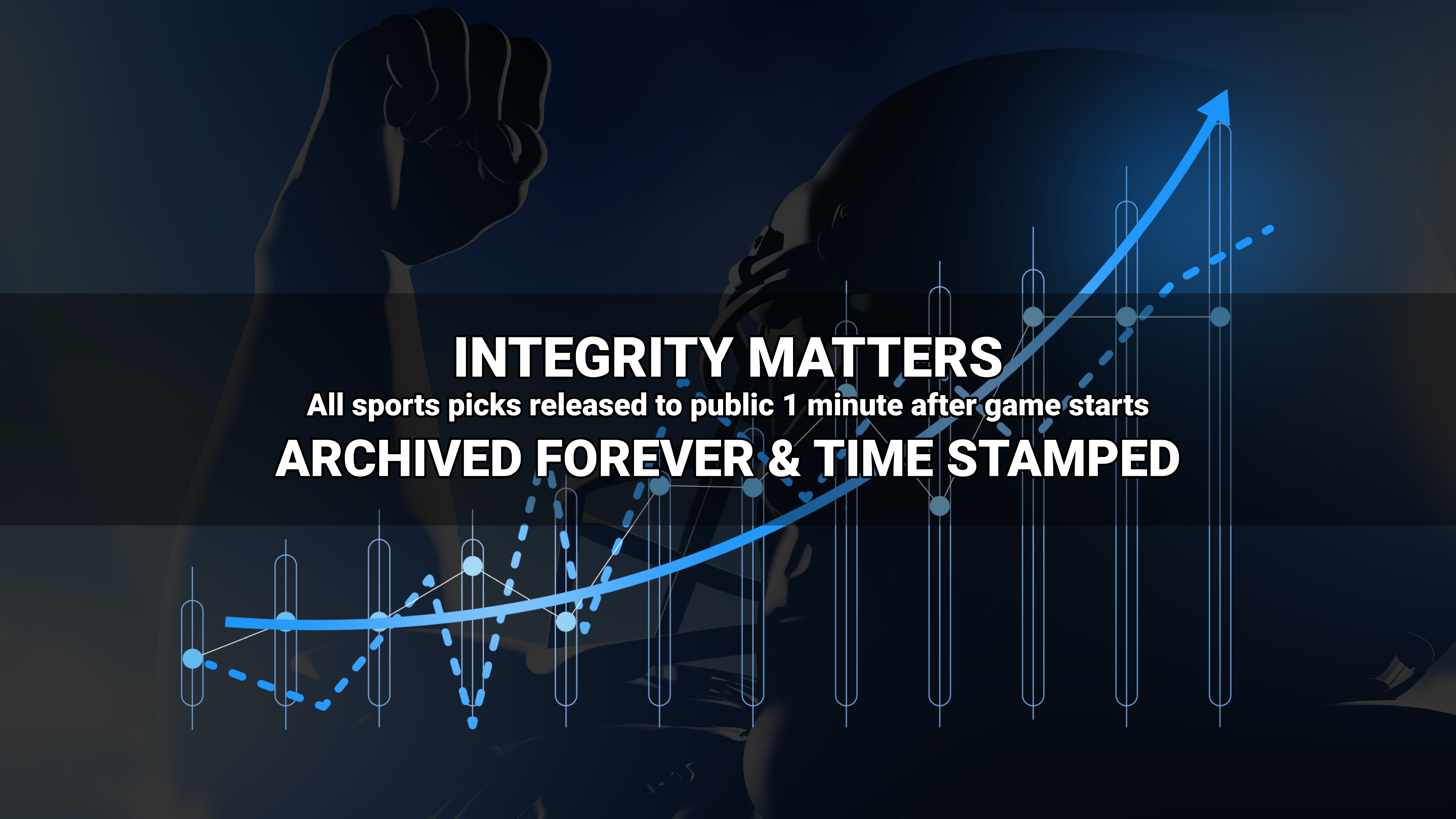 Where to find Freddy?