Wake Forest -4 2.2% play
A little value here on Wake when you consider they just played 2 of the best 3 defenses in the ACC and turned the ball over 11 times both games on the road now they go back home at night with a chance to play spoiler to North Carolina's hype. North Carolina's wins on the road in conference have come against Miami, Duke and Virginia all by 3. Giving up lost of points and yards. I think Wake Forest will be able to do whatever they want here as North Carolina ranks 120th in sack %, 103rd in third down defense, 112th at forcing turnovers, 111th in epa run defense 103rd in epa pass defense. Drake Maye has been spectacular, and I thnk he'll get plenty of yards here, but I think Wake wins this by a TD.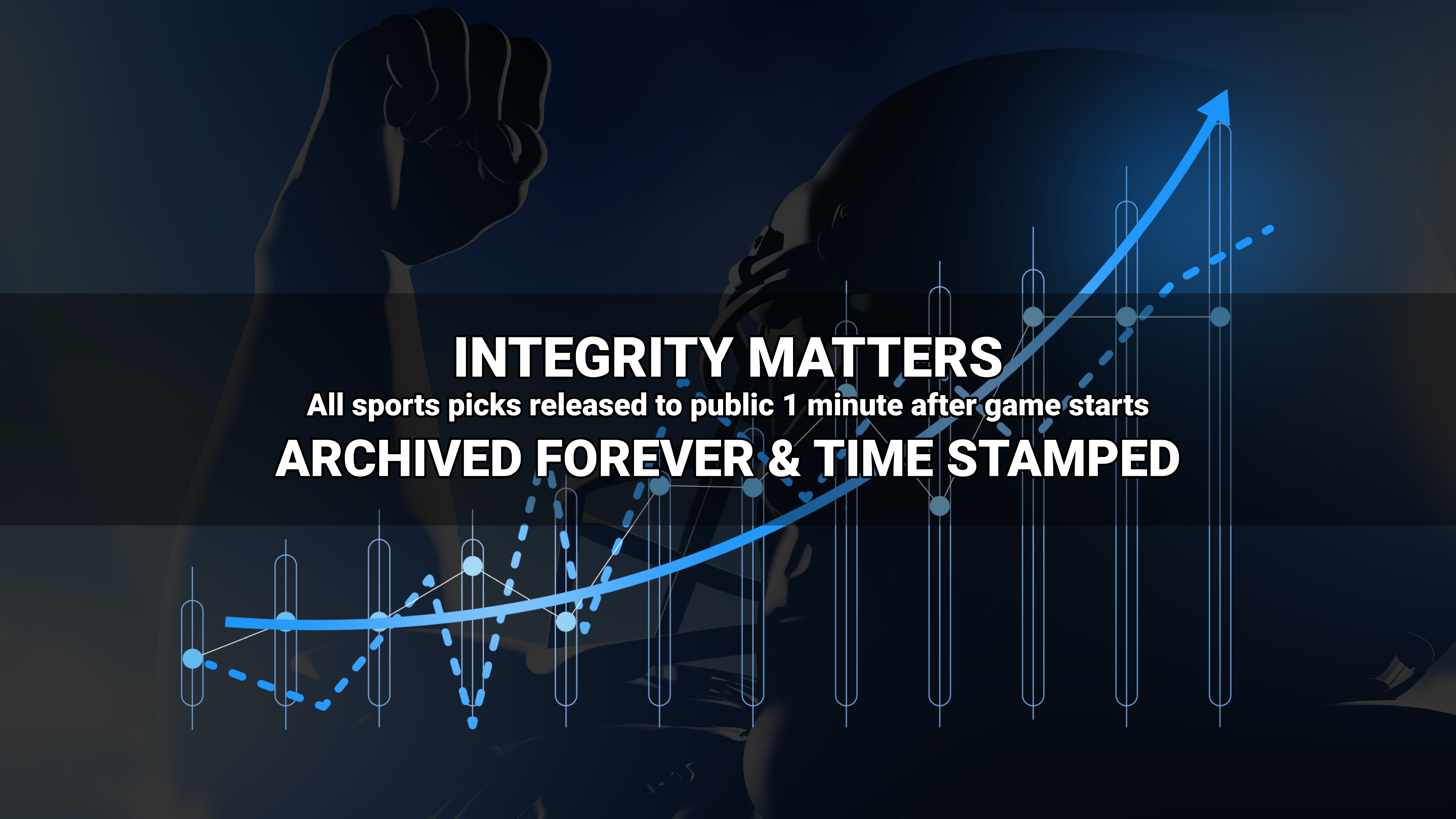 Where to find Freddy?