California +14 5.5% MAX POD
There is a lot to like getting double digits here. First of all Oregon state is a one dimensional offense that relies heavily on the running game, and their offense runs at an extremely slow pace 128th in seconds per play in the country. To win by double digits they will have to have a significant advantage, but I don't see that as the case as Cal ranks 49th in rushing defense and that has come against a 53rd ranked ypc offense on average. So.. Oregon State is going to have to force turnovers, but they rank 83rd in % of opponent possessions ending in a TO, while Cal ranks 12th in turning the ball over. Cal given up on their season? No, Cal has been fighting hard to get to bowl and played well against USC and Oregon their last two games.
Cal also has played in tight games with Oregon State each of the last 3 seasons losing 2 by 4 points, and winning 39-25 last year. I think their offense can have some success here particularly running the ball against Oregon State who ranks 106th in epa run defense. Cal's Jack Plummer was the starting QB a season ago at Purdue to open the year up and had one of his best games against Oregon State. Cal's offense has been stopped because their offensive line has struggled at times, but Oregon State's defensive line ranks 121st in sack %, and 124th in power success rate. Justin Wilcox also 16-5 ATS as a road dog.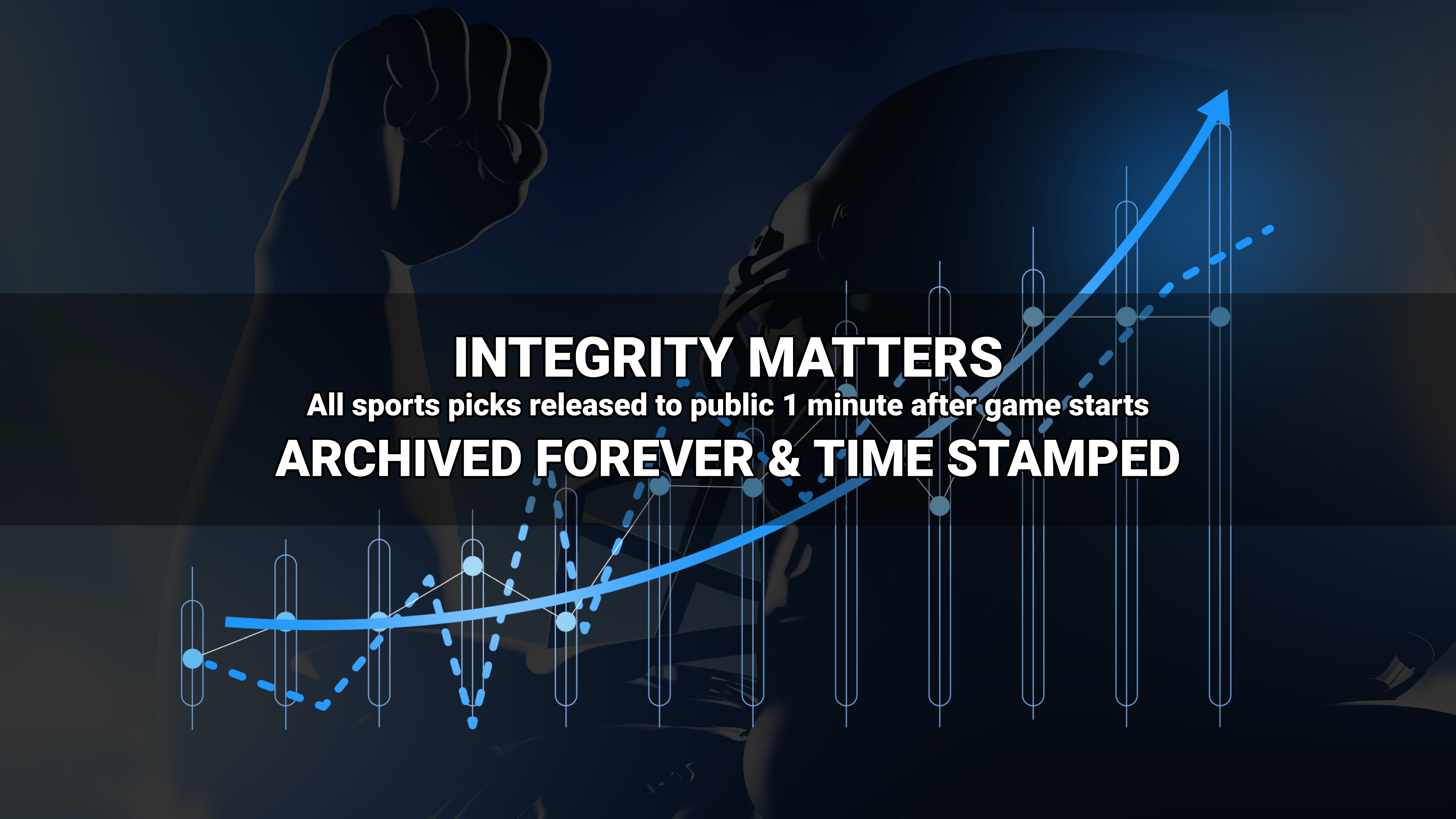 Where to find Freddy?