Texas Tech -3.5 3.3% play
Kansas is bowl eligible so I'm thinking a bit of a let down here against Texas Tech as Kansas was seen celebrating with their win against Oklahoma State who played without many of their players. Kansas defensively really struggles vs fast paced teams. They gave up and lost to Oklahoma 42-52, against TCU 31-38. Texas Tech is the #2 pace team in the country, and the best defense of those 3 teams. I think Tech will have success offensively as they're facing Kansas who ranks 100th in qb defense and 110th epa pass defense and 121st in success rate. Texas Tech's defense has been solid against the run, which is what Kansas wants to do here ranking 46th in epa run defense. Their pass defense also in the top 50 in epa. If you can believe it this is the best defense that Kansas has played all year form an EPA perspective. Baylor ranked 30th in epa run defense against an average opponent offense ranking 60th. Tech ranks 46th, but vs. an average offense ranking 46th, and Baylor's pass defense ranked 53rd in epa against an average opponent ranking 59th. Tech ranks 42nd vs. an average opponent ranking 40th. Tech is also 23rd in success rate defense against an average SR offense ranking 41st. This is a team hungry for a win at home where they are 3-1, and I expect one of their best performances.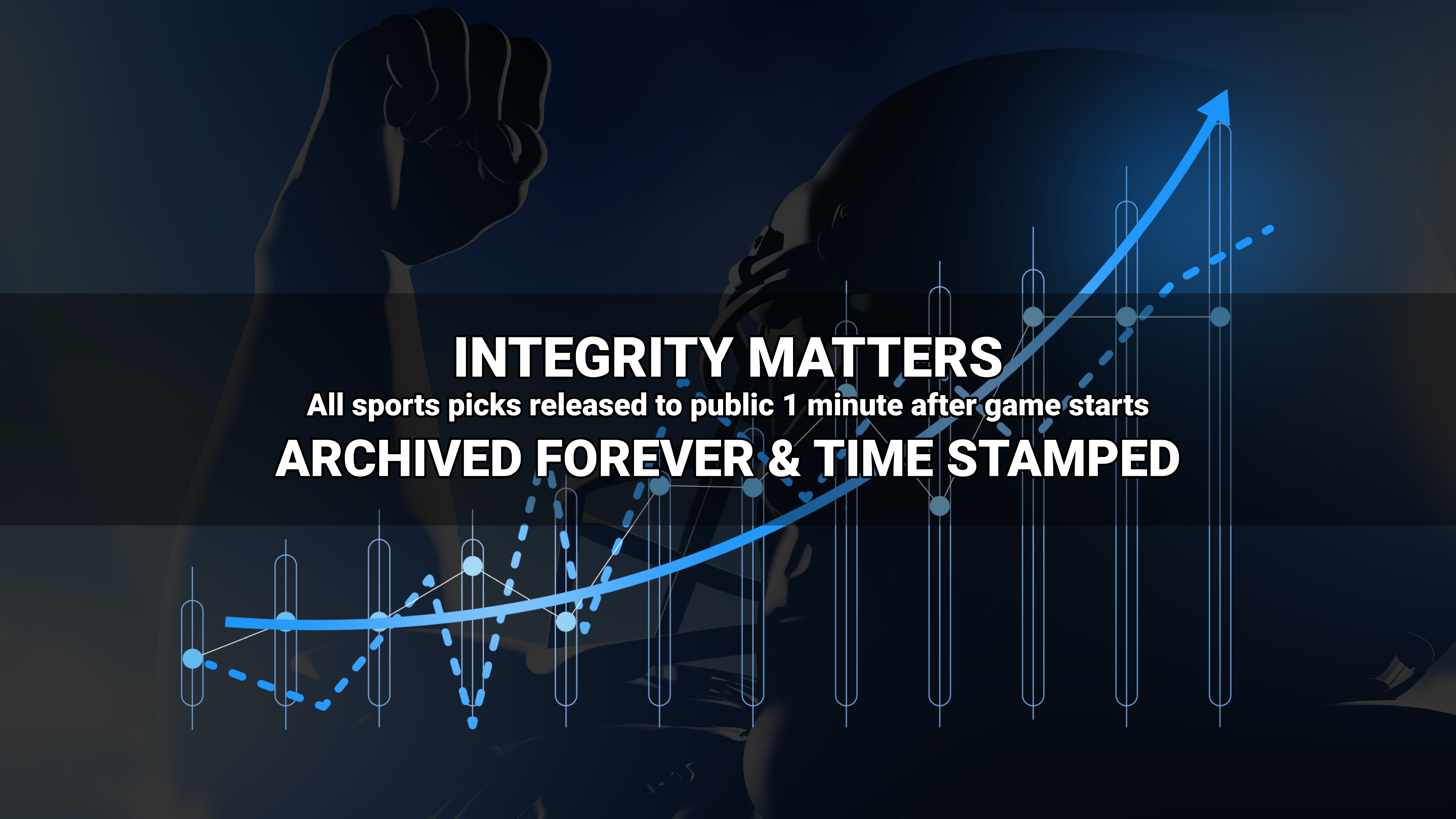 Where to find Freddy?