Miss State +16.5 3.3% play
Leach is 16-7 ATS as a double digit dog, and this is a let down game for Georgia after back to back huge victories over Florida and then #1 Tennessee last week. Miss State 5-0 at home 1-3 on the road. Georgia's defense not as good as a season ago, but after last weeks' big time win against Tennessee they are getting credit for being that good. This Georgia team does not get a pass rush, which is a necessity against Miss State's pass first scheme. The other weakness for this Georgia team is their TO margin, which if you want to win big on the road you are going to need to create some turnovers especially when you play at a slow pace 112th in the country. This is only Georgia's 3rd road game and the last time they faced a good pass defense on the road they struggled to win at Missouri. Miss State ranks 11th in epa pass defense, 35th in overall success rate defense, and should have more success on offense than Missouri had. This is the worst spot of the year for Georgia, and we are getting well over 2 TD's. Lastly, an inexperienced Will Rogers torched this Georgia defense in 2020 on the road throwing for 336 yards on 41-52. He's much better now and Miss State has one of the more under appreciated home field advantages. I see Georgia winning a very close game.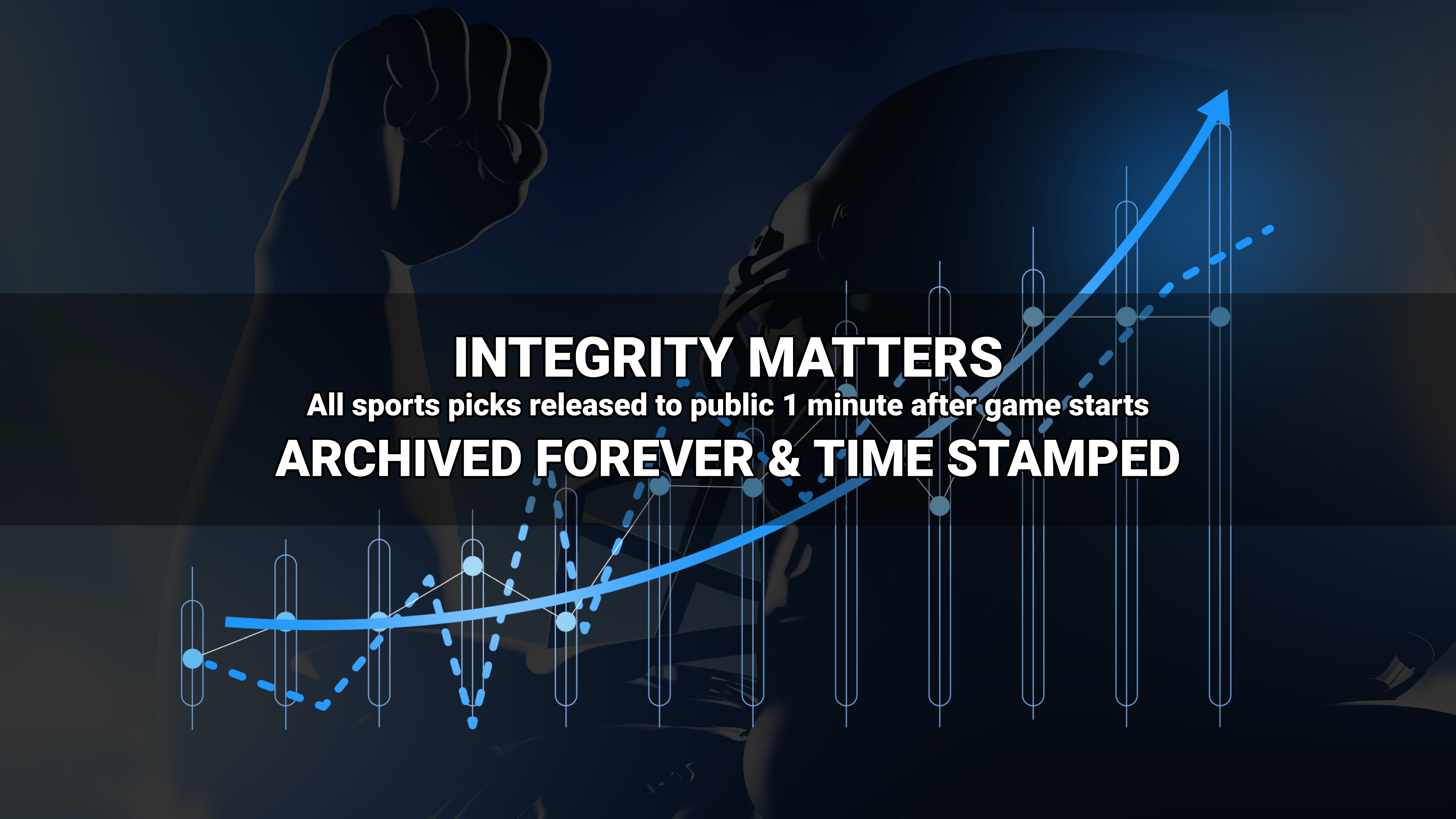 Where to find Freddy?