Kansas State +8.5 / Texas -1.5 3.3% teaser of the week play
Kansas State - This is a bit of a sandwich spot for Baylor as they beat Oklahoma, and have #4 TCU up next. I don't think they're looking past Kansas State, but it's worth mentioning that as well as the fact that they haven't faced any of the top 3 teams in the Big 12. Baylor has similar stats to Kansas State, but it has come against worse competition. For instance they are +0.5 ypp vs. an average opponent -0.23, while Kansas State is +1 ypp vs. average opponent +0.4. Kansas State also enjoys the better special teams unit. I really respect Dave Aranda as a coach, and Baylor has a nice home field, and this will be a tight game, which taking it over 3, and 7 offer tremendous value.
Texas/TCU – this is another big match up in the Big 12. TCU has been the hunter and nowt hey are the hunted being #4 in the college football playoff has tremendous pressure for a team that honestly has over achieved and now they won't have their biggest weapon Quentin Johnson at 100% for this game. Texas has the same stats but against tougher competition and honestly Texas easily could be undefeated. Why is Texas a 7.5 point favorite here? TCU getting all the public $ and Texas is 7 now 7.5 point favorite. I think teasing this down below the 3 offers good value. The way Texas has blown leads in the second half I don't trust them to cover 7.5, but I don't want TCU trying to back door here either.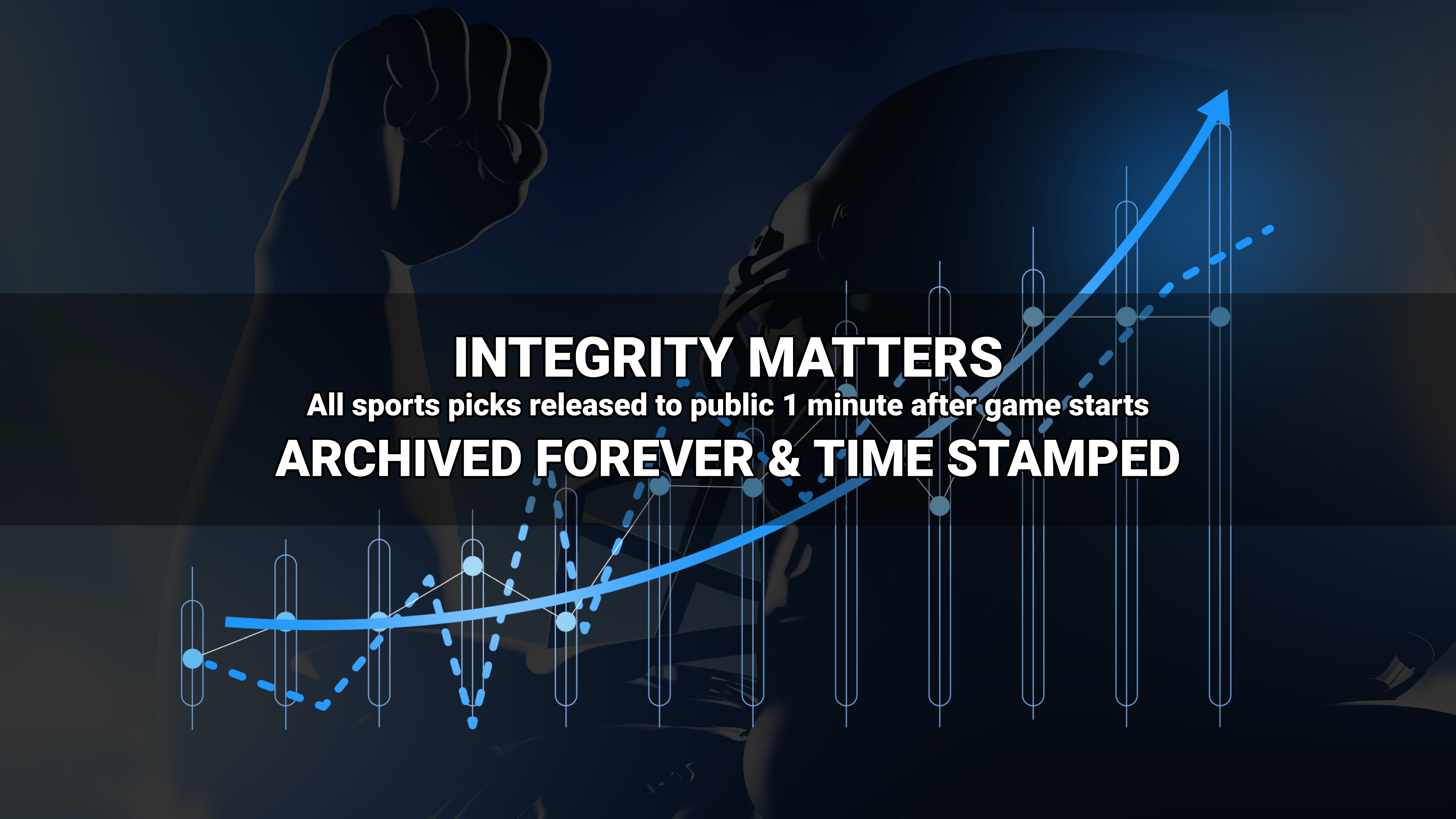 Where to find Freddy?