Army / Troy Under 46 2.2% play
Army fresh off their disappointing loss to Air Force has to go back on the road to face an elite Troy team. This Troy defense has been a top 20 defense against the pass and run, and their defensive staff has a ton of experience around the option. DC Shiel Wood spent the last two seasons at Army, and before that he coached at Georgia Tech under Paul Johnson. Army's defense really has struggled since he left as they rank 121st in ypp this season. The defensive line coach for Troy also spent time at Army and I love the Troy head coach in Jon Sumrall from the Stops tree at Kentucky. This team is a defensive minded team, and they play slow while Army plays slow. I expect a very low scoring game here. While Army's defense has struggled they just got back their best defensive player last game, and have played 3 top 20 pace teams. In those games they gave up 41, 31, and 45 points. They faced Air Force and Monroe and gave up 24 and 13 points. Troy plays at the 97th pace in the country and is not the type to want to run the score up.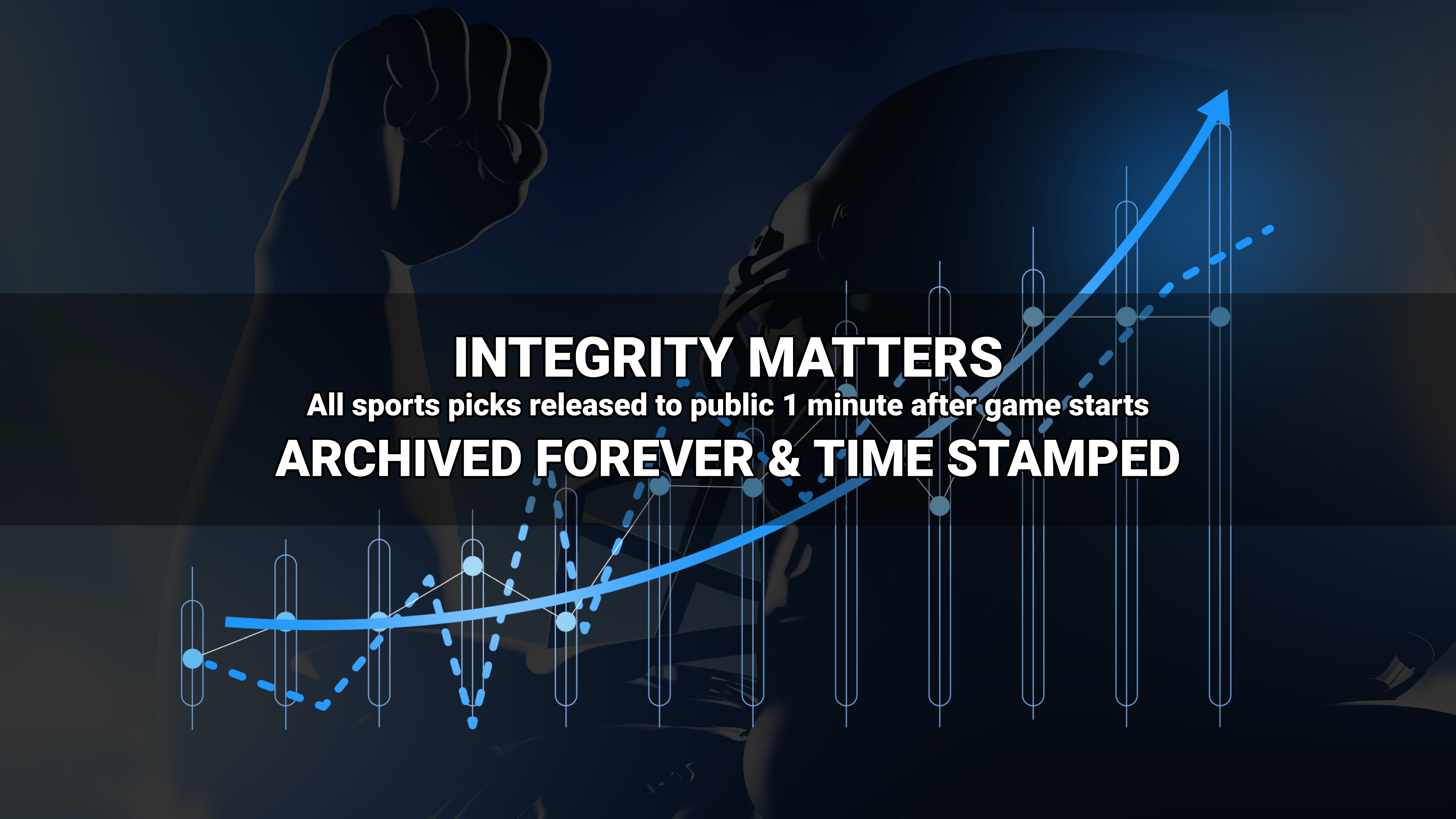 Where to find Freddy?