Iowa State -1 / Kansas State +8.5 3.3% teaser of the week!
We bet West Virginia +7.5 last week against TCU and it was a brutal loss ATS, with a hail mary at the end to beat us despite TCU already having a 3 point lead. Honestly, West Virginia played worse than I thought and it was against a bad defense. West Virginia is a horrible road team, and while Iowa State has not been able to get out of their way I see them winning this game with their defense, and they should be able to pass the ball here.
Texas has played 4 games to single possession. Their blowout wins are all at home to G5 teams La Monroe, UTSA, a bad West Virginia team, and Oklahoma without many starters. Kansas State has faced the tougher schedule, and I think matches up well with Texas. They are a top 30 defense, and a top 30 offense just like Texas. Texas getting far too much love here with 90% of the money, and I just don't completely understand why.
Quin Ewers is not a QB I trust on the road right now. PFF ranks him as the 82nd QB, and he ranks 6th highest for turnover worth play rate in P5. Kansas State top 5 in explosive play differential, better than Texas. I can see the path for Texas to win this game, but I don't see them getting margin. Kansas State is just too well coached they have some advantages in this game on third down, and regardless of who starts at QB I think they can play well against Texas secondary which ranks 79th in epa pass defense. All in all I see this as a tight game, an important game in the Big 12 and the teaser, which gest us up over several key numbers is a good way to attack this.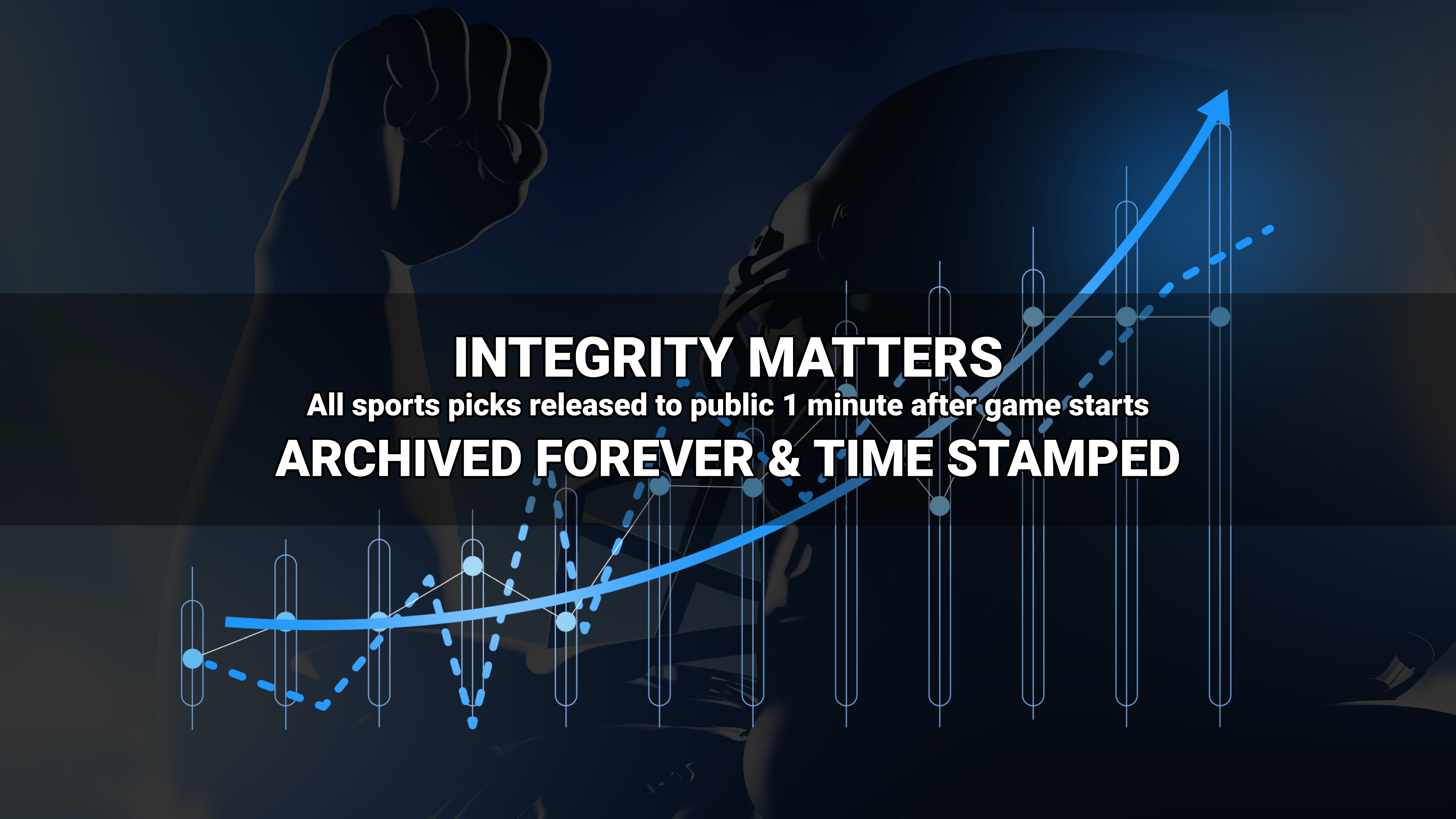 Where to find Freddy?