Maryland / Wisconsin Under 49 2.2% play
There are some 49.5 out there if you shop, but using the books I utilize I only have a 49. This play is based on the weather report of 20mph winds with 50mph gusts, which will impact both teams ability to throw the ball. Expect a conservative game plan, and both defenses are top 30 against the run, which I'm expecting much more of in this game.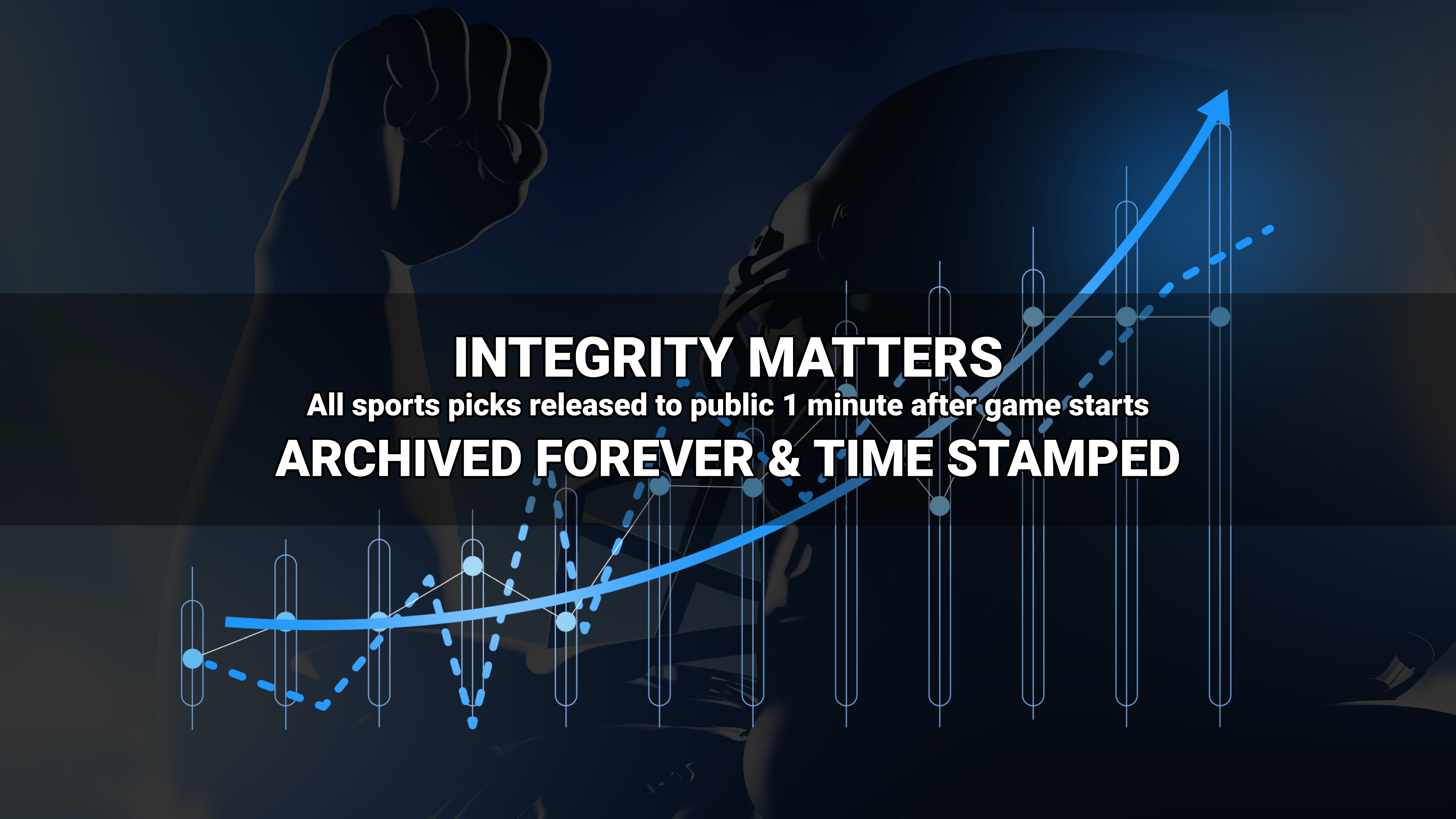 Where to find Freddy?