Kentucky / Tennessee Over 62 3.3% play
This is a game I certainly lean Kentucky on the side, but I'm concerned with how fast Tennessee plays and gets out early in games. I would rather play Kentuck +14 or higher in live action or play them 2nd half. This was a back and forth game last year, and Kentucky's defense is not as good, while Will Levis and the passing game is better as Levis has taken the next step as a QB. The weakness of this Tennessee defense is the pass defense, and Kentucky has the top NFL prospect at QB. Kentucky can't possibly be that dumb to run the ball all game. I think they believe they have the better QB and are going to let Levis go at some point in this game. I think Tennessee is going to get their points here and they play so fast this game was a 42-45 game last year, and I expect Levis and this offense to be passing the ball late with this game going over the total.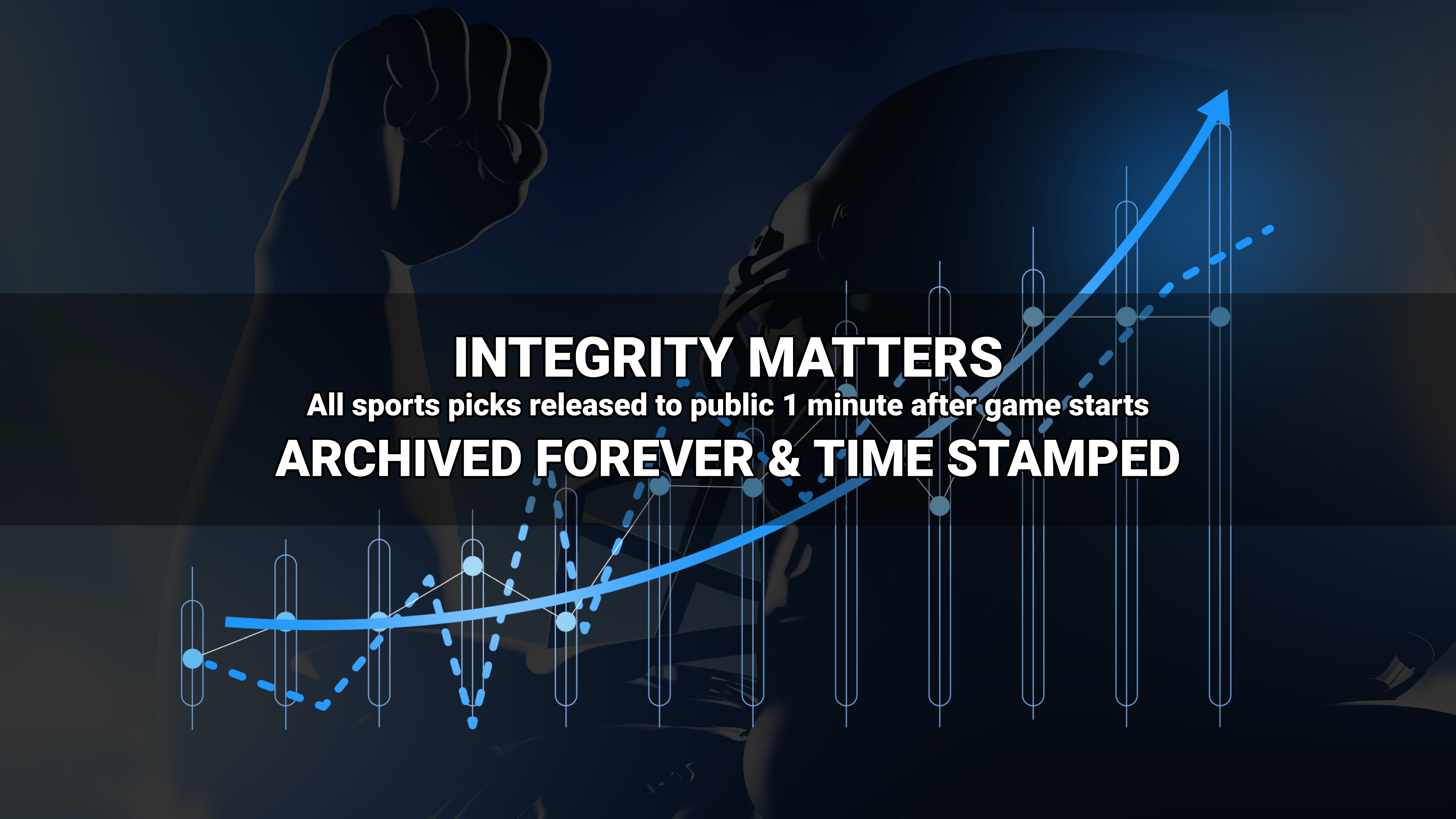 Where to find Freddy?