Texas A&M +8 / Baylor +8.5 2.2% teaser
Ole Miss exposed a bit in the second half on the road at LSU as the LSU defense dominated, and I think we see more of that from the Aggies defense at home in a bit of a desperate spot. This is still a night game at Kyle Field, and the Aggies hold a very good home field. Jimbo Fisher typically bounces back and wins a game with his back against the wall and is 3-1 ATS as a home dog at Texas AM. Big difference in strength of schedule here as A&M has faced a tougher schedule. Unless the Aggies have completely given up on their coach I think this is a game that's played within the TD either way.
Baylor has the better metrics against the tougher competition here and has proven itself in road games. At minimum they should be able to keep this one close if not win it outright. Texas Tech seems to struggle offensively against tougher defenses like Baylor. I think this will be a tight game as there is familiarity with Texas Tech's HC Mcguire being the assistant at Baylor last year and that just typically tends to lean towards closer games when we see that type of dynamic.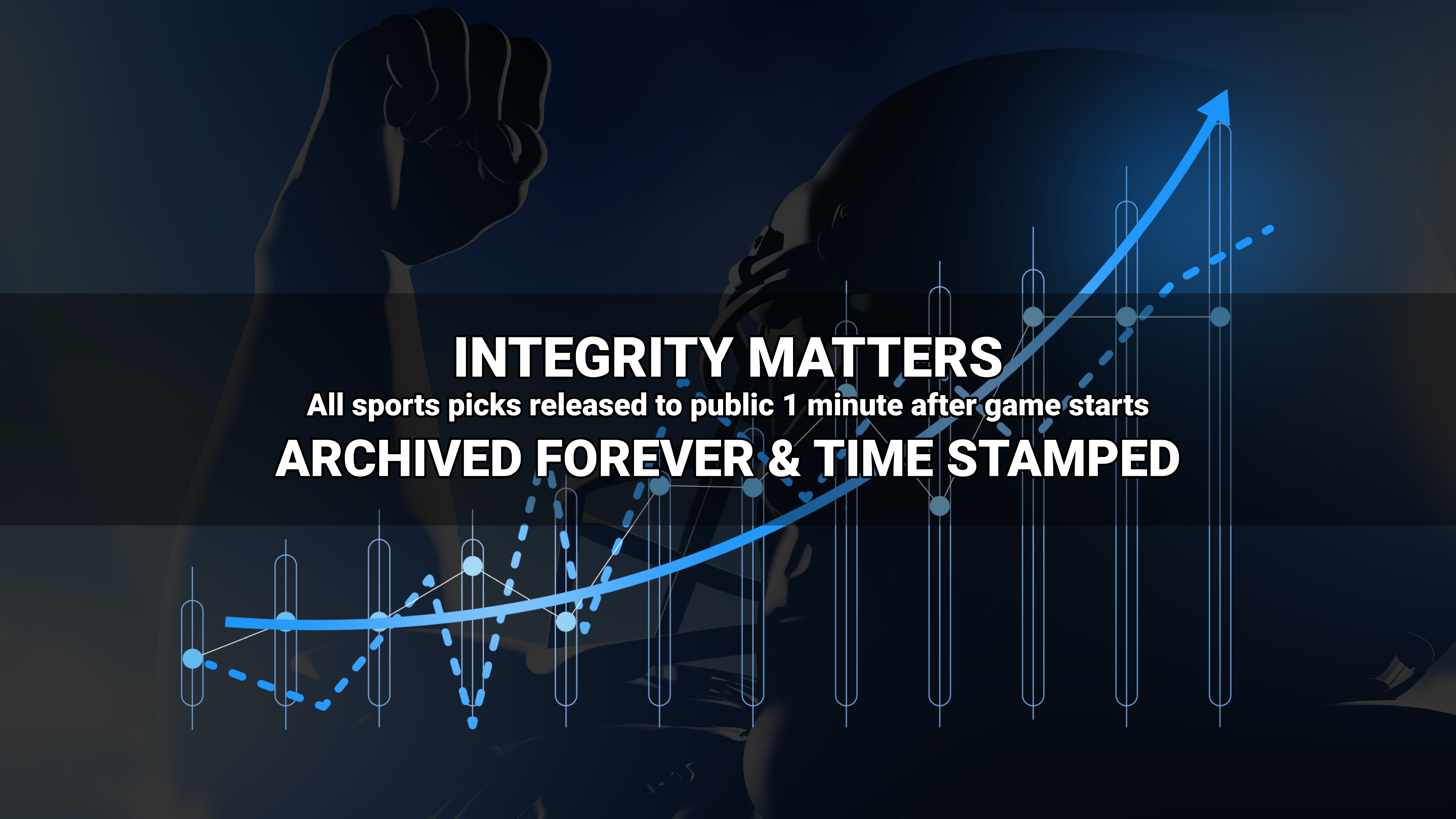 Where to find Freddy?