This package is a bit conservative with confidence ranking, but I believe we are on the right side in all the big games from Florida State vs. Miami to Alabama vs. Miss State and Georgia vs. Auburn and even Texas and Oklahoma State mixed in on our teaser of the week which has gone 6-1 ATS this year!


Alabama is coming off a huge win while Miss State is coming off a bye. I think Miss state has been resting for this game for a while, but I just don't think they have enough to get the win. Alabama just matches up too well with their run defense and the fact that their best player on the field is a WR in Amari Cooper. MIss State is the worst in the SEC and one of the worst in the nation in pass defense and that's not a characteristic a #1 team in the nation can carry. Alabama has been absolutely dominant at home this year and I think they win this one by a 1-2 TD's. I'll tease it with Texas for the fact that Alabama is coming off a physical game and MIss State had the bye.

Texas is quietly turning their season around 3 wins in 4 games and they need 1 more to get to a bowl. The defense has been absolutely dominant and they should be again today. Oklahoma State is not a good team and Texas has handled bad teams this year. All of Oklahoma State's stats are worse in conference play. The two most shocking stats about this team is their QB play which has been significantly down this year compared to recent history and their ability to force turnovers. Oklahoma State has been a guarantee for 30+ turnovers a season over the last 5 years and they have gotten big wins because of that, but this season they don't even have 10 forced turnovers and it has really hurt them. Texas will control this game and win in the red zone where their offense and defense has significant advantages.



I have said all year that Auburn does not have the same team as a year ago and it was prove last week against Texas A&M as a 3 TD favorite. They even had a chance to win it in the end but 2 TO's cost them and now I don't see how this team gets up for this game. They need a miracle to win their division to get back into the national title talk. Meanwhile Georgia can run the table and get into the tournament with an SEC Championship which is not that crazy.

Auburn wins when they stop the run allowing 3.25 ypc in wins and 5.05 in losses. A&M and MIss State ran for 5.03 and 5.07 yard per carry while Ole Miss who should have won ran for 4.87. Georgia can most certainly run the ball here in this won with Todd Gurley back to go along with Nick Chubb arguably the best tandem that Auburn has faced all year. Mix in the fact that Huston Mason has been accurate with 69% completion percentage and given how bad the Auburn pass defense has been I think Georgia can win this one by double digits. Goergia has been waiting for this game for a while after last year's tip ball loss. I suffered a max ATS loss in that game, but I think Georgia gets their revenge. They haven't been at home in well over a month and their defense will play well here. Auburn's turnover issues will come back up as Georgia takes care of the ball with only 6 turnovers all season!


Miami is the hot pick for a lot of experts, but I'm certainly not buying it. I get Florida State has looked very beatable this year. It is almost as if they are bored out there, but playing their in state rival Miami that won't be the case. I also don't think that this will be a true home game for Miami. Miami has had issues getting their fans to the stadium and I think Florida State fans will make up 40% of the crowd here tonight.

Miami will have to score more than 30 points to win this game. I don't see it happening with a freshmen QB given how well Florida State has stopped the running game this year with only 4 of their 9 opponents reaching the end zone on a rushing TD. They are allowing 3.08 yards per carry meaning Brendan Kayya has to win this game at some point and I don't see it happening. Why 30 points? Well Florida State has scored 30+ points in every single game Jameis Winston has played.

Miami has won 3 in a row by 21+ but they were against average teams. Miami this year is just 1-3 against ranked opponents this year. Their home win against Duke was nice, but Duke is very much one dimensional with just a running game while Florida State has the best pocket QB in the nation since Andrew Luck. Florida State has the significant advantage in the red zone with 78% success rate in conference play as far as TD% is concerned while Miami is allowing 69%. Florida State's defense in the red zone has been great allowing 41% TD's in conference play and Miami is sitting at 44% struggling to score in the red zone and convert on third downs with just 28% on the season. I don't see how they can score over 30 and win this game.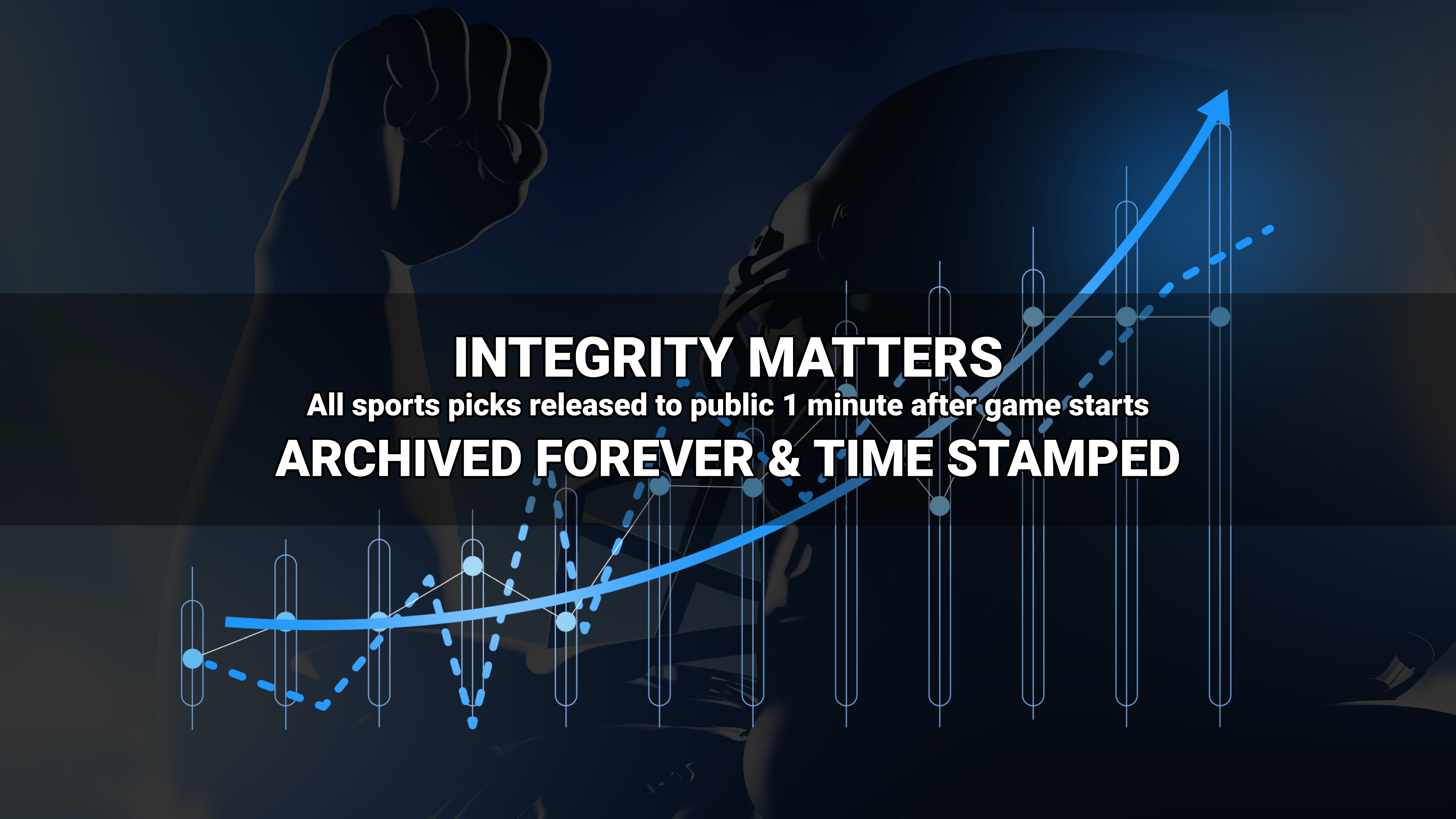 Where to find Freddy?