Boise State +8.5 / Texas Tech pk 2.2% Teaser of the week
Boise has played much better since replacing their QB with Taylen Green, and both teams ruun the ball first now with running QBs but Boise is the better rushing offense and rushing defense. They're on the road here, but this should be a tight game making getting this up over 3, and 7 a huge deal.
Texas Tech is the better team than West Virginia and off the bye. People forget they upset Texas at home despite not having a good run defense. West Virginia prefers to pass anyway and that falls into the hands of the strenght of TExas Tech's defense. Tech is the type of team I want to back at home or as a dog, while West Virginia is a team I only want ot back as a home dog where they have very good home field advantage. Over the last 3 years Neal Brown is just 3-10 on the road and 2 of thoes wins against Kansas. Tech is better than their record +113ypg despite a very challenging schedule thus far. I see them winning this game.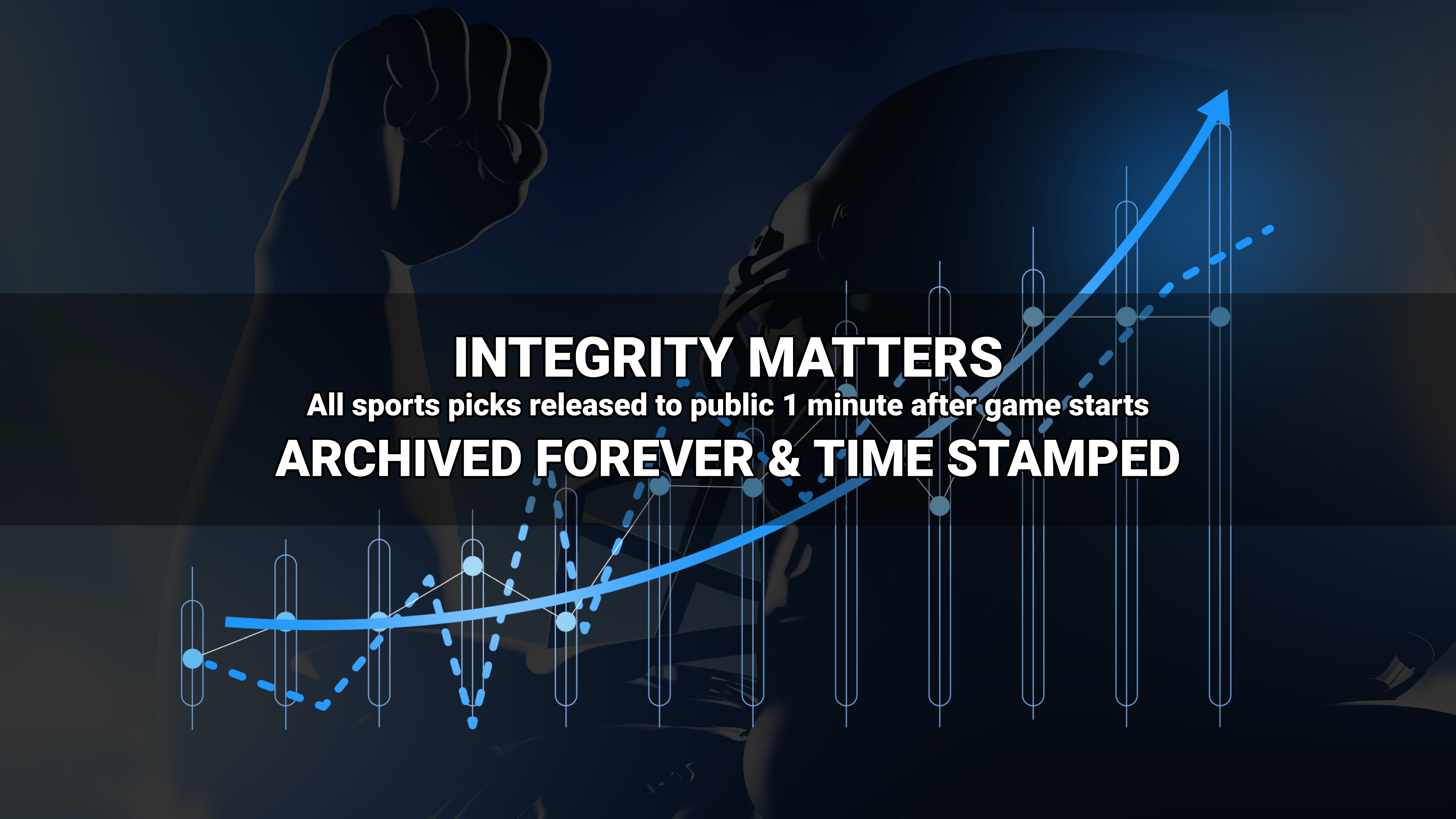 Where to find Freddy?