Air Force / Utah State Over 54.5 3.3% play
We are getting some value on the over here for a couple of reasons. For one Air Force just played Navy in a 13-10 game, and those games always go under the total. That game is calculated into the formula that gives us the total, so I believe the formula is a bit misled because of the game against Navy. Utah State also has had very poor luck in the red zone with a 43% TD%. They just put up 26 points against BYU a very good defense after being forced to make a QB change. Utah State plays very fast, and Air Force's weakness is in the secondary where they rank 125th in QB Rating. Utah State's run defense which will be key here also big weakness as they rank 116th vs. the run, and gave up 49 points to Air Force a season ago. Air Force plays extremely slow, but Utah State 15th in seconds per play will make up for that here, and both teams are bottom 50 in 20+ yard play % allowed.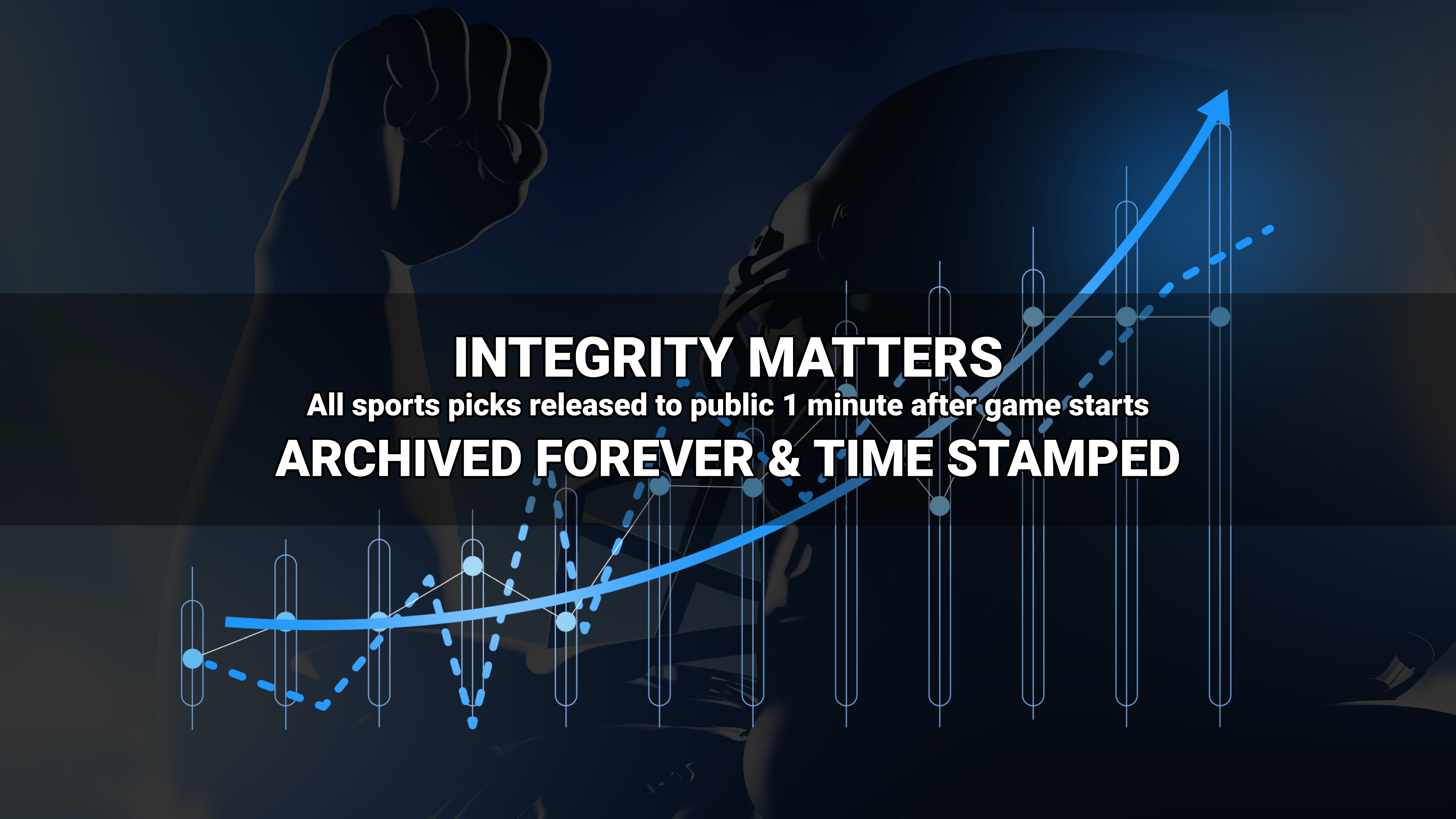 Where to find Freddy?