South Carolina +24.5 2.2% play
Huge recruiting weekend for South Carolina and the atmosphere should be great hosting the #1 team in the nation. I said it last week. This is a team I want to back. They don't give up on their coach Shane Beamer. This was a 13-40 game at Georgia last year as South Carolina covered the 31 point spread. This spread is essentially saying these teams are the same as last year and I could not disagree more. After watching the Arkansas game it is clear that South Carolina is able to move the ball through the air and have some capable weapons, but it remains a run first team, which helps us when we are trying to cover 24 point spread. The team is also a lot deeper, and dealing with some key injuries, but that is in this number, and they are in a better position to handle those than they were a year ago. Next man up.
Georgia also runs a different offense than Arkansas, and South Carolina is at home where they played far better on defense a year ago. Georgia defense at some point will show that they have taken a step back on defense and I think it shows up in their first road game. We are selling high on Georgia here as 70% of the tickets are on Georgia. Everyone saw the shutout of Oregon, and I think that still is impacting this line we are getting here for Georgia in their first road game, and even if they get up 31-0, South Carolina is going to fight for their coach, and with a capable QB a back door cover is clearly possible. I'm not playing this for a back door cover. I expect South Carolina's best effort at home facing #1 team on a huge recruiting weekend.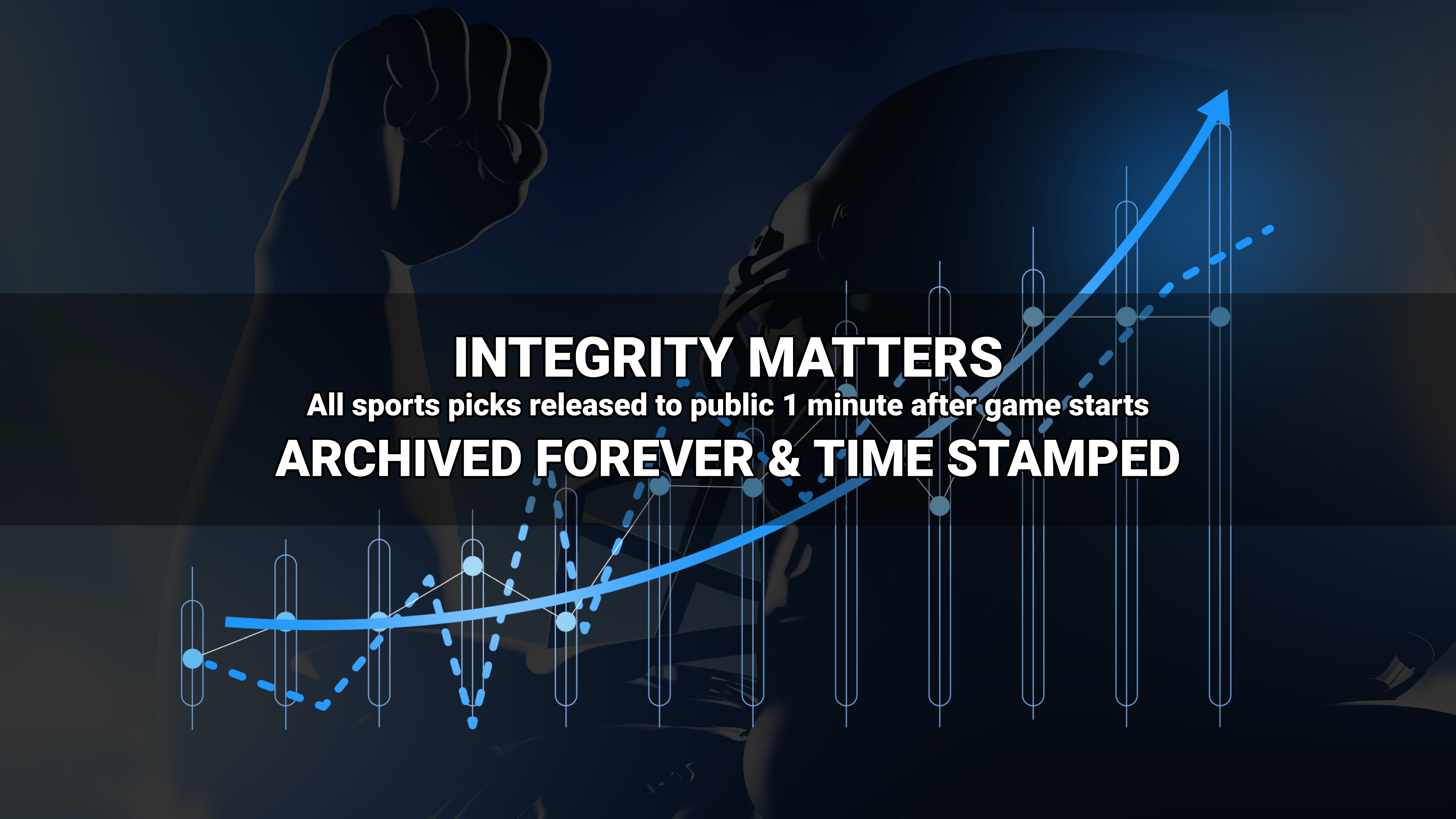 Where to find Freddy?