Auburn +8.5 / LSU +8.5 3.3% Teaser
I know teasing college games is not profitable, but I do like to tease the games in the big conferences when it makes sense. Low total, going over 2+ key #'s, and home dogs, which is what we have here. We also have buy low situation on both LSU & Auburn and a very sell high on Miss State, and Penn State.
Auburn - This is a buy low situation for Auburn who is 0-2 ATS going up against Penn State 2-0 ATS. Penn State won 28-20 in a home game at night, but that game could have gone any way, and Penn State was a 4 point home favorite and now they are the same on the road against Auburn, which does not make much sense. I look for Auburn to be able to run the ball with Tank Bigsby, and Sean Clifford has been inconsistent with his time at Penn St as Penn State has lost more than they have won on the road in a small favorite or dog role. Auburn has the more experienced offensive line with 120 career starts returning and should be able to control the game. This one comes down to the wire.
BYU fresh off the win vs. the ranked Baylor team in OT, now go on the road to face that Oregon team that was dominated by Georgia. BYU should still be without their top WR, which is why we took Baylor a week ago, and I think now having to go on the road to face Oregon with something to prove should be a huge challenge for the BYU offense.
LSU – This is tremendous value here when you look at the last 3 seasons LSU was a 17.5 favorite on the road in 2019, 14.5 favorite in 20, and a 1.5 point favorite on the road last year, and now they are a 2.5 point dog at home in 2022, which is a 3 TD move in 3 years, which is just crazy, and I'm adding another 6 points with this teaser getting over the 3, and 7. It was rough first 3 quarters for LSU against FSU, but the offense got moving and Jayden Daniels looks like he will be able to keep LSU in the game in their first home game.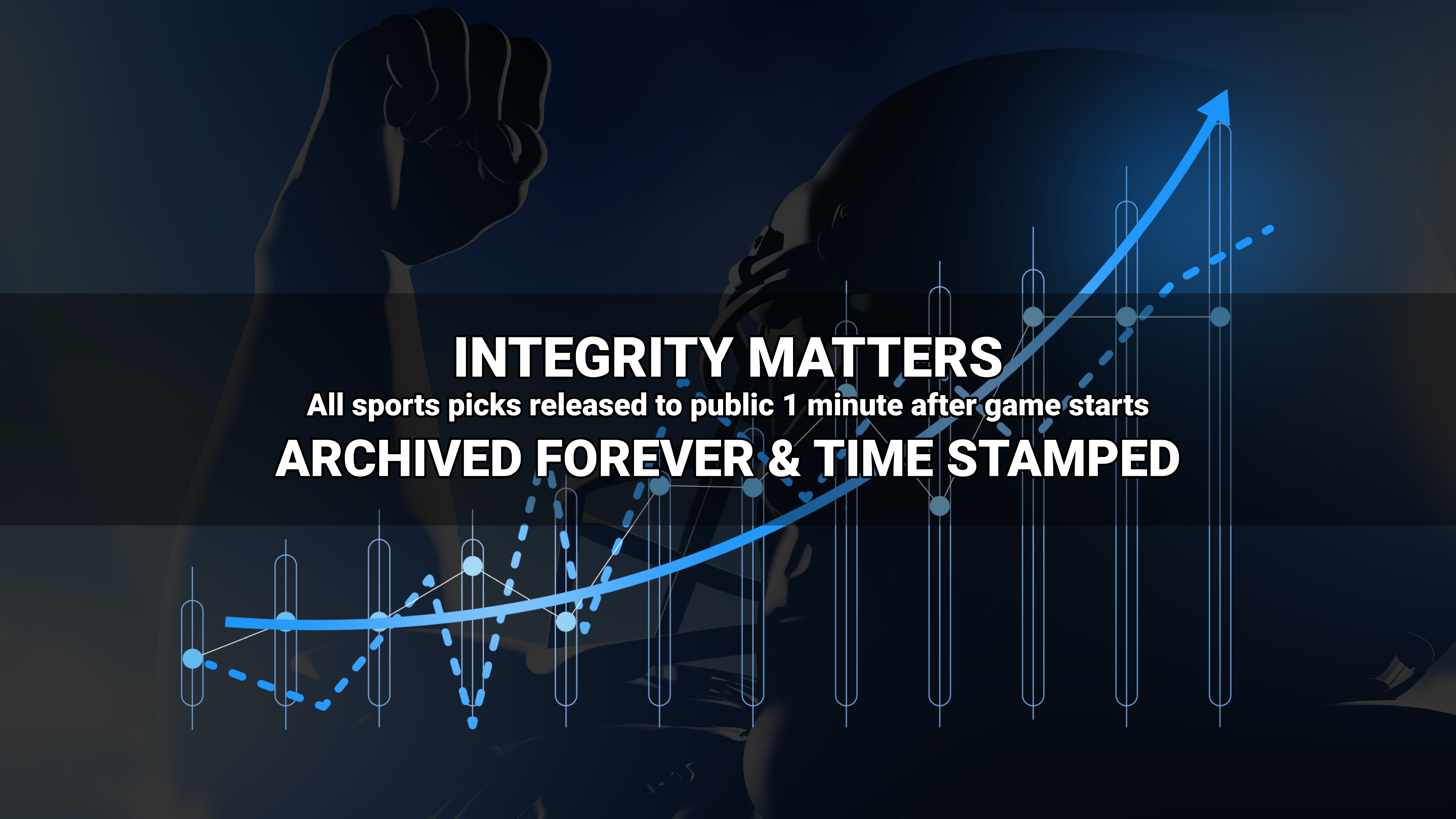 Where to find Freddy?