Florida State -135 2.5% play
Louisville is an awful 12-28-1 ATS int heir last 31 games vs. a team with a winning record. Scott Satterfeld since taking over is only 8-7 at home, and the wins have come against Syracuse 3x, BC 2x, FSU 2 years ago, Wake and Virginia. I think FSU has improved greatly since the beginning of last year when they lost to Louisville at home 23-31. At that time Jordan Travis was not the starter and we know that once Travis took over this FSU team really trended up. Travis looked like he took the next step in the game game vs LSU to open the season and they really dominated the first 3 quarters of that game before almost losing it at the end. I haven't seen anything from Louisville to warrant them being a home favorite against trending FSU team.
Louisville has struggled in run defense allowing two 200+ yard, 5+ypc performances against two one dimensional offenses. I think Florida State will be able to move the ball here on the ground, and Travis looks like he is now capable throwing the ball on the road as he did in the opener.
Also worth noting is that FSU has some ties on the UCF coaching staff who played Louisville last week. There will definitely be some sharing of notes on how to defend Cunningham. FSU has not been able to do it in the past, but I think the fact that they have an extra week of preparation here off the bye where last year it was Louisville with an extra day of prep could be the difference. They also just got done preparing and facing a mobile QB in Jayden Daniels and while they gave up 116 yards to him they only gave up 139 as a team. This is a public play on Florida State I think it will be highly competitive game, and the ML offers more value. I'm fine laying it on public side here as I think Florida State players are buying in excited after 2-0 start, which is a big difference from last year's 0-3 start when they faced Louisville.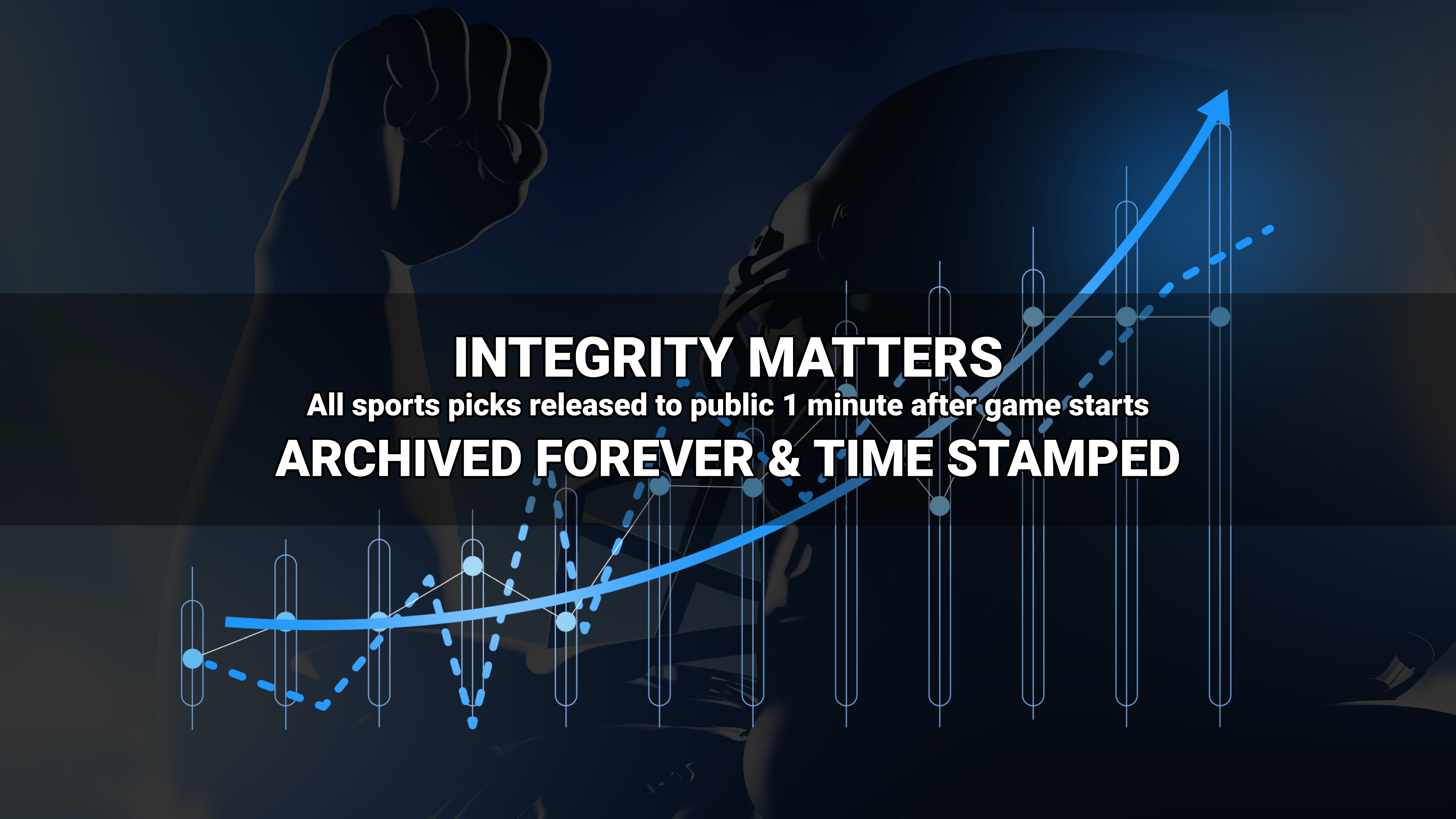 Where to find Freddy?