Texas A&M -6.5 2.2% play
A&M getting some guys back on defense here, and looks like they will be getting their vocal leader Bryce Foster back at Center, which should make a huge advantage for this A&M offense that has not looked great to be nice, but that's exactly the time I want to back a team. This point spread was 9 a week ahead and we are getting 2.5 points of value based on last week's results. I honestly don't know what Miami has really done to impress anyone thus far or warrant them to jump up to #13 in the AP poll. I'm going to sell high on Miami, who is breaking in an entirely new offense and thus far Van Dyke hype has not lived up and he's really struggling in the new offense.
Van Dyke really benefited last year form playing some bad defenses, and the best defense he faced was NC State who was down 5 starters. I saw him late on throws against Southern Miss and was lucky on a few occasions not to turn the ball over and Southern Miss was not even getting pressure on him. Now he has to go on the road and face this talented defensive line in a must win game for A&M at night at Kyle Field. I get why the public is backing Miami 65% of the action, but there is a reason the team that's ranked lower is still nearly a TD favorite in this one. I think last week was a nice wake up call for this Aggies team, and they come with a great effort with some key guys returning to the lineup.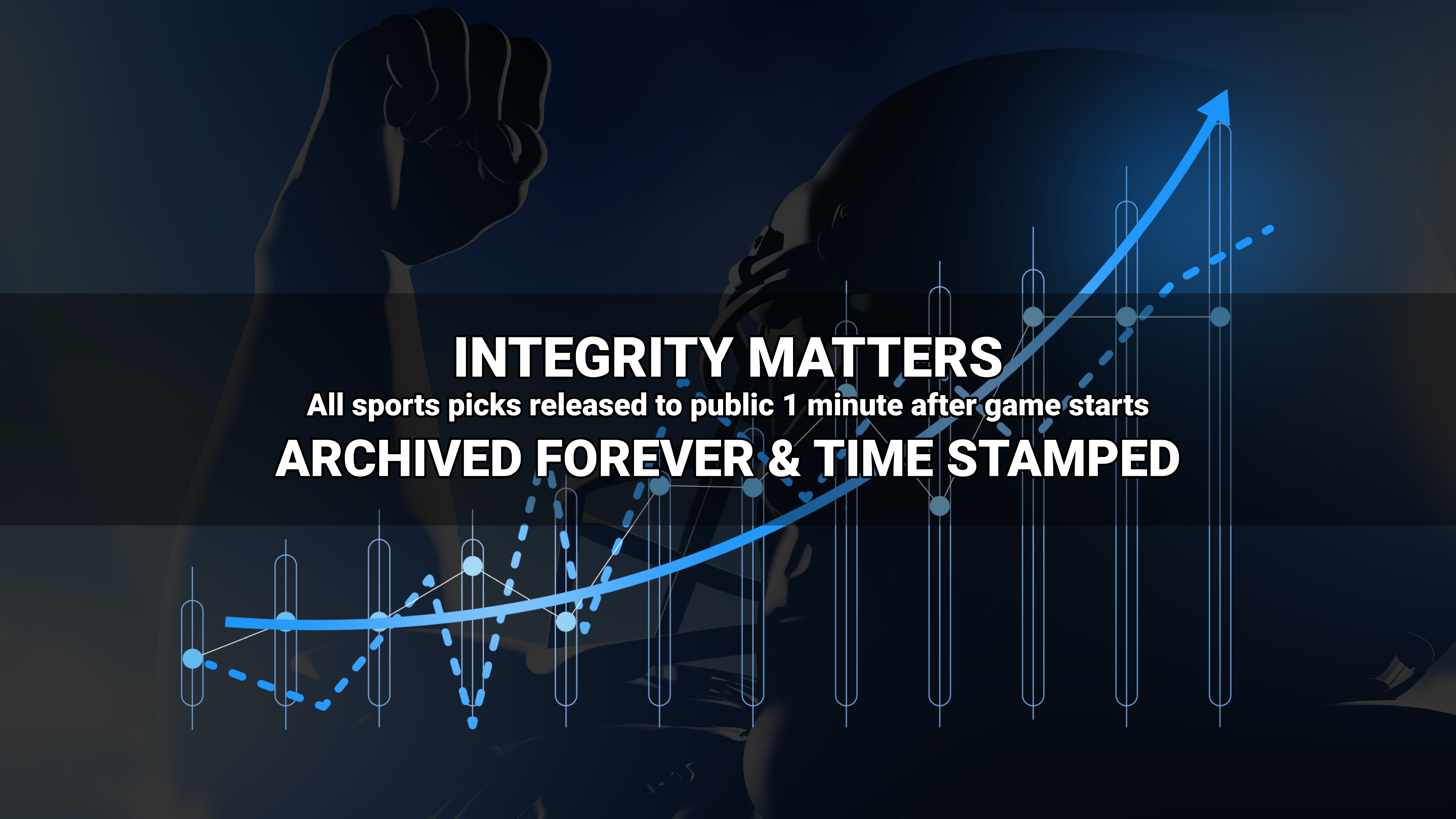 Where to find Freddy?