Washington Huskies -3 3.3% play
Michigan State probably the most popular dog this week, and I think it's going to be a very tough game for them. Not only are they going very far west something they are not used to doing – 0-5 overall in the history of their program, but they are playing much improved Washington team that brought in Kalen Deboer as the HC, previously Fresno, and OC at Indiana, and he brings Indiana QB transfer Michael Penix who has looked completely healthy. This is a great match up for Washington, because Michigan State's defensive weakness is the secondary, and a Deboer offense wants to throw, the strength of their offensive line is in pass protection and they have a capable QB that had his best season hen Deboer was his OC. Washington also top 25 recruiting classes in 4 of their past 5 years while Michigan State not bringing in as much talent.
I love what Mel Tucker has been doing, and 11-2 last year are signs of great things to come, but I believe they over achieved. They have one WR off the the NFL, Kenneth Walker their do all RB off to the NFL, and I don't know Payton Thorne is good. I know he did well last year and 15 TD and 5 INT on the road last year, but he only faced 1 team with a top 50 pass defense and they lost. He's looked very sketchy so far this season vs. Akron he had 0 passing TD and 2 INT, and could be without his top WR target Jaylen Reed. He's probable, but probably not 100%.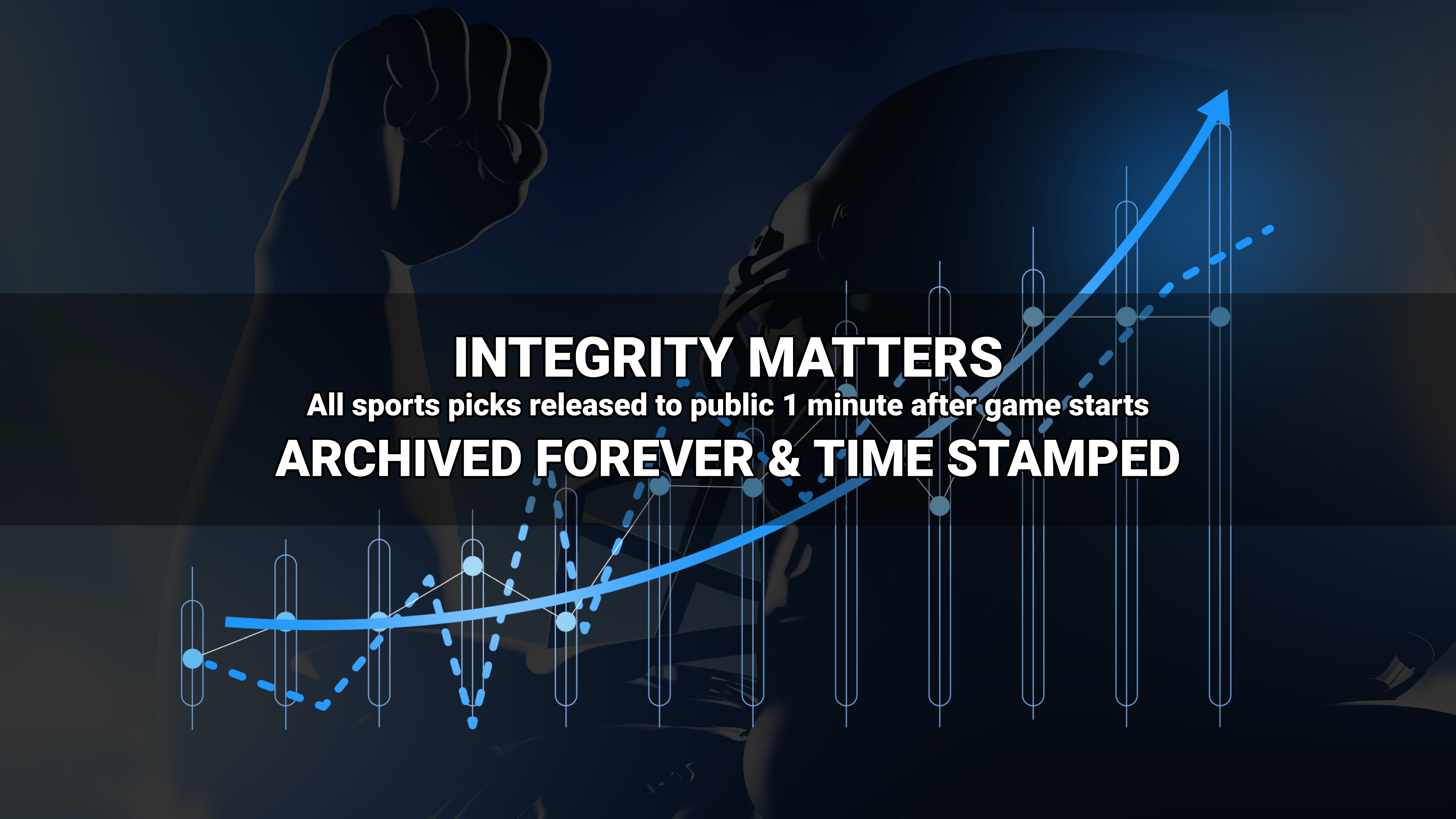 Where to find Freddy?