Oregon -3.5 2.2% play
Horrible spot for BYU here after a double OT win at home against a ranked Baylor team, a game that could have gone either way. I think we are buying low on Oregon after they lost to Georgia 49-3 to open the season now hosting #12 BYU and they're favorites. BYU likely without their top two WR again making this game even more desirable with Oregon, a defense that is still learning Dan Lannings system, but can only improve. BYU's offense led by QB Jaren Hall struggles under pressure and have struggled running the ball. I like Oregon's edge here to at home to force Hall into some turnovers, which is why I like Oregon to cover this #. Bo Nix for all the criticism he gets has been a monster at home over his career 28 TD's and only 2 INT's and +2 yards per pass attempt. I think Nix has a mistake free game and Oregon gets a big win for Lanning against a top 25 opponent.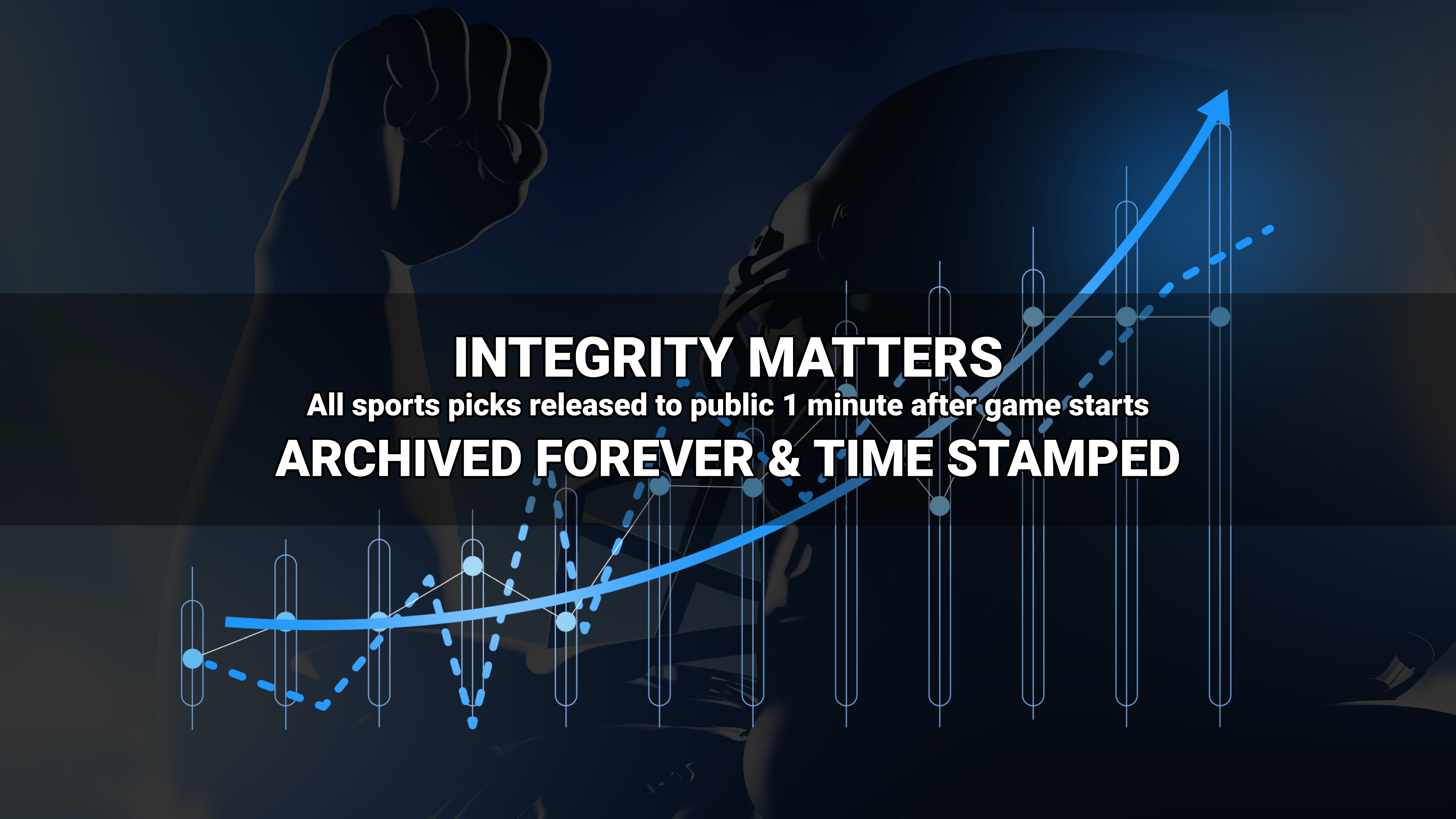 Where to find Freddy?