Georgia Tech / Ole Miss Under 63.5 2.2% play
Both teams here are run first teams, and Georgia Tech's defense at home has proven they are decent at stopping the run as they held Clemson to under 3 yards per carry. Ole Miss does not have nearly the talent they had a season ago with Jaxson Dart transferring over from USC at QB. He's not Matt Corral and Ole Miss lost their top 3 RB and top 3 WR. They got a lot in the transfer portal but chemistry takes time. I think Ole Miss is a team that will lean heavily on their defense this season. Georgia Tech's offense lacks any sort of weapons despite having what most consider a talented QB in Jeff Simms, but I expect them to really struggle against an SEC defense.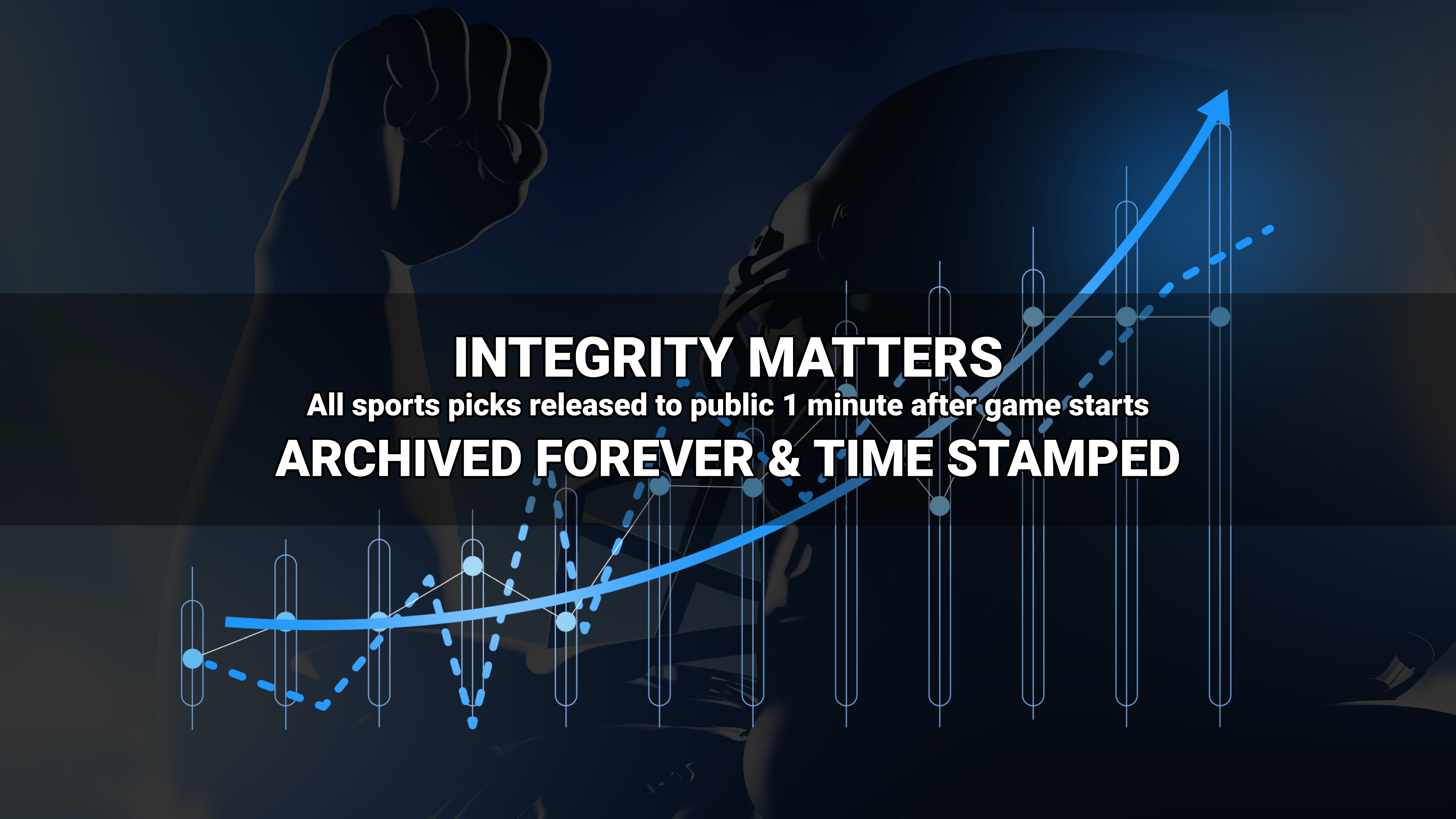 Where to find Freddy?