Nebraska +11 3.3% play
I think we get at least a one game bump from Nebraska players, fans following the firing of Scott Frost. They will welcome in Oklahoma for the old rivalry. This was a 7 point game in Norman last year, which is nothing new with Nebraska as each of their last 13 losses have come by single digits. I like the value we are getting here, and the fact that there is stability and leadership following Frost's departure. Mickey Joseph takes over as interim head coach and is a long time family friend of QB Casey Thompson who is an extremely mature and experienced QB capable of leading the team after a change like this. Mark Whipple also remains as the OC, and has plenty of experience.
Oklahoma has a new defensive minded coaching staff led by Venebles who brought in UCF OC Lebby and QB Gabriel. However, it has not been the Lincoln Riley offense as the offensive line has really struggled so much that they gave up 3 sacks to Kent State, and were trailing 3-0 with a minute to go in the half. Kent State year in and year out has some of the worst defenses ranking outside the top 100 so there is obvious regression on this side of the ball. This will be Oklahoma's first road trip under Venables and I think Nebraska will show up here to make a statement. 15mph winds expected, which also typically leads to closer games.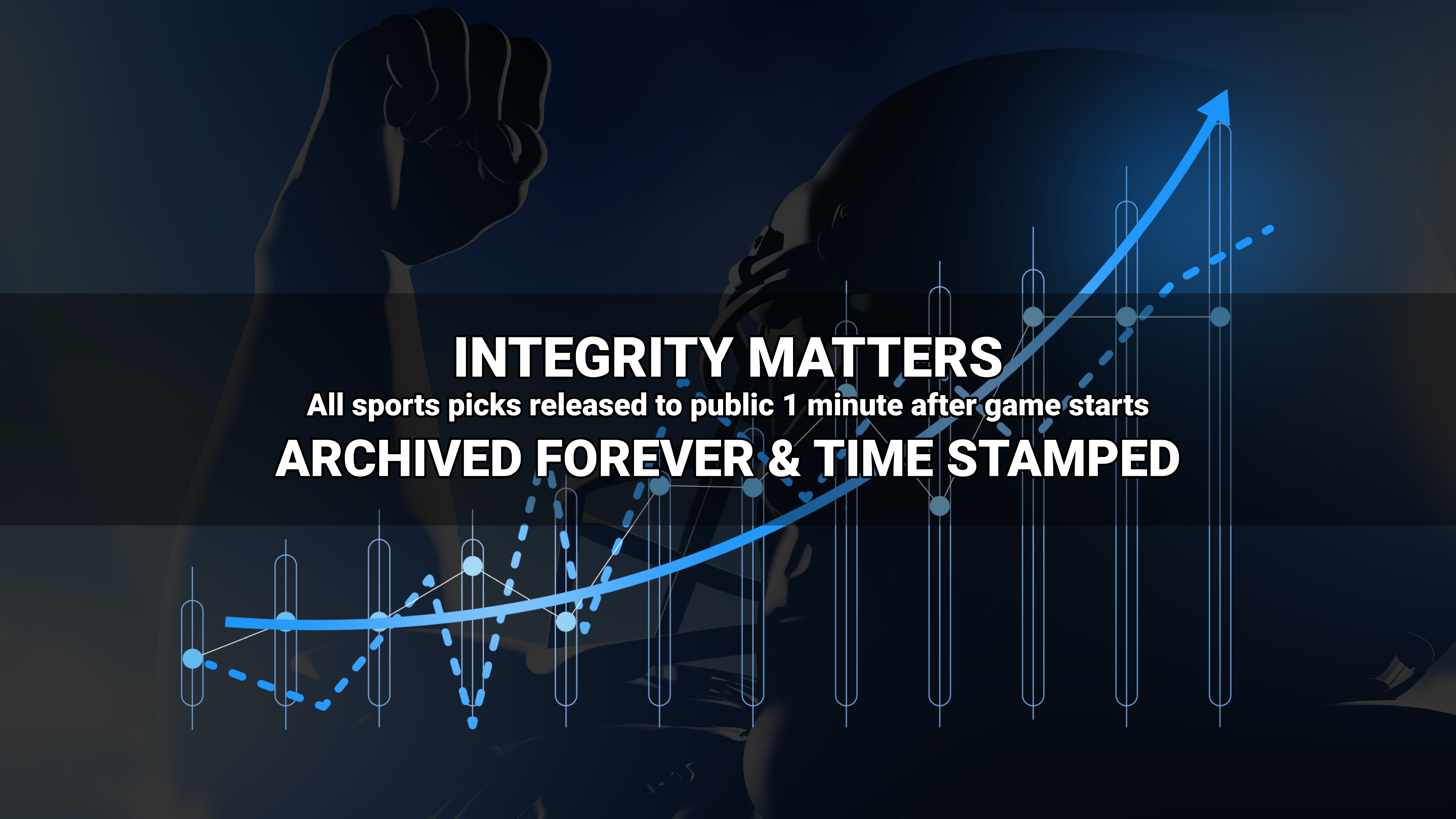 Where to find Freddy?