Purdue +1.5 5.5% MAX NCAAF POD
We have two one dimensional offenses of different styles going against each other as we have a clash of the Big Ten and ACC. First off the Big Ten has gone 8-4 vs. the ACC outscoring them by a TD since 2020 so while these two teams appear to be about the same in their given conference I think Purdue and this coaching staff led by Brohm have definitely proven they are the better team. This is a team that showed they could win on the road winning 5 games last year and are 9-3 ATS overall as an away dog under Jeff Brohm. Meanwhile, Syracuse as a home favorite under Baber 8-7 ATS as a home favorite.
Purdue's run defense is going to be the big match up here as Syracuse has a run first offense led by mobile QB Garret Shrader and the great RB Sean Tucker. Purdue ranks 34th in epa run defense and held Penn State in check in their first game, and allowed less than 4 ypc on the road a season ago.
Purdue runs a spread 60%+ pass first offense, that I think is harder to defend than Syracuse option run offense. It also helps that Syracuse ranks 108th in epa pass defense, and ranked outside the top 100 a season ago. While their designed 3-3-5 defense is built to defense the spread their defense is extremely young especially in the secondary. I actually think Purdue who has a size advantage up front with 3 of their 5 OL being upper classmen and an average total weight of 308lbs. I look for Purdue to be able to get some explosive plays in this game, which was something they were able to achieve in week 2 but not in the game against Penn State.
I gave out Syracuse at home vs. Louisville in week 1 and it was an easy casher. Syracuse has a very good home field advantage in a dome, but this is an early noon kickoff, and I think Purdue's pass first play style is something that will give them trouble. They only played two teams a season ago that were pass first offenses (Pitt, NC State) those teams won by 17 and 24 putting up 31 and 41 points respectively and dating back 2019 they are 0-7 vs pass first teams, and they have yet to face a team that passes over 60% of the time like Purdue typically does. Last note on this one.. Jeff Brohm was a +7 dog vs. Dino Babers Bowling Green team back in 2014, and Western Kentucky won 59-31.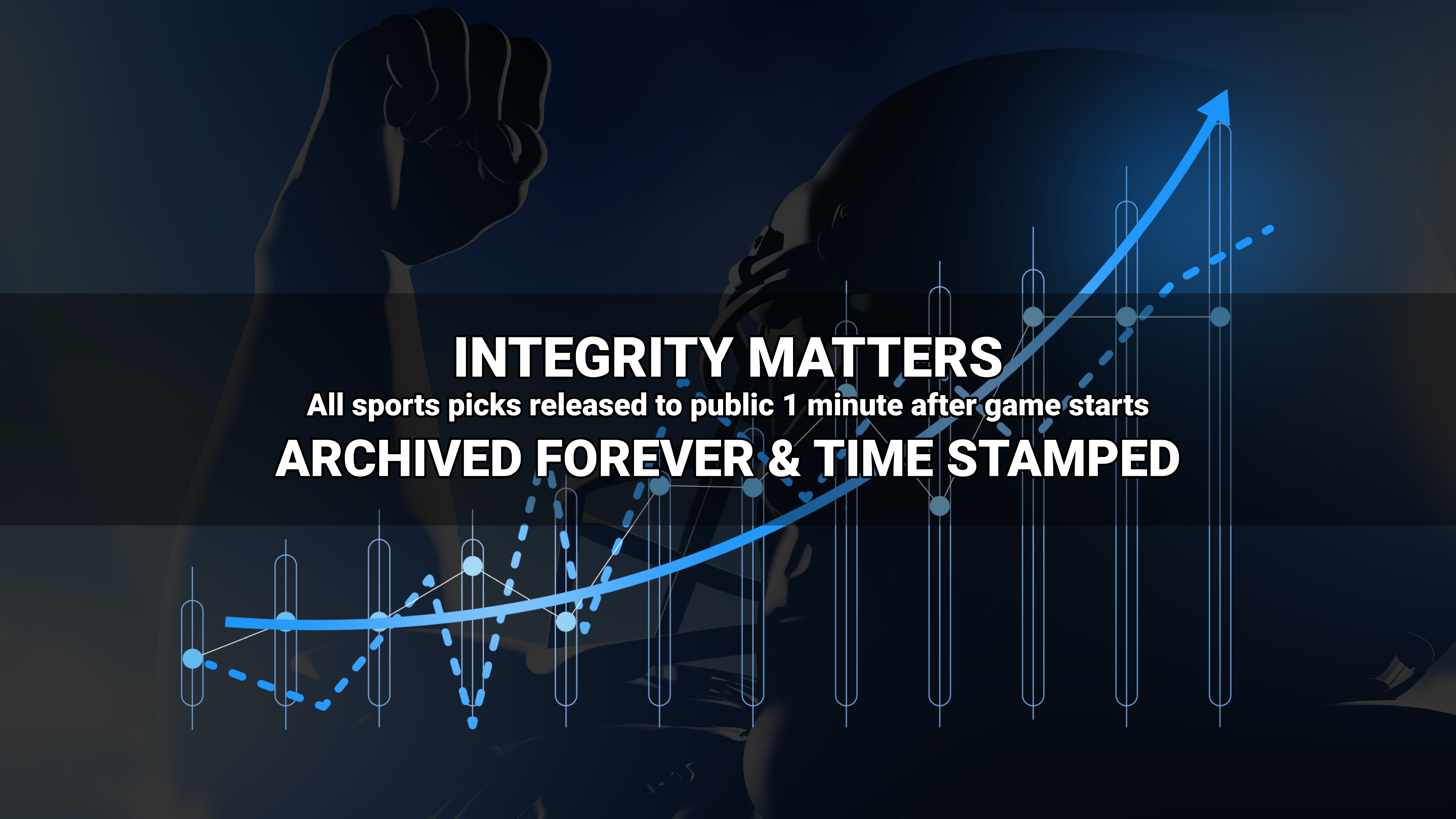 Where to find Freddy?