Iowa -23.5 1.1% Free Play
This seems like a big stretch to play Iowa -23.5 and we see 65% of the early action on Nevada, but it's a spot I think they may take out some frustration against a Nevada team that has out performed the market and are due for a blow out loss. Iowa's offense which has been the issue got two WR's back at practice in Nico Rgaini and Keagan Johnson, and that should be a huge boost to this offense. Night game at home for Iowa this just seems like a great spot for them to get a huge 30+ point win against an overmatched Nevada team.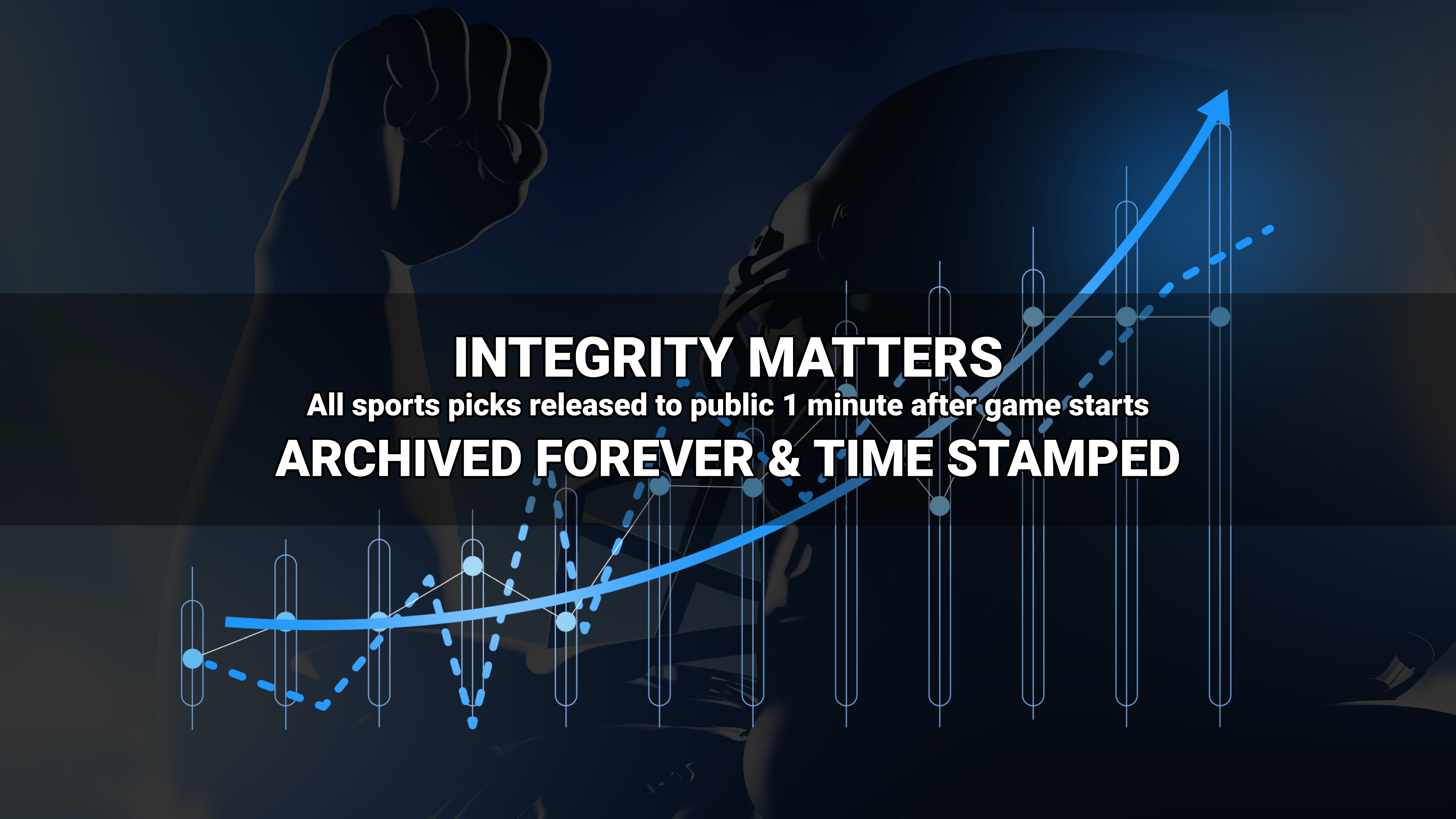 Where to find Freddy?