Stanford +9 1.1% Free play
Nearly 70% of the action is on USC after their 66-14 win last week and climb into the AP top 10, WHAT A JOKE. There is no way this team is a top 10 team right now. That doesn't mean they are going to lose this game, but they benefited from 3 defensive TD's against a very bad team. USC's defense was 110th in ypp, and outside the top 100 in all defensive categories a season ago, it will take time.
For Stanford the past few years they have battled injuries, but I like what they have coming into the year. Tanner McKee at QB is a real threat to be drafted in the first round, and he can lean on Emmit Smith's son EJ in the backfield behind a veteran offensive line that I expect should be greatly improved if they stay healthy. I think Stanford will be able to move the ball on this defense. Many people are a fan of Alex Grinch, but he's instituting his defense it's only game 2, and if I recall Oklahoma had some rather poor defenses over the years under Grinch yet he gets a ton of credit.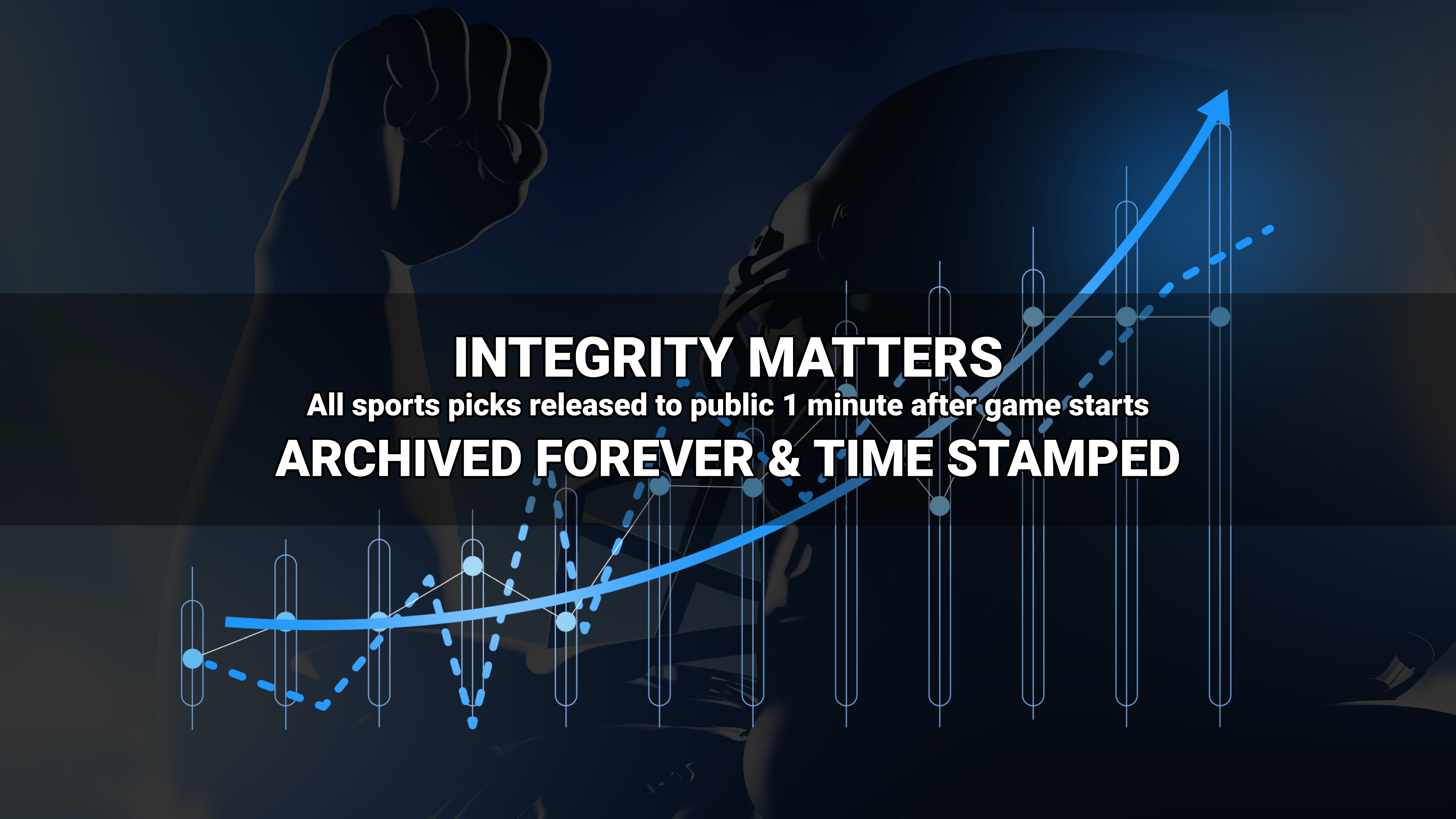 Where to find Freddy?