South Alabama/ Central Mich Under 59 2.2% play
Central Michigan's offense exploded last week against Oklahoma State for 44 points, but much of that came after Oklahoma State benched some of their starters and were trying to close out the game. Oklahoma State's defense also lost a ton of their veteran leadership including their DC. I think we are getting inflated total here, because of that, and South Alabama typically has a strong defense.
South Alabama's DC is Kane Wommack, and he really has done a great job wherever he's been, Indiana was his last stop. Central Michigan should go back to leaning on the running game behind last year's leading rusher NIchols, and South Alabama's offense was 110th in pace a season ago.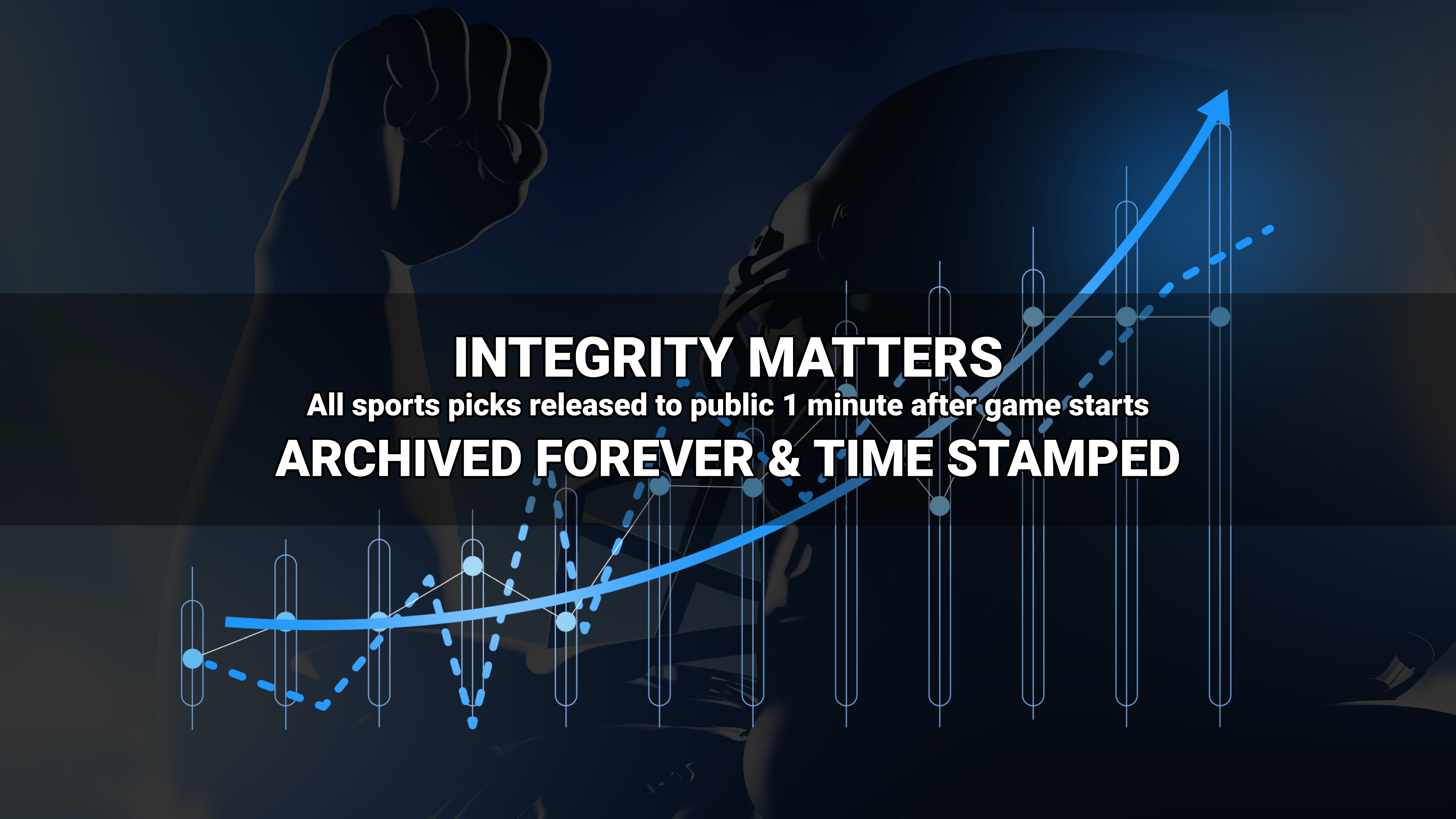 Where to find Freddy?