UTSA/Army Over 54.5 2.2% play
UTSA lost a ton off a veteran defense from last year, and I think it will show here against triple option of Army especially after their intense game against Houston last week. Now they have to travel all the way to NY to face the triple option they are not accustomed to facing. In 2020 they allowed 306 rushing yards. On the flip side Army's defense plays well when they face offenses that run similar attacks, or run first attacks. Whenever they face any kind of talented passing attack they give up points in bunches, and Frank Harris returning for UTSA with some talented receivers did not miss a beat last week against Houston putting up 35 points. I look for Frank Harris to continue his quality play and put up 28+ in this game sending this one easily over the total.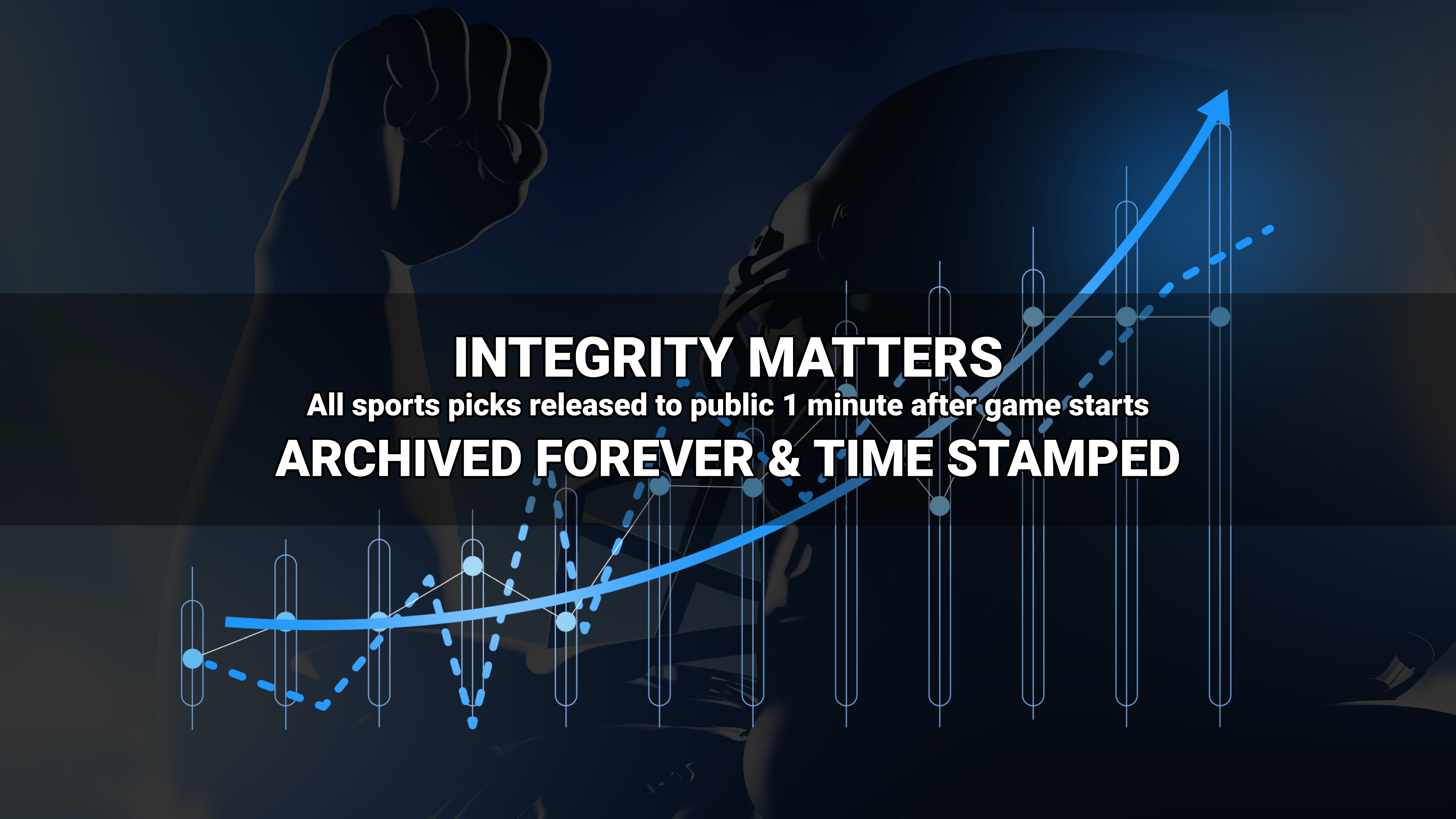 Where to find Freddy?